Thanksgiving 2017: Cuffing Season for Some, 'Turkey Drop' Time for Others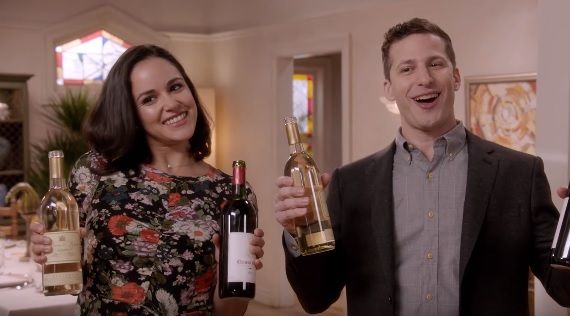 Thanksgiving marks the beginning of the "holiday season," a period of time that puts immense stress on relationships. That's especially true if you're dating. Hanukkah, Christmas, Kwanzaa and New Year's Eve are the tectonic plates that test a couple's strength, with the pressure either crushing them or making the relationship stronger.
But Thanksgiving weekend is where things can go real bad real fast. Two social phenomenons tend to occur: the "turkey drop" and "cuffing season." The one you might experience has to do with age, whether you're single or dating exclusively, and the intentions of your partner (perhaps involving a ring) for the holiday season.
The Bad News: The "Turkey Drop"
The drop refers to college students returning home for the first time and dumping their high school girlfriends and boyfriends—leftover entanglements that linger because freshmen optimistically think those romantic feelings will remain after the first few months of college. By Thanksgiving, though, many have outgrown whatever it was that attracted them to Pete or Polly from Debate Club in the first place.
The "turkey drop" is not exclusive to college kids. As Dan Savage told NPR in 2009, adults of any age can begin to feel undue pressure. "Thanksgiving is really when you have to pull the trigger if you're not willing to tough it out through February," Savage said. In other words, the "turkey drop" is less harsh than a Christmas breakup, a New Year's Eve kiss off, or dumping someone on Valentine's Day (the nuclear option).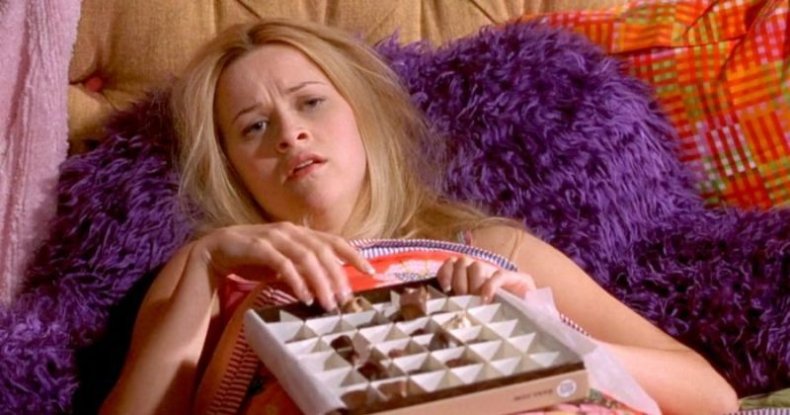 As you slather cranberry sauce over dry slices of turkey, take stock of your partner. This is just the beginning of a long, dark, cold period of family obligations, gift-giving, dates spent indoors and probable weight gain. If you two are still together after Thanksgiving, the triple whammy of Christmas, New Year's and Valentine's Day will likely be a breeze.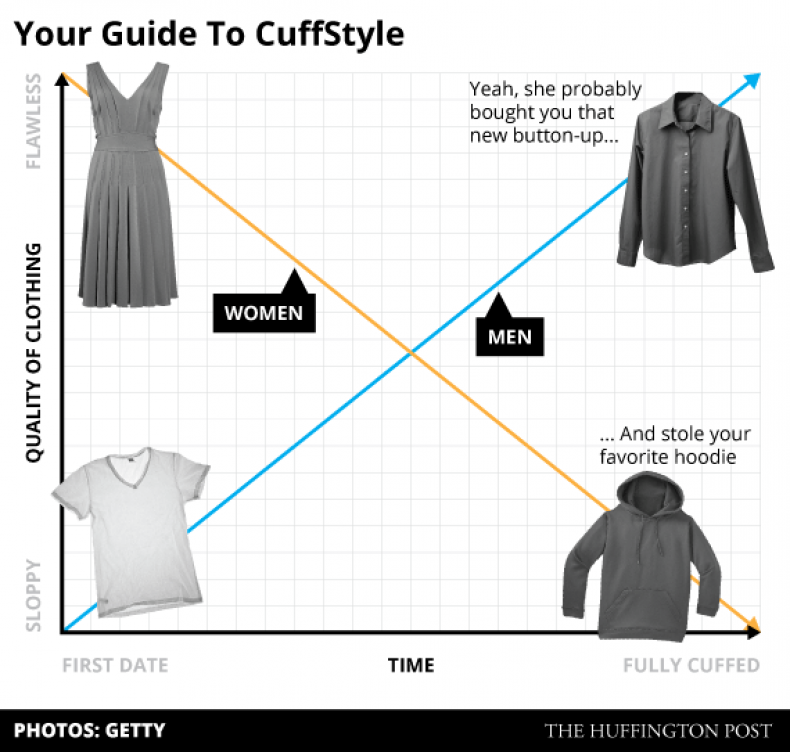 The Good News: "Cuffing Season."
"Cuffing season" is when single or casually-spoken-for people double down on their romantic commitments as autumn turns into winter. While couples do break up between Thanksgiving and mid-December, many single people kick their dating habits into high gear during the holiday season. They're looking for someone, anyone, to hibernate with during the winter months.
As soon as November ends, it's too cold to go on dates with strangers. The R&B artist Fabolous said it best in his 2014 single, "Cuffing Season": "Been naughty all year trying to end it nicely / Summer [girls] turning into winter wifeys."
Cold weather is a relationship's friend, creating a grass-is-greener effect as the ground is buried in snow. According to the dating app Hinge, men are 15 percent more likely to pursue a serious relationship during late autumn and winter. According to Vogue, a romantic relationship that leads to "cuffing season" begins around Halloween. If a couple spends the autumnal months inching toward exclusivity, they're usually ready for a full commitment by the holidays. And if all goes smoothly, December, according to a 2014 MTV report, is the most popular month for getting engaged.
So what's about to happen to me and my partner?
You could think of Thanksgiving as the relationship tipping point, the pressures yielding either problems or benefits (in addition to indigestion). If you and your partner were already thinking of greater commitment, the day could offer concrete reasons for giving thanks. If not, pass those leftover Thanksgiving side dishes.
Thanksgiving 2017: Cuffing Season for Some, 'Turkey Drop' Time for Others | Culture