'Cuisine Royale', 'Rules of Survival' and Other Battle Royale Games Worth Your Time
Most battle royale games follow the same formula: a hundred people jump out of a floating object onto an island, killing each other with scavenged weapons and loot until only one person remains. Fortnite, PlayerUnknown's Battlegrounds and even H1Z1 have all taken that basic premise and turned it into something unique. Flash games like ZombsRoyale and Surviv.io simplify the formula even further, allowing players to compete on computers with minimal specs. Right now, we are in the Wild West of the genre, and everyone is on the hunt for gold.
If you're a bit worn out on Fortnite or PUBG, here are a few solid replacements you can play on your PC.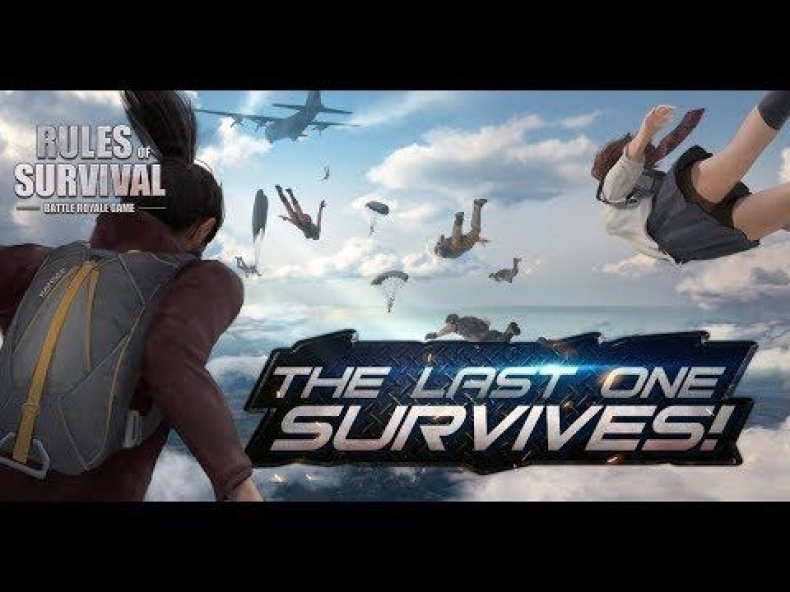 Rules of Survival- The highly successful mobile battle royale allows up to 300 people to square off in a single match has finally made its way to PC. Rules of Survival is great on iOS and Android, but on PC it's only an honorable mention. The BR came to Steam early last week for $3.99, but unfortunately has since been pulled from Valve's store. A post on the Steam Forums by the RoS staff says that the store page has been archived, but the game will be available shortly once things are worked out with Valve. When the game was briefly live, it had a serious cheater problem, which brought the game's ability to balance into question. Hopefully, everything gets resolved soon and players on PC can enjoy a full-fledged shooter.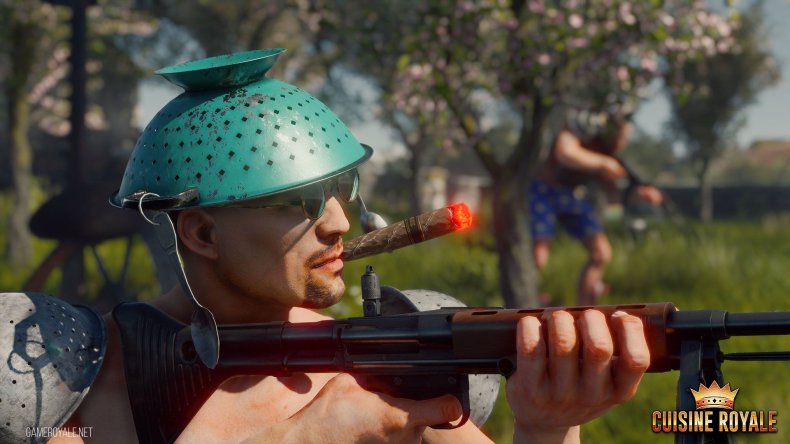 Cuisine Royale - What started off as an April Fools' Joke spoofing some of the genre's more ridiculous qualities has now become a full game! Cuisine Royale, developed by Darkflow Software, which replaces practical armor with frying pans and cutlery. 30 players start out on a single map, scavenging like raccoons for items like cigars, food and plastic bags. These items give increased health, better aim and (most importantly) swag. The game is currently free-to-play until June 25, when the game will cost real money to help cover server costs. If you're looking for something between the zaniness of Fortnite and the realistic combat of PUBG, Cuisine Royale is for you.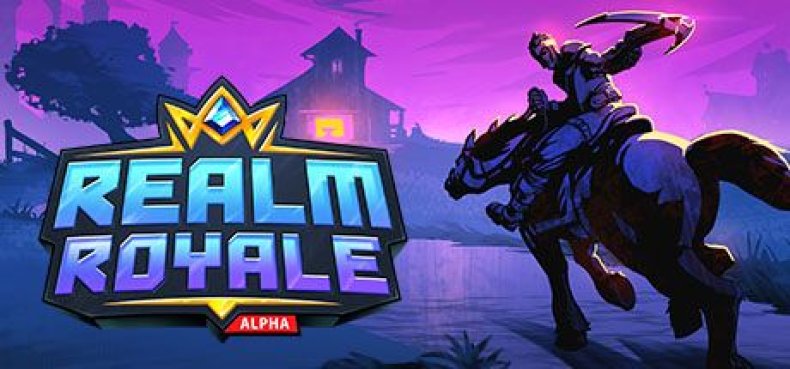 Realm Royale- I've already gushed about this game before, but Hi-Rez's proper take on the battle royale is a blast to play. Players pick one of five archetype classes before jumping out a giant blimp onto an island covered in biomes. Weapons that never run out of ammo, magic spells and chickens make the stale BR concept feel fresh again. RR is free-to-play and can be downloaded on Steam now. If Ninja plays it, why don't you?
Totally Accurate Battlegrounds- From the team that brought you Totally Accurate Battle Simulator comes a satiristic take on the battle royale. Get flung out a line of flying trucks onto such classic locations like Crappy Castle, finding guns and ammo to annihilate your foes. Like Cuisine Royale, TAB pokes fun at the idea of 100 people violently gunning for each other on an island for no clear reason. If you enjoy wonky physics, hero blobs and aren't too serious about the games you play, you can buy TAB on Steam for $4.99.
What's your favorite battle royale off the beaten path? Tell us in the comments.