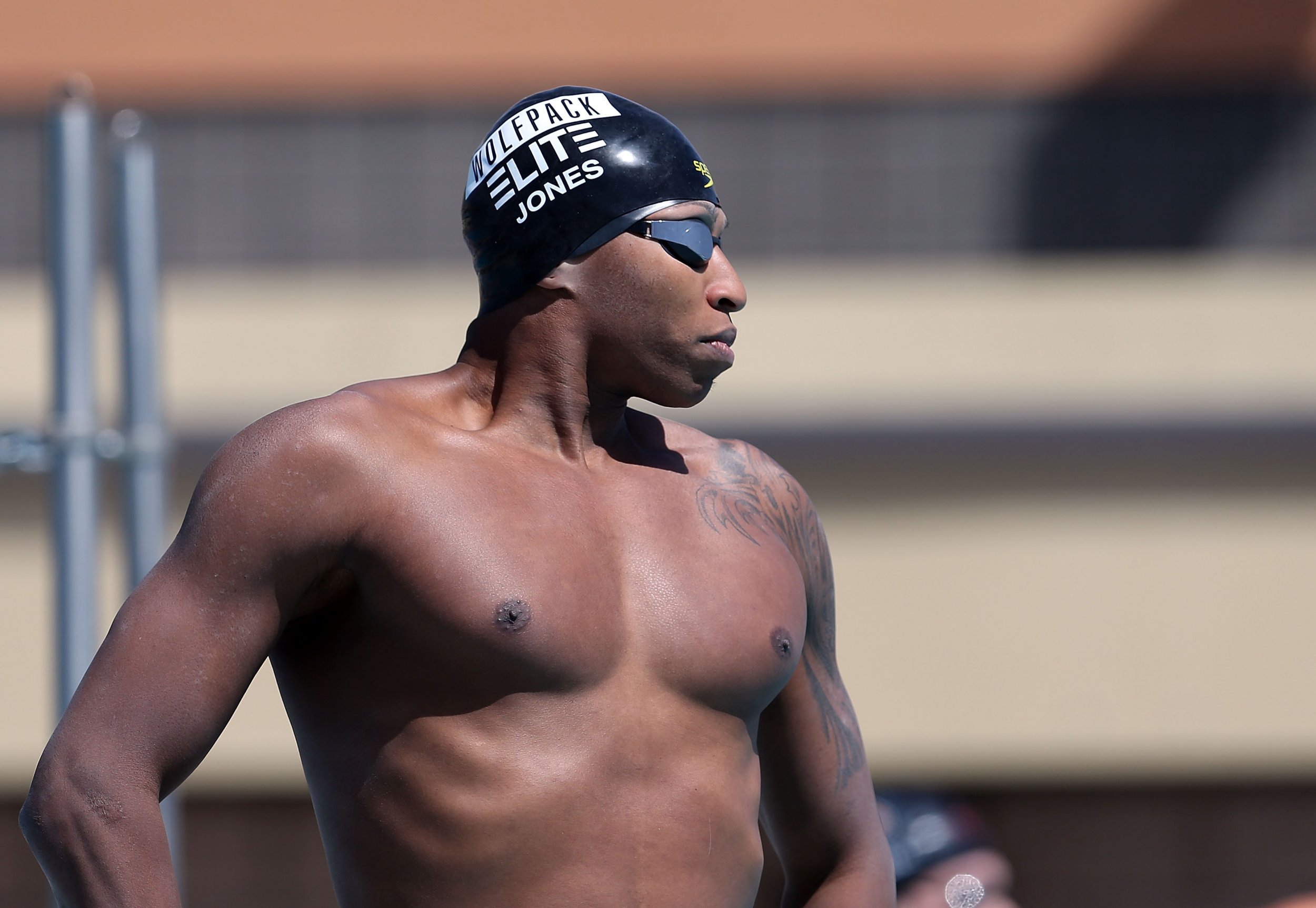 Olympian Cullen Jones said he's started teaching swimming lessons to children of color as a way to reduce child swimming deaths and to erase the stereotype "Black people don't swim."
Speaking on ABC's Good Morning America on Tuesday, Jones detailed how "fear is the No. 1 reason" children or parents never learn how to swim, and the ways in which pools have historically been a "racialized space." Jones won two gold and two silver medals during the 2008 and 2012 Olympic Games and said he's very bothered by "the stigma of 'Black people don't swim.'" Jones said his swimming lessons are also meant to improve water safety for children of color whose parents may not have otherwise taught their kids.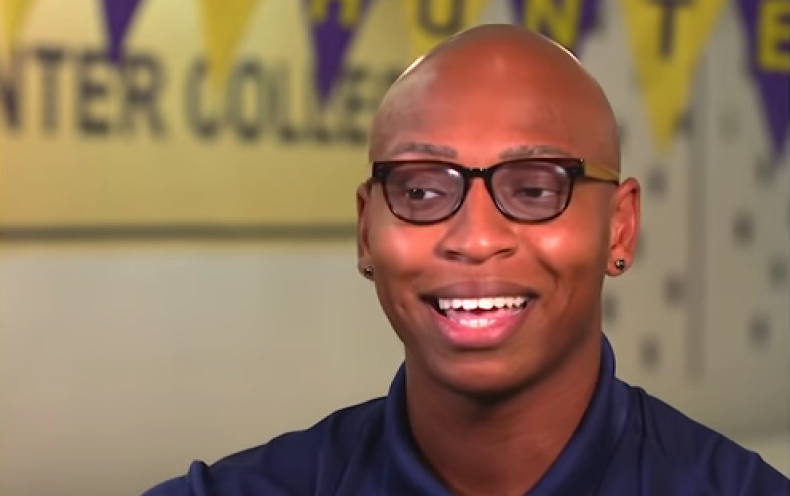 "I hear this a lot: 'I don't float. I can't float.' I have four medals. I cannot float," Jones told GMA Tuesday. "I went to the Olympics, twice. Cannot float. It has nothing to do with learning how to swim."
According to a 2017 study from the USA Swimming Foundation, nearly two-thirds of African-American children (64 percent) have "little to no" swimming ability. And 45 percent of Hispanic children also were recorded with very little ability in the water. According to the foundation, the number of children who drown each year has decreased since 2010, but it's still the second leading cause of unintentional injury deaths among kids under 14. Among black children, the fatal drowning rate is nearly three times higher than that of white children within the same age bracket, according to the Centers for Disease Control and Prevention.
"There's still at least 10 people drowning a day," Jones continued. "And there's a simple solution: swim lessons."
The Olympic gold medalist explained how public swimming pools have historically been a place where racial discrimination and stereotypes were able to fester. He said people of color often fear pools and beaches not just because of swimming capability but also because of concern about how they'll be treated at such locations.
"Pools have been a space that is very racialized," Dennis Parker, director of the racial justice program for the American Civil Liberties Union (ACLU), told ABC. "There has been a history of exclusion for people of color. Black swimmers were physically attacked by white swimmers in these pools." Parker added that white people frequently view black people as "unclean" and lacking good hygiene, which has led to instances of blatant racism at public pools across the country.
Jones said that in addition to eliminating the "Black people can't swim" stereotype, he partnered with the USA Swimming Foundation in all 50 states because swimming lessons reduce childhood drownings by nearly 90 percent. "We're not trying to get you to be an Olympic swimmer, although it can happen. You never know. But it's more about learning how to swim and being safer around water."
Uncommon Knowledge
Newsweek is committed to challenging conventional wisdom and finding connections in the search for common ground.
Newsweek is committed to challenging conventional wisdom and finding connections in the search for common ground.
About the writer
Benjamin Fearnow is a reporter based out of Newsweek's New York City offices. He was previously at CBS and Mediaite after working as a news curator at Facebook. Fearnow has pieces published in The Atlantic as well as stories published about him in Wired and The New York Times. He attended the Columbia University School of Journalism after graduating from Indiana University-Bloomington. Email: b.fearnow @ newsweek [dot] com.