Stephanie Mckellop, Teacher Who Calls on Black Women, Not Male Students, Becomes Latest Culture War Battle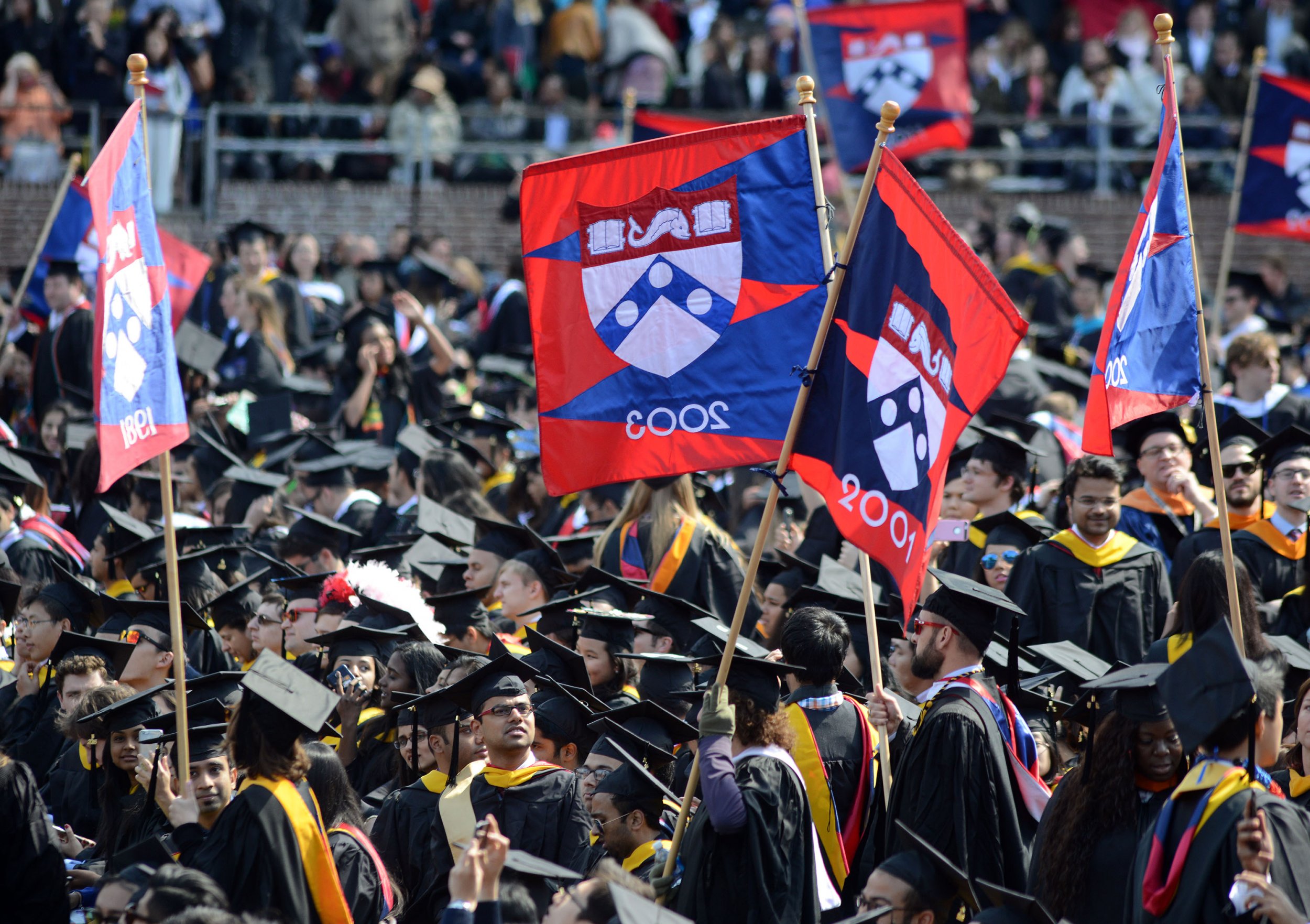 After a teaching assistant at the prestigious University of Pennsylvania tweeted about a strategy to encourage classroom participation by minority students, the tweets sparked a massive online clash with conservative news outlets and many Twitter and Reddit users calling for the assistant to be fired while other academics rallied to the assistant's defense.
Stephanie McKellop, a Ph.D. student and teaching assistant who studies marriage and family, has since set their Twitter account to private, but archived copies of the tweets were posted online and quoted in news stories. (McKellop uses they/them pronouns.)
"I will always call on my Black women students first. Other POC get second tier priority. WW come next. And, if I have to, white men," McKellop tweeted on Monday, using abbreviations for "people of color" and "white women."
McKellop added in following tweets that they learned that strategy from a professor in undergrad. "In normal life, who has the easiest time speaking, most opportunities? Flip it," McKellop tweeted. "The classroom is the place YOU get to control social setting."
Alex Jones' InfoWars, a conservative website that peddles conspiracy theories and nutritional supplements, on Friday called the strategy a "discriminatory practice," noting that Penn president Amy Gutmann has been silent on the issue and called on readers to contact the university leader to ask "If she supports open discrimination against white people in her classrooms." Infowars editor-at-large Paul Joseph Watson, who has almost 750,000 followers on Twitter, posted a story about McKellop that said her strategy was, "Also known as racism."
A Reddit post that drew hundreds of comments called McKellop "racist" and said the question policy discriminated against white and male students. "While I support people's right to be racist and retain their job, I don't think someone openly discriminating against some students should be retaining this sort of job," the post said.
On Twitter, multiple people posted about McKellop, with most criticizing the question policy. "McKellogs is an Anti-White that should not be a teacher," posted a Twitter user who used a Pepe the Frog image as their profile photo and misspelled the teaching assistant's name.
Other university professors sent Penn letters supporting McKellop. "Please do not allow the Penn administration to sacrifice an already vulnerable graduate student in response to white nationalist Twitter rage," Yale University graduate student Kate Needham wrote to Penn, according to a copy of the letter she posted on Twitter. Professors and graduate students from Notre Dame, Auburn and the State University of New York also sent letters of support for McKellop.
McKellop posted on Twitter that Penn had prevented her from attending lectures with students and cancelled classes this week. University spokespeople said in a statement McKellop had not been barred from class.
"We are looking into the current matter involving a graduate student teaching assistant to ensure that our students were not subjected to discriminatory practices in the classroom and to ensure that all of our students feel heard and equally engaged," the statement read. "Contrary to some reports, the graduate student has not been removed from the program and we have and will continue to respect and protect the graduate student's right to due process."