CNN host Chris Cuomo has said President Donald Trump's "two defining flaws" are compromising the federal government's response to the coronavirus outbreak during his show Cuomo Prime Time.
"In a world of doubt, here is a sure thing. If the federal government and the states don't get it together better, you will see sickness and death in this country like you never have before," he said. "And while there are a growing number of mayors and governors in need, there is one persistent problem at the top: Trump. His two defining flaws are on flagrant display. They are literally making us sick."
He criticized Trump's uninformed comments during his Closing Argument segment and played a clip of the president appearing on Fox News to doubt a request for more ventilators from New York Governor Andrew Cuomo.
This week, the U.S. surpassed Italy and China to become the country with the most coronavirus cases in the world, with more than 101,240 cases. More than a third of the cases are in New York, overwhelming the state's healthcare system.
"First, his ignorance," Cuomo said. "He didn't feel. He doesn't believe. What about this. When you go to war, do you give troops what they need before they come under fire? Yes, right? Same with health care workers.
"They need the (personal protective equipment) now. They need the ventilators in their localities now so when they run out of either, there are more at the ready. Either he doesn't get that, which speaks to a degree of ignorance that is more threatening than anything COVID-19 can do, or it is just his second defining flaw on display, his arrogance."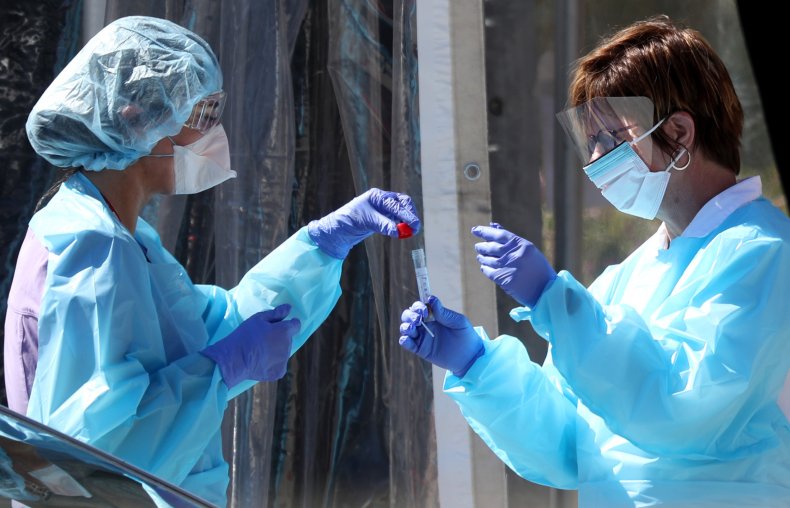 Cuomo also showed Trump's response during the Friday press briefing, where he asked governors to be more appreciative and warned leaders of hard-hit states not to cross him.
"Our money, our government, our power. We gave it to you. We don't serve you. You serve us. We have the most cases in the world, why? Because we have a big population, there is lots of density in place, and we have major foreign travel hubs," Cuomo said.
"But also because we've done the least to stop the spread. And in large part, that's on Trump. He slept on this. He lied about it. And now he is not doing enough."
The host also attacked Trump's comments about reopening the US by Easter.
"That's not aspirational. It's asinine. No expert anywhere says anything like it. Reassess the life limitations we're under now," Cuomo said. "Repeating the words of great leaders does not make you one. Doing great things when it matters, that does. And that time is now. We are asking everyone to act now. Act for others. Take this seriously.
He added: "How can we be surprised that so many, especially in red states seem slow to the cause when the man they look to for guidance has lied about it, slow-walked it, exaggerated his success, and consistently increased the risk to all of us."