'Curb Your Enthusiasm' Season 11: Will There Be Another Season of the HBO Comedy?
Curb Your Enthusiasm will air its season finale on Sunday, March 22, on HBO, leaving fans of the Larry David comedy wondering whether there will be a Season 11 of the comedy.
HBO have expressed willingness for more episodes of the comedy, which means that another season could come next year. However, with David famously reticent about revealing the show's future, fans will mostly likely be left in the dark about the potential of Curb Season 11 until it is a few weeks away from airing—whenever that is.
Will there be another season of Curb Your Enthusiasm?
According to Deadline, HBO will keep giving David seasons of Curb until he does not want to do any more. This was revealed by the network's president of programming Casey Bloys, who told the website, "The deal with Larry is that he tells us when he is ready to go. If he tells us he wants to do more, we'll do more."
"He doesn't die or anything [in season ten], I can reveal that now. There is nothing that would prevent [more seasons]. He's thinking about what he wants to do."
However, it seems unlikely that David is going to reveal his decision to the public any time soon. Speaking to GQ, Curb executive producer Jeff Schaffer said: "Larry wants every show to be like a pimple. You have no idea it's coming; just wake up in the morning and it's there."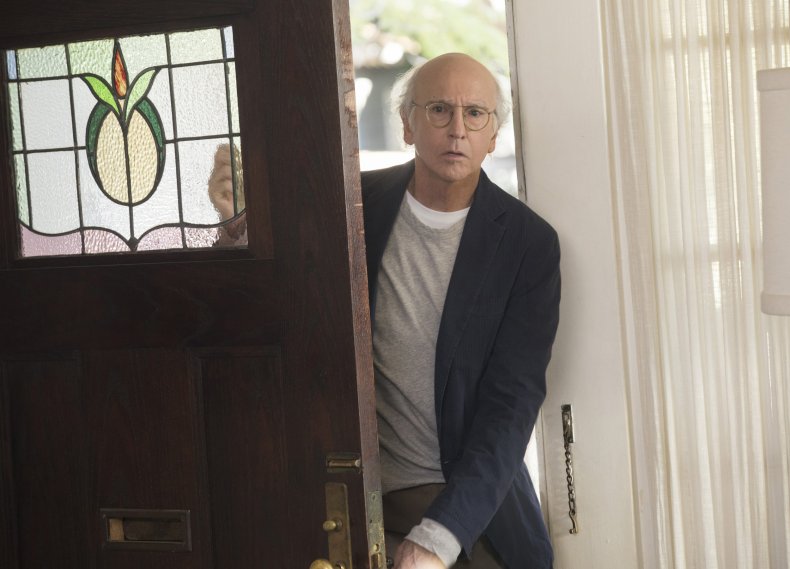 In that same piece, it implies that fans are unlikely to know when the series finale of Curb airs either. Speaking of the highly-anticipated and much-publicised season finale of Seinfeld, which instantly became hugely divisive for fans of the show, he said: "I would never do that again."
This is a point of view he has had since at least 2014, when he told The BS Report podcast, "Well, you know, I got so much grief from the Seinfeld finale, which a lot of people intensely disliked, that I no longer feel a need to wrap things up."
Explaining why he would never do another big finale, he added: "I think the thing about finales is everybody writes their own finale in their head, whereas if they just tune in during the week to a normal show, they're surprised by what's going on. They haven't written it beforehand, they don't know what the show is. But for a finale, they go, 'Oh, well this should happen to George, and Jerry and Elaine should get together,' and all that. They've already written it, and often they're disappointed, because it's not what they wrote."
As such, we will only know about Curb Your Enthusiasm Season 11 if and when Larry David announces it—and he is unlikely to announce it until it is ready.
Last time, however, Season 10 was confirmed around a fortnight after Season 9—though it then took three years to come to screens. As such, we might expect word from HBO about the season soon, but the release date could still be a while away.
Curb Your Enthusiasm is streaming now on HBO Go and HBO Now.