'Curb Your Enthusiasm' Will Return for a Ninth Season on HBO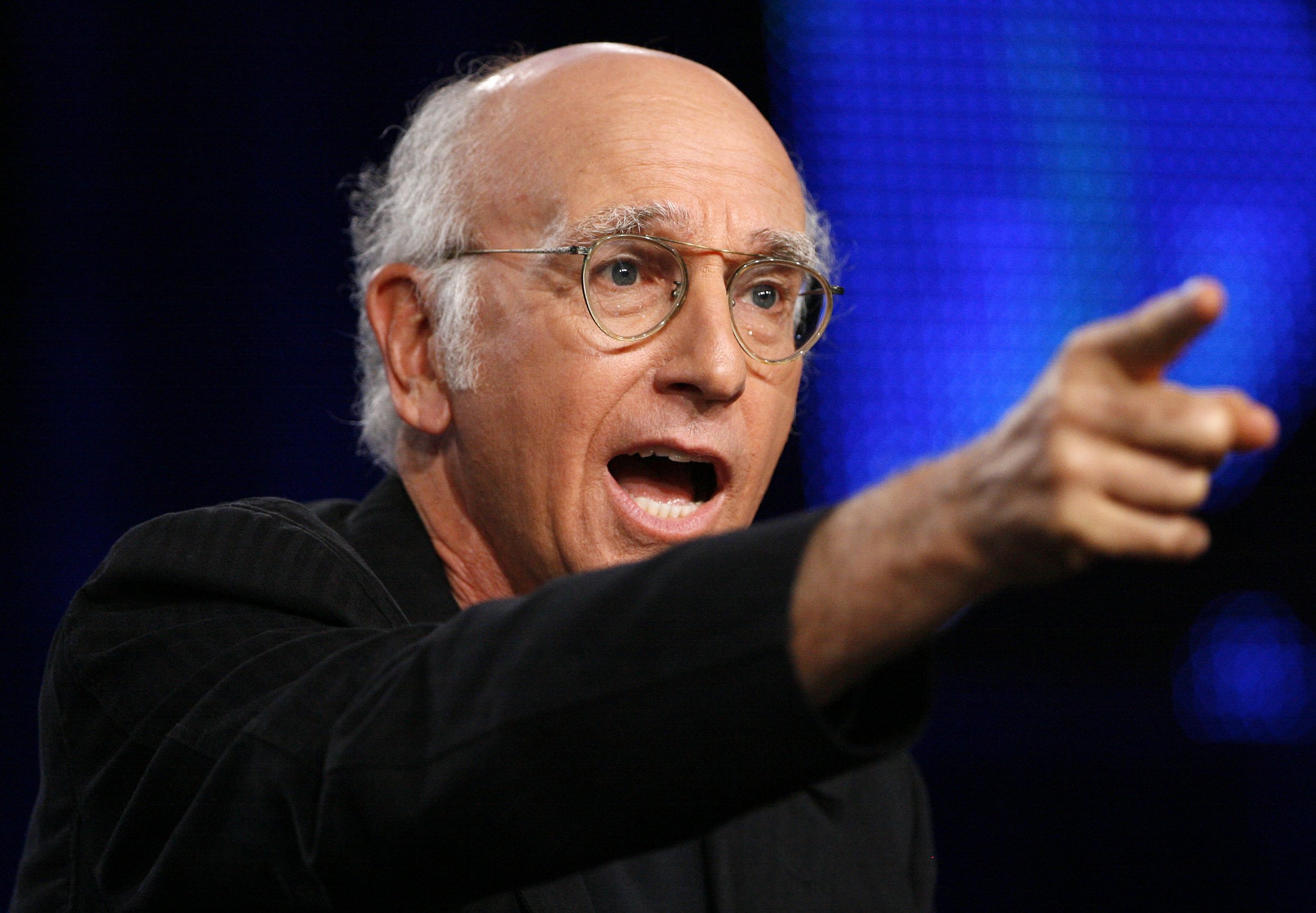 Worried that there won't be enough Larry David in the world when Saturday Night Live stops having him on the show to impersonate Bernie Sanders?
Stop worrying. Actually, keep worrying—because there's no better way to show your appreciation of Larry David than by being anxious—but be happy, because Curb Your Enthusiasm is coming back for a ninth season.
The new season will air on HBO, Casey Bloys, president of HBO programming, announced on Tuesday. In a statement explaining his return, Larry David kept it brief: "In the immortal words of Julius Caesar, 'I left, I did nothing, I returned.'"
The comedy series premiered back in 2000 and stars David, a co-creator of Seinfeld, playing an exaggerated, neurotic version of himself as he faces the tormenting minutiae of daily life. It hasn't produced any new episodes in five years.
Since then, David has co-written and appeared in the HBO film Clear History and brought delight to SNL viewers with his spot-on portrayal of Bernie Sanders.