Customer Leaves $3,000 Tip at Ohio Restaurant Before It Voluntarily Closed Due to COVID
One Ohio restaurant made the decision to voluntarily close its doors due to rising coronavirus numbers in the area, and a patron rewarded staff on the last day of opening with a generous $3,000 tip.
Owner Brendan Ring, of the restaurant Nighttown in Cleveland, was shocked when one customer told him to share an enormous tip among the four members of wait staff working the brunch shift before the closure.
The customer ordered a 16oz Stella beer at around 1pm on Sunday, and then left thousands of dollars for the workers. We are "humbly grateful for this incredibly kind and grand gesture," Ring said, in a Facebook post.
The owner of the restaurant, which serves traditional meals and hosts frequent jazz shows, announced it would be shutting its doors temporarily due to safety concerns during the health crisis. "Due to the high COVID-19 numbers, we are closing temporarily. We will finish off this week with Sunday brunch. We are NOT doing any takeout for Thanksgiving. We will miss you, stay healthy and hope to see everyone on the other side of this," wrote Ring on his social media post.
Initially, Ring thought the customer had made a mistake on the tip line of his credit card receipt and ran after him to correct it. "He said 'no mistake we will see you when you reopen!'," wrote Ring on a later post.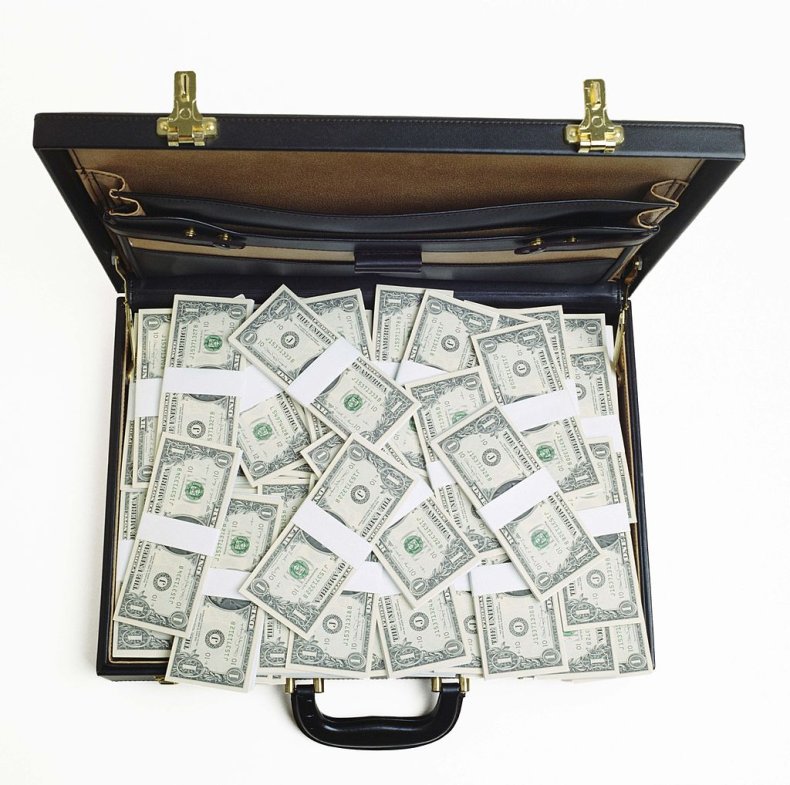 It's "unbelievable but symbolic of the kind of quality folks we have know at Nighttown all these years," continued Ring who chose to keep the name of the incredibly kind man a secret.
There are currently no mandatory restaurant closures in place in Ohio, but dine-in regulations are in place around the state. There is a three-week curfew in force from 10pm to 5am, which started on 19 November and will remain in place until 10 December.
Curfew applies to all non-essential reasons to leave your home. Exemptions include leaving your house to work and to obtain necessary supplies for yourself and your household. See the full list of exemptions here.
According to Johns Hopkins University data, there have been 351,000 cases of coronavirus in the state of Ohio, and close to 6,000 deaths due to the disease. Cuyahoga County, where the Nighttown restaurant is based, has recently reported 55 new daily cases per 100,000 people.
The U.S. as a whole has had a record number of cases of COVID-19, some 12.2million confirmed cases to date and 256,803 deaths from the disease.
The announcement of two vaccines could be a turning point in the fight against coronavirus. Developed by Pfizer/BioNTech and Moderna, the two U.S.-made vaccines are predicted to have a 95 per cent effectiveness rate. It's expected that vaccines could be available for the general public by Spring 2021.