Customers Billed While Trash Lured Rats, Roaches During Waste-Removal Worker Strike: Suit
A Southern California resident filed a class action lawsuit in federal court this week alleging a waste removal company continued billing its customers when trash pickup services were halted due to a worker strike.
For several weeks in late 2021 and early 2022, scheduled trash pickups did not occur in parts of San Diego County that use Republic Services, a subsidiary of the Phoenix-based Allied Waste Systems, for waste removal. The pause in services began shortly after Republic Services workers announced their intent to strike in mid-December. An estimated 250 workers were on strike for about a month until the company and a union representing the workers reached an agreement, according to local media outlets.
Waste accumulated at residences and businesses "with no end in sight" during the dispute, alleges the lawsuit filed Tuesday in the U.S. District Court for the Southern District of California by attorneys representing San Diego resident Qihai Chen. The suit said the problem was further exacerbated by the rapid accumulation of trash over the winter holidays.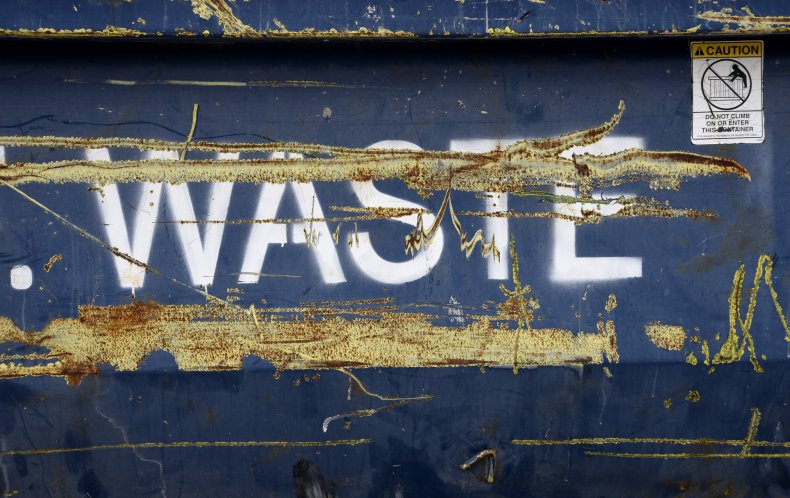 "Waste included biodegradable components of food and other materials, which attracted rats and cockroaches," the suit says. "The buildup of waste also caused horrible smells to develop which affected the quiet and enjoyment of communities."
December 20 was the first day when a scheduled waste pickup in Chen's neighborhood did not occur, the lawsuit says. Subsequent weekly pickups through mid-January also did not occur, it added.
Chen alleges in the suit that bills for the waste removal services continued to arrive through that time.
"Despite the lack of services in December 2021-January 2022, Plaintiff was billed at the regular rate for the time that Defendant ALLIED failed to pick up trash," the court documents allege. Those bills "were not prorated in any way," the suit added.
After the waste removal workers' strike ended earlier this month, local news station KSWB-TV reported Republic Services would be issuing refunds to its customers on a "case-by-case basis."
When contacted on Thursday, Republic Services said it does not comment on pending litigation but directed Newsweek toward a statement it issued last week about how it will handle questions on bills during the time when services were interrupted.
"As we announced last week, customers with questions about their service or invoices are asked to follow the standard customer service process and call (619) 421-9400," the company said. "We recognize that some customers may have received a different service experience than others, so we will handle individual situations on a case-by-case basis."