How Often Does U.S. Customs and Border Protection Use Force?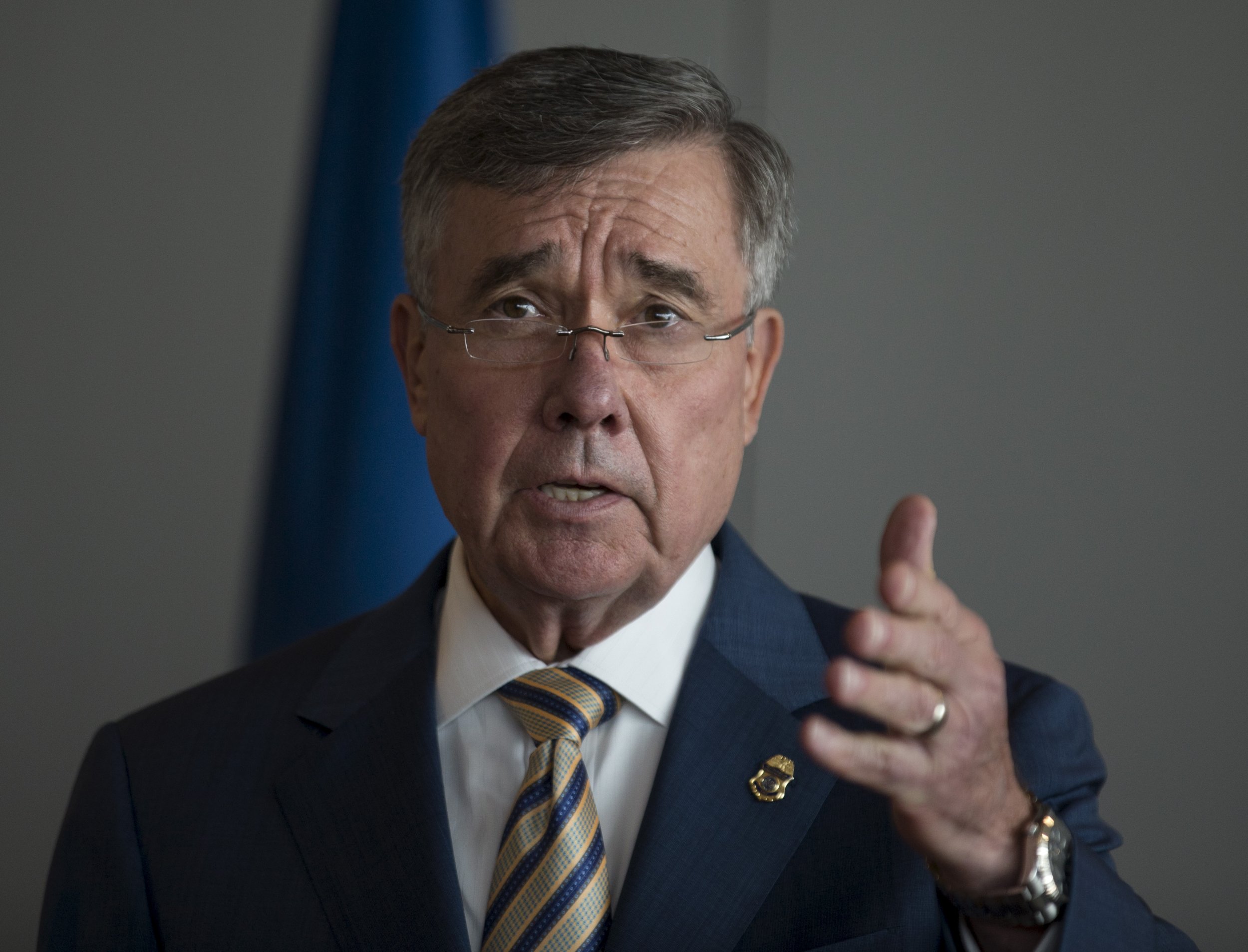 Use of force incidents involving border and customs agents dropped 26 percent this year, according to data released Tuesday.
The use of force data "reflect the application of use of force by U.S. Border Patrol agents, [Customs and Border Protection] officers, and air interdiction agents," officials said in a statement.
The decline, officials say, is "especially significant, considering that assaults against agents and officers have essentially remained steady."
"I am encouraged by the progress and dedication that CBP officers and agents have shown this year," CBP Commissioner R. Gil Kerlikowske said in the statement. "However, there is always more that can be done, and we remain committed to strengthening our agency."
Border policing in particular remains a deadly affair.
According to the Los Angeles Times,
... three people have been killed in altercations with Border Patrol agents along the U.S. borders so far in calendar year 2015. Last year, four people were shot to death by Border Patrol agents, according to a tally kept by the American Civil Liberties Union's Regional Center for Border Rights, based in Las Cruces, N.M. Four others were killed by off-duty agents in personal disputes
Here are the new data the CBP released:
How Often Does U.S. Customs and Border Protection Use Force? | U.S.