Is 'Cuties' Still on Netflix Following Texas Indictment? The Platform Stands Firm
Considering all the backlash Netflix has faced over the release of the French-Senegalese film Cuties, which released in September, you'd think that the streaming giant would opt to avoid one big headache and remove the movie altogether. But Netflix will not be moved.
In other words, Cuties is still available for streaming on Netflix.
And there are no plans for its removal even though Netflix is facing an indictment over the film in Tyler County, Texas, about 115 miles away from Houston. So if you are interested in seeing the film and making your own decisions over its premise, you can still do so until Netflix puts Cuties on its last-call list sometime in the unforeseen future.
A grand jury has indicted Netflix on Tuesday, citing the film's alleged promotion of lewd visual material depicting a child. The charges are based on a law in Tyler County that prohibits outlets and media services from "knowingly promoting" content that displays "lewd exhibition of pubic area of a clothed or partially clothed child who was younger than 18 yrs of age which appeals to the prurient interest in sex."
Directed by Sundance winner Maïmouna Doucouré, Cuties follows an 11-year-old Senegalese girl named Amy who is being raised by her strict Muslim parents in Paris. While experiencing the pangs of growing up as an immigrant in a heavily Western-influenced world, Amy goes on a journey to discover herself and finds comfort and friends within a dance troupe called The Cuties. While there's no nudity in the movie, there is one scene in which a young girl takes photos of her genitals, and there are dance routines The Cuties perform that emulate the sexualized dance moves of their much older competitors and women they see on social media.
However, the film isn't intended to sexualize young girls but rather it's "sounding the alarm" on the sexualization of young girls, according to Doucouré.
"This film tries to show that our children should have the time to be children, and we as adults should protect their innocence and keep them innocent as long as possible," Doucouré said in a September interview with Time magazine ahead of Cuties' Netflix debut.
However, some people didn't see it that way.
Upon the announcement of Cuties' release, a plethora of critics, particularly conservatives, condemned the movie, calling it an endangerment to young girls among other controversial takes. This was all, in part, due to Netflix's promotion materials for the film, which included a poster image of the girls in their dance uniforms posing in a seductive manner that one might see a video vixen positioned in—which was not the original film art that was on display when Cuties premiered at the 2020 Sundance Film Festival.
Although Netflix eventually changed the image and apologized, the outrage over the film was enough for thousands of people to join the #CancelNetflix movement on social media, and nearly 660,000 people signed a change.org petition calling on subscribers to cancel their Netflix memberships. Some people actually did end their subscriptions, however, much of the backlash over Cuties subsided within a week of its release.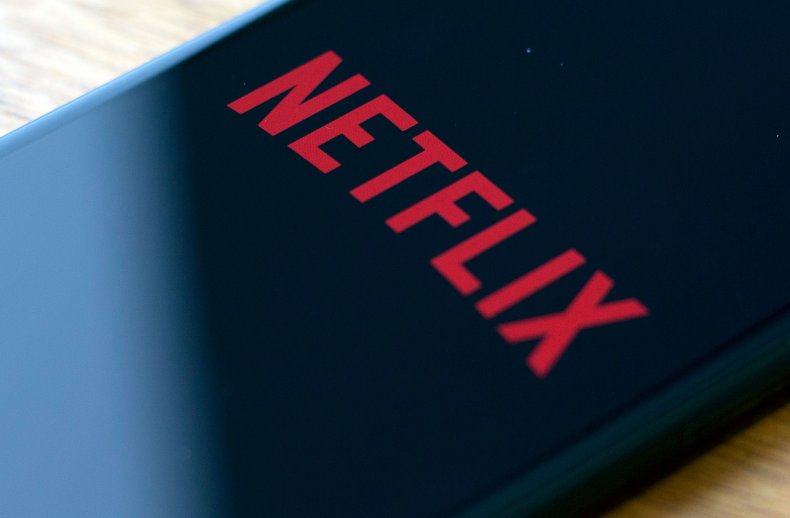 If anything, all of the hoopla over the movie only caused more people to watch it.
A survey conducted by Hollywood marketing and research firm Screen Engine/ASI, released by The Hollywood Reporter, found that 52 percent of viewers watched Cuties merely because of all the criticism. And some 72 percent of viewers felt that the controversy was "overblown" after actually watching the movie. Meanwhile, 48 percent of surveyors agreed that Cuties shouldn't have been released on Netflix while 17 percent agreed.