CVS Employee Tricked Illinois Customer and Stole His $1 Million Lottery Ticket, Suit Says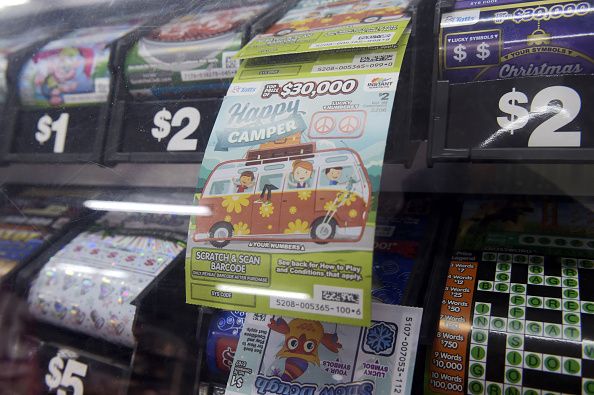 An employee at an Illinois CVS tricked a customer into handing over a winning $1 million scratch off lottery card, a new lawsuit charges.
Carlos Figueroa sued last week to block the Illinois Lottery Board from awarding the winnings to CVS employee Russell Kelly before the full case is heard early next year.
Figueroa maintains that on October 30, he bought a "Merry Millionaire" instant scratch off at a CVS in Waukegan, but the ticket was mangled due to a vending machine error, the Chicago Tribune reported. That's when Kelly allegedly "coerced" Figueroa into handing him the ticket to see if it was a winner.
About 20 minutes later, Kelly returned to inform Figueroa that he had not won, presenting him a half of a different ticket, the lawsuit states. The customer said he repeatedly demanded the ticket back.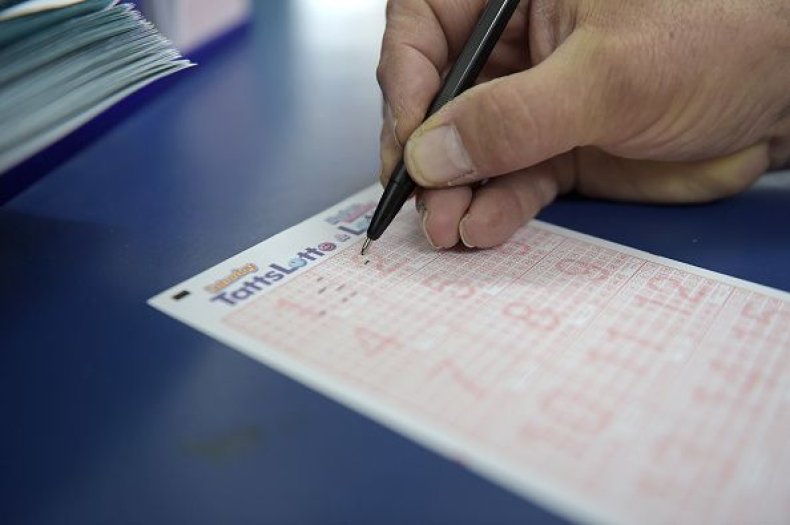 The would-have-been millionaire's larger case to be recognized as the rightful owner of the ticket is set for March 19.
This isn't the first time someone went above and beyond to get rich off of the lottery. Eddie Tipton, a man who worked for the Multi-State Lottery Association, pleaded guilty earlier this year after he was caught rigging the winning numbers for jackpots in several states and collected millions of dollars.
Tipton, 54, who wrote the computer code behind several of the biggest U.S. lotteries, said he believed he was taking advantage of a loophole in the random-number software and didn't think it was illegal. In August, Tipton was sentenced to 25 years in prison.