CVS to Exclusively Distribute Gilead Sciences's $1,000-Per-Pill Hepatitis C Treatment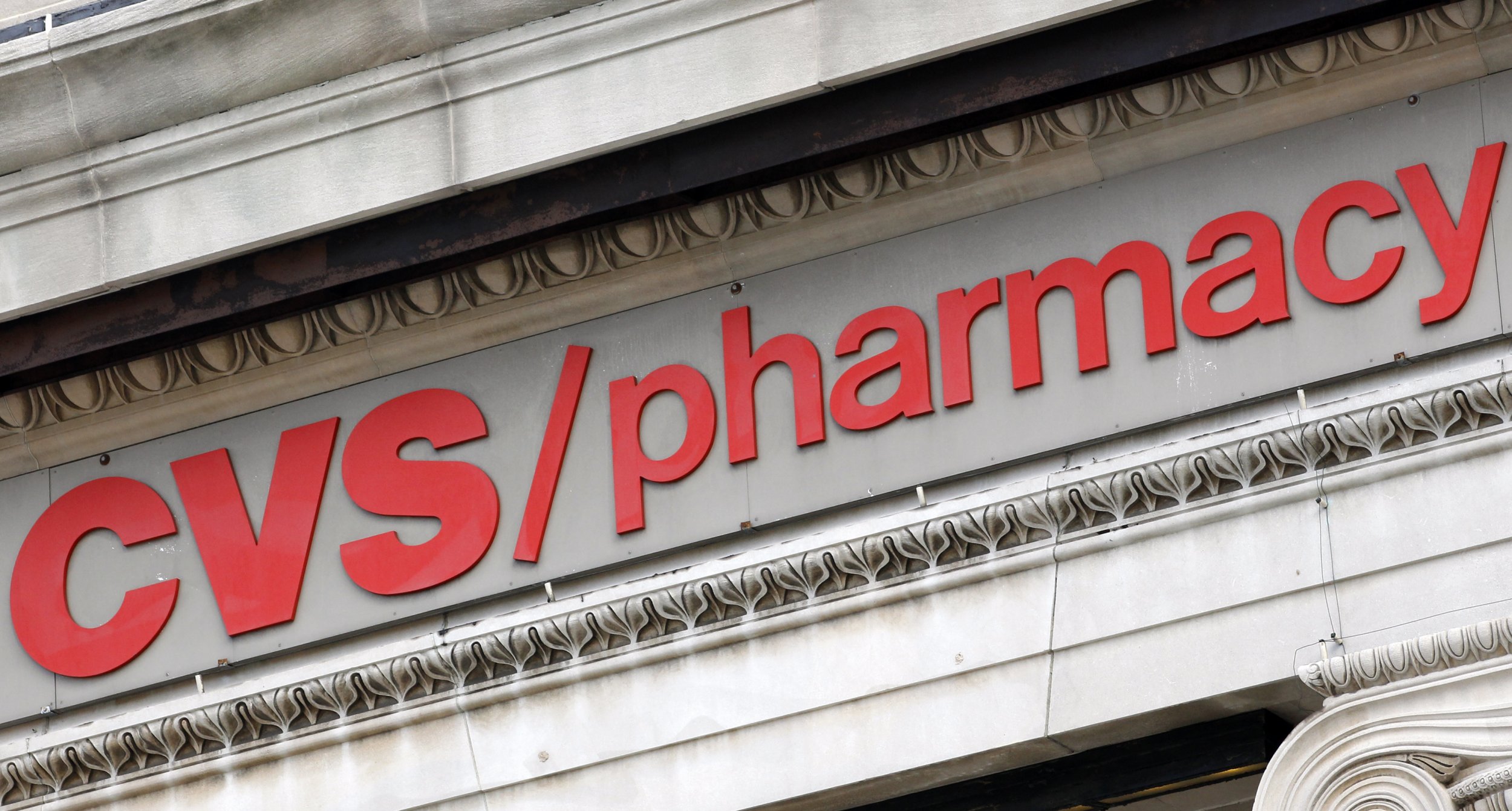 CVS Health, the nationwide drugstore chain, has cut a deal with pharmaceutical company Gilead Sciences for exclusive distribution of Sovaldi and Harvoni, two potent hepatitis C medications. While any trip to the pharmacy can be expensive, these medicines come with particularly astronomical price tags: Sovaldi is $1,000 per pill and $84,000 for a full 12-week treatment, while Harvoni is $94,500 per patient.
Insurance companies have voiced their displeasure with the price tag for the two drugs since they were first introduced to the market. "If everyone in the U.S. with hepatitis C were treated with Sovaldi at its list price, it would cost $227 billion compared with the estimated $260 billion spent a year in the country for all drugs," Mario J. Molina, chief executive of Molina Healthcare, said last April when the drug first made a splash in the market. Medicaid programs have had to limit access to the medication because of the exorbitant cost.
Though expensive, Sovaldi is extremely effective. It cures 90 percent of hepatitis C infections and earned the Food and Drug Administration's highly esteemed "Breakthrough Therapy Designation." For particularly pesky infections, a treatment twice as long for a whopping $168,000 is required. The leading competitor, Viekira Pak, made by AbbVie, is almost as expensive, at $83,320 for 12 weeks of treatment. A liver transplant, another treatment for chronic cases of hepatitis C, is even more expensive, and dangerous, at around $175,000 per patient.
In its deal with Gilead, CVS promised not to carry the competing medication. Questions remain as to whether Gilead offered CVS a discount on either medicine in exchange for the exclusive sales agreement. Neither company has commented specifically on the matter, though CVS spokeswoman Christine K. Cramer told The Wall Street Journal, "Our goal was to create the lowest net-cost solution for the entire population of patients with all genotypes of hepatitis C."
Makers of these super (expensive) drugs are not completely opposed to offering discounts. AbbVie did cut a discount deal with Express Scripts in exchange for an exclusive contract; the details of the deal were not made public. For patients in India, Egypt and Brazil, Gilead lowered the price of Sovaldi to only $840 for 12 weeks, 1 percent of the American price. In Burma, Kenya, Mozambique and Iran, the price is $900 for the full treatment. In those nations, medical experts promised the price would be compensated by sales volume.