Cyber Monday 2017: Amazon Deals on TVs, Toys and Electronics Set to Build on Black Friday Success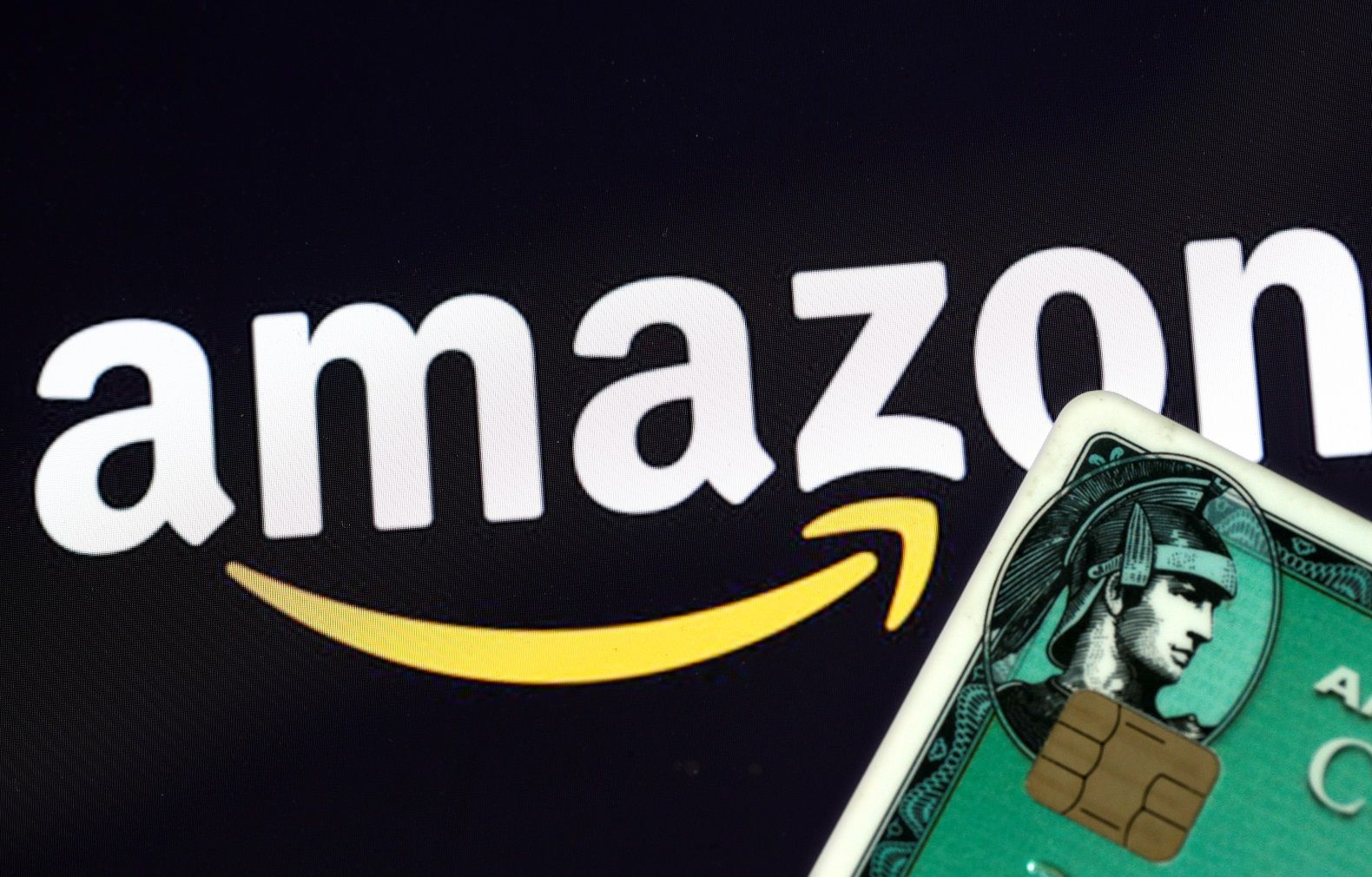 Amazon is hoping to capitalize on its Black Friday dominance with Kindle, Echo, Fire TV and other electronics deals announced for its massive Cyber Monday event.
Analysts from GBH Insights suggest Amazon's Black Friday sales comprised up to 50 percent of all e-commerce sales on November 24, while forecasts suggest Cyber Monday will see record-breaking sales for the online retail giant.
No sales figures have been released by Amazon but it said two of the most popular items were two products made by Amazon: The Echo Dot and the Fire TV Stick.
Amazon's Cyber Monday sale will start a day early at 5pm (EDT) on Sunday for owners of an Alexa-powered device, allowing voice shoppers to get a head start on the best deals.
Shoppers will see the following deals at Amazon on Cyber Monday : Amazon Echo Dot for $29.99 (was $49.99); Amazon Kindle for $49.99 (was $79.99); Amazon Fire TV Stick with Alexa Voice Remote for $24.99 (was $39.99); Sony 55-inch 4K UHD smart TV for $598; Up to 30 percent savings on selected Lego sets; Up to 60 percent savings on hit video games, including Call of Duty: WWII and Overwatch.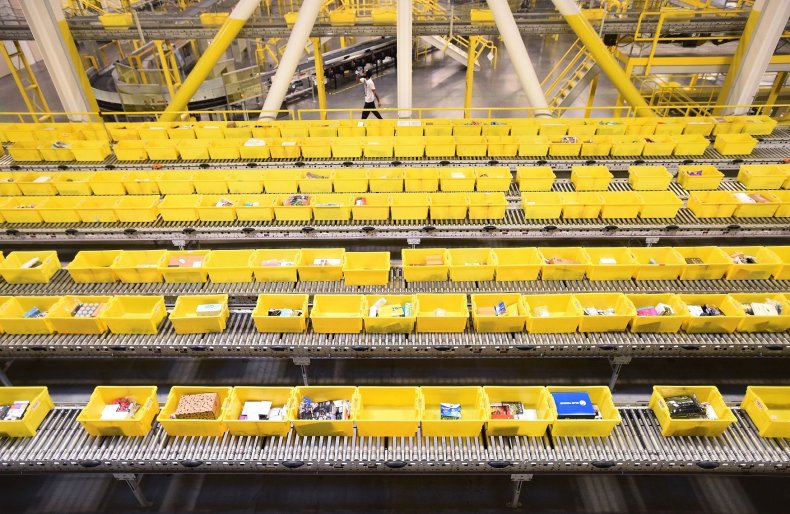 Forecasts suggest that consumers will spend an estimated $3.81 billion on Cyber Monday in 2017, up from an all-time high in the U.S. last year for retailers of $3.45bn of sales in a single day.
"This is being driven by changes to the retail industry underpinned by innovation and the digital economy. The smartphone, digital marketing and finding ways to fulfill the online customer experience are all trends that continue to transform the retail industry," Jeremy Gleeson, a fund manager at AXA Investment Managers, said in an emailed comment to Newsweek.
"Traditional bricks and mortar businesses are increasingly requiring expertise from third party specialists in order to compete and catch up with 'digital native' businesses [like Amazon]."
Other analysts say the trend towards online shopping that was displayed on Black Friday is likely continue after Cyber Monday right through the holidays.
"The strong online performance of Black Friday this season shows that consumers are moving further away from leaving their homes to do holiday shopping," says Taylor Schreiner, director at Adobe Digital Insights.
"Mobile in particular has ramped up in a significant way, driving $1.4 billion in online revenue on Black Friday alone. The fact that nearly a billion dollars of this came through smartphones shows that hesitancy around shopping on smaller screens has begun to dissipate."