Cyber Security Advocate Unveils 26,000 ISIS-Linked Twitter Accounts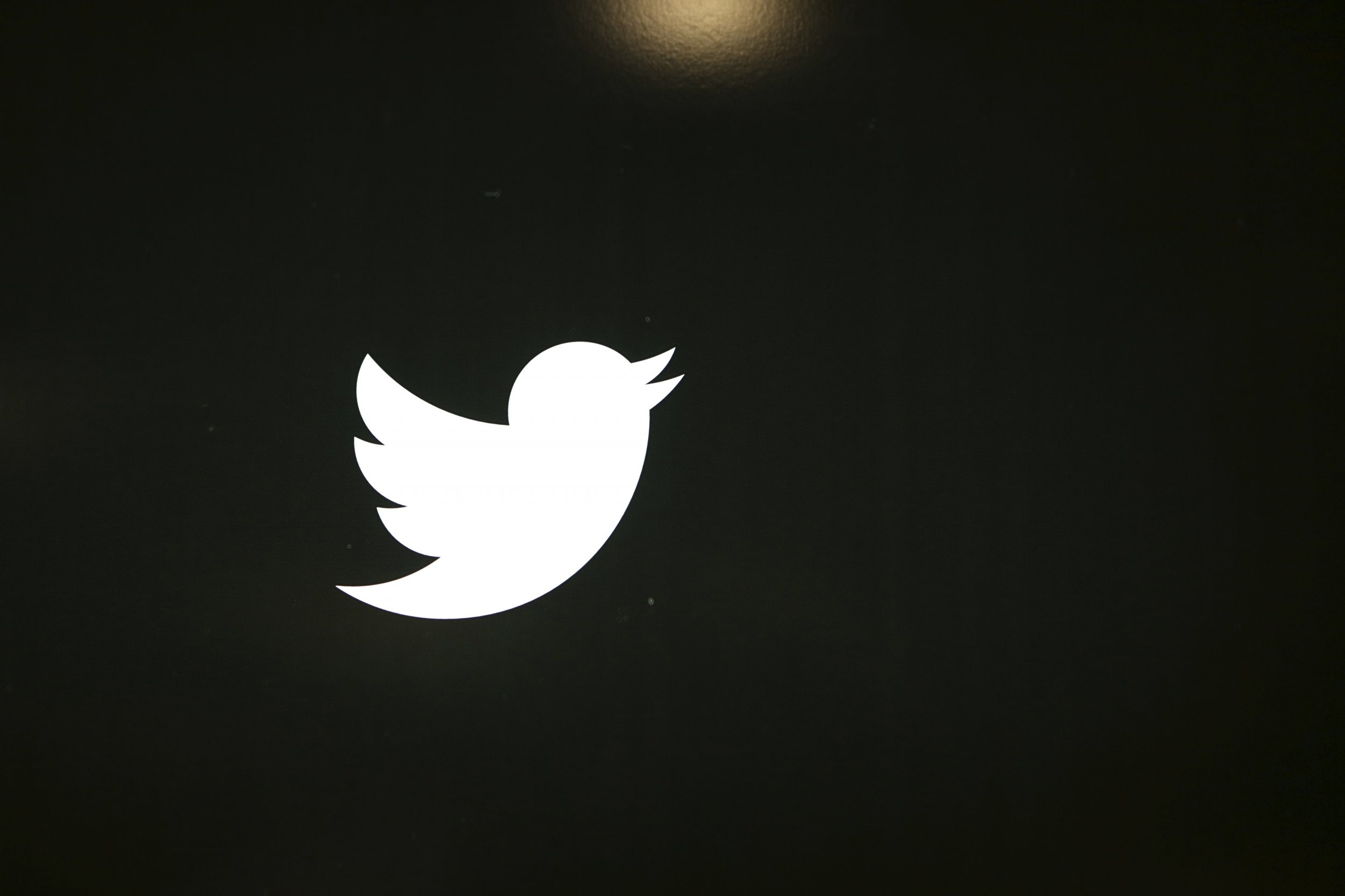 A cyber security advocate on Tuesday morning released a list of more than 26,000 Twitter accounts believed to be linked to the Islamic State terrorist group. The list was compiled by the advocate, who goes by the pseudonym Xrsone, and a cyber security professional whose identity was not disclosed.
Xrsone previously worked with Anonymous to release a list of 9,200 similar accounts.
The accounts on the new list were obtained using a scraping technology that pulls links, phrases and keywords from known propaganda accounts and matches them against other Twitter users. It also goes through the followers and following lists of existing ISIS-linked accounts.
"Its always important to say these aren't the accounts of just ISIS militants; these are people promoting and supporting it." Patrick Skinner, director of special projects for the Soufan Group, a security intelligence agency, told Newsweek. "With a scraping tool, there will be a lot of false positives in the list--academics, journalists, those interested in the topic."
Xrsone agreed with Skinner's critique of the tool: "I understand that not every account on this list is a threat, but at the very least a large number of them should be suspended." Indeed, many have already been suspended or closed otherwise, though more than 10,000 remain active.
By releasing the list, the advocates hope to encourage Twitter users to go through the process of reporting the terrorism-linked accounts to the company. After the list of 9,200 was released, Twitter toldNewsweek, "We review all reported content against our rules, which prohibit unlawful use and direct, specific threats of violence against others."
"People that abide by the law are able to find this information, they will be able to report it for greater good," Xrsone said.
Skinner noted that making information like this public has increased the number of accounts Twitter has removed from its service, due to a bump in reportings.
Though many of the accounts have been reported to Twitter and suspended, many users quickly re-create their accounts. The new list of 26,000 included accounts that had created backups, such as Username1, 2, 3 and onward. Some ISIS-linked Twitter users had dozens of accounts.
Skinner warns that the next frontier in cyber security against the Islamic State will be social media accounts that walk a fine line on Twitter's terms of service. "Beheading videos are easy to spot; they appeal to a psychopathic fringe. But there are people who can skirt the terms of use and still be effective," Skinner said.
In discussing in particular one ISIS-linked recruiter who remains active on Twitter, Skinner was adamant that accounts like hers, which do not contain graphic images or overt propaganda messages, were the true danger. "People that can convince someone online, while maintaining those terms of use, to get a person to Syria, that's a true recruiter. That will be the next challenge."