Cyberattack Halts Newspaper Production For Los Angeles Times, Chicago Tribune, And Other Major Publications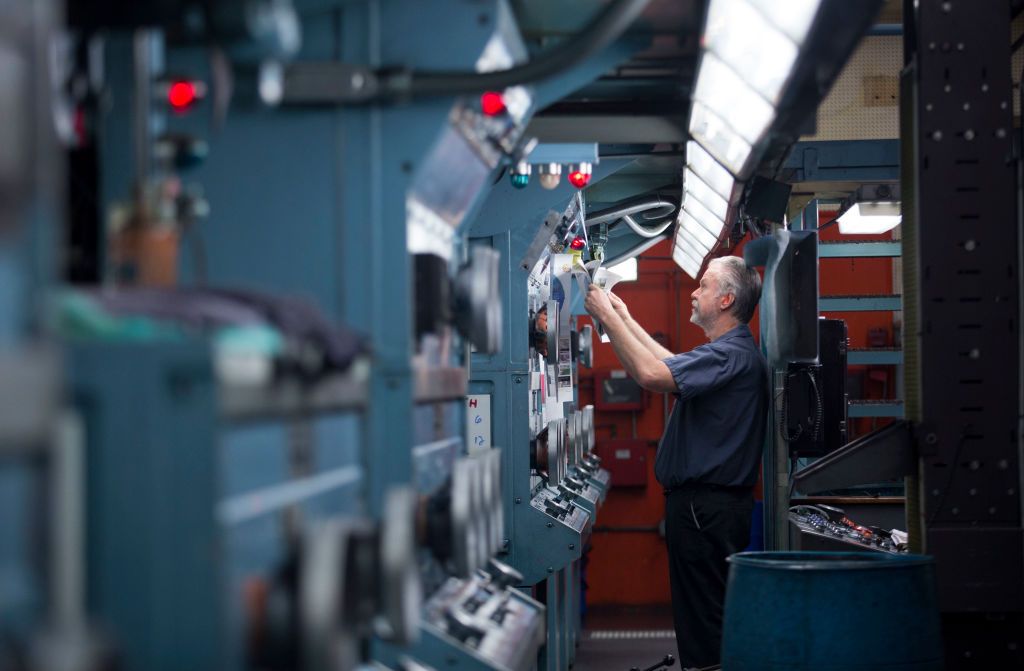 A cyberattack from a foreign source crippled newspapers across the country on Saturday, delaying or, in some cases, prohibiting printing.
The Los Angeles Times reports that all papers within Tribune Publishing — which owned the Times until the newspaper, along with the San Diego Union-Tribune, were sold in June to Los Angeles businessman Dr. Patrick Soon-Shiong — were hit by the attack.
"We believe the intention of the attack was to disable infrastructure, more specifically servers, as opposed to looking to steal information," a source, who spoke on the condition of anonymity, told the Times.
The Times, the Union-Tribune, Chicago Tribune, and Baltimore Sun were all directly impacted, as was the Annapolis Capital-Gazette, Hartford Courant, New York Daily News, Orlando Sentinel, and Fort Lauderdale Sun-Sentinel.
Other newspapers, such as The New York Times and the Wall Street Journal, saw delays in printing in Florida and the west coast as Tribune Publishing newspapers handle printing and distribution of those products in those areas.
On Saturday, Tribune Publishing said that the personal data of subscribers and advertisers were not impacted by the attack.
"The personal data of our subscribers, online users, and advertising clients has not been compromised. We apologize for any inconvenience and thank our readers and advertising partners for their patience as we investigate the situation. News and all of our regular features are available online," the statement read.
The attack, the Times reported, hit computers software that stores news stories, photographs, and other information in such a way that producing plates in order to print the paper became difficult.
"We are trying to do work-arounds so we can get pages out. It's all in production. We need the plates to start the presses. That's the bottleneck." Los Angeles Times Director of Distribution Joe Robidoux said.
The problem reportedly began on Thursday night and spread to the software by Friday.
For Sun-Sentinel readers, the attack even disabled the phone lines, informing customers who called to inquire about their missing paper that the newspaper offices' numbers were no longer in service.
For many of the newspapers, readers will have their Saturday edition delivered with Sunday's newspaper.