Dark Web Markets Selling Drugs and Stolen Data Dismantled Amid Raids, Arrests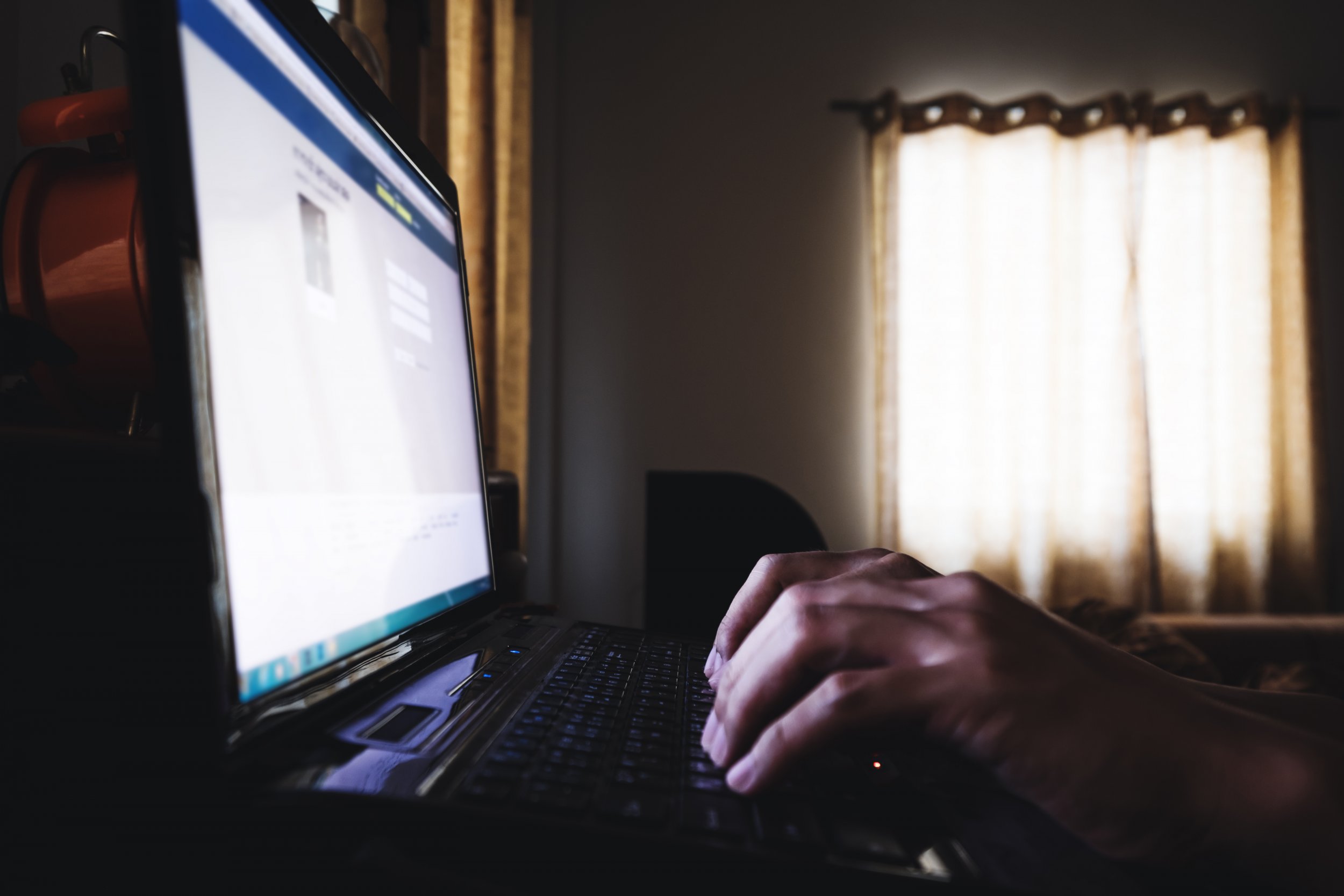 Two covert websites used to sell drugs, stolen data and malware have been shut down following arrests and raids conducted as part of a global police operation.
The marketplaces, Wall Street Market and Valhalla (Silkkitie), were dismantled this week by law enforcement from Germany, the U.S., Finland and France, in collaboration with Europol. The websites were accessible using the Tor Browser, a gateway to the so-called dark web.
Once thriving, now dismantled, Wall Street Market was used to trade in hard drugs, along with fake or hacked documents and malicious software, Europol said in a media release. The Valhalla market, a similar site specializing in narcotics, had been in operation since 2013.
Police announced Friday that two of the highest-selling suppliers of drugs to Wall Street Market—which was the world's second largest illegal online marketplace—were detained in the U.S. In Germany, three suspects had recently been arrested after a series of house raids.
The three defendants linked to Wall Street Market were identified today by Germany's Southwest Broadcasting media outlet as a 22-year-old, a 29-year-old and a 31-year-old.
According to Europol, more than 1.1 million customer accounts and more than 5,400 vendors were tied to Wall Street Market, which accepted payments in cryptocurrency. Police seized 550,000 euros ($615,000) in cash, millions in bitcoin/monero and several vehicles from the suspects.
Finnish customs, partnered with French police, made a "significant" bitcoin seizure from the Silkkitie takedown. Catherine De Bolle, Europol's executive director, said the results this week demonstrate "illegal activity on the dark web is not as anonymous as criminals may think."
The announcement has marked the end of a tumultuous period for Wall Street Market, which appeared to be in meltdown over recent weeks after an administrator leaked key passwords for the site. Researchers said this followed extortion attempts by an owner, who allegedly threatened to expose vendors on the platform if they didn't hand over significant amounts of virtual currency.
"This was expected by some members of the community," dark web researcher Patrick Shortis told Newsweek about Wall Street Market. "What they didn't expect was for Valhalla to be seized too. No one saw that coming. However, that market has gone unused for quite some time."
The move gives law enforcement two more "wins" when it comes to promoting anti-cybercrime efforts. The move follows the headline-grabbing shuttering of AlphaBay and Hansa Market in July 2017 and, of course, the infamous takedown of the Silk Road platform in 2013.
"They are being picked off one by one," tweeted Alan Woodward, a cybersecurity researcher at Britain's University of Surrey. "It takes time and a lot of dedicated effort, but these criminals are finding it increasingly difficult to avoid the light being shone into dark corners of the web."
Yet despite the takedowns, Shortis, who is a Ph.D. in criminology candidate at the University of Manchester, told Newsweek competition remains strong. More markets will spring up.
"Cryptomarkets open and close all the time, and since Silk Road's closure in 2013, we've seen over 100 come and go," he said. "The majority close in exit scams, and less than 20 have been closed by law enforcement. Even when markets get seized, the most skilled vendors adopt techniques that mitigate the threat of arrest, such as laundering bitcoins and encrypting messages."
He added: "Law enforcement agencies have definitely improved at investigating these markets, but user tradecraft develops and adapts too. Evidence from research in this area also suggests that after a bust, overall trade volume recovers quickly."
The researcher named at least two markets that are already vying to take the "top spot."