Cyberpunk 2077 Will Be "More Ambitious Than Witcher 3"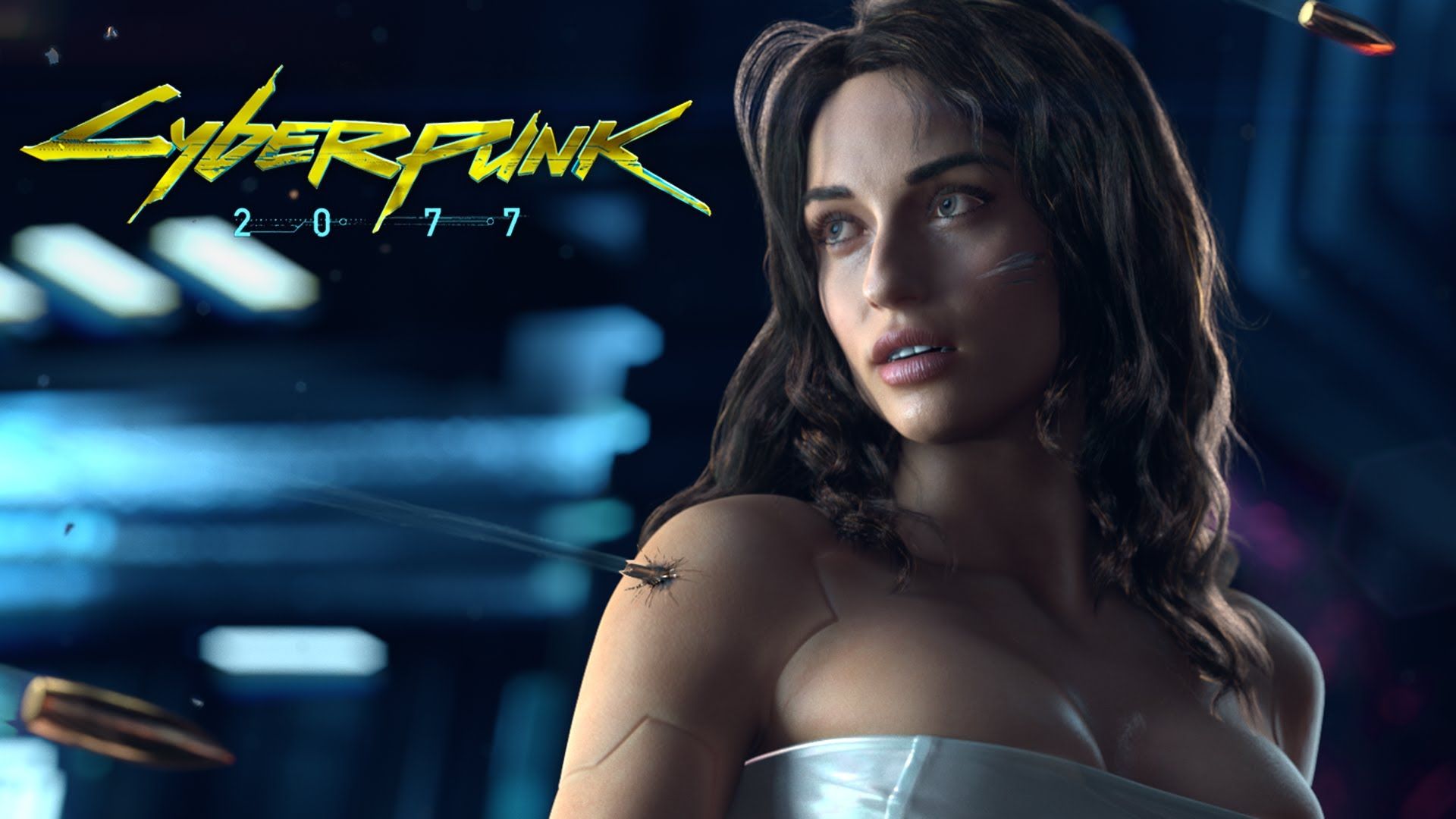 How thirsty are we for a Cyberpunk 2077 release date? Or any scrap of news? If you remember January's famous *beep* tweet, you know the answer is VERY thirsty. Want more proof? Now a 90-second clip from a soporific financial lecture is making headlines and hyping up fans. As first reported by PC Gamer, CD Projekt CEO Adam Kicinski told the Pareto Securities Gaming Seminar that (hold on to your butts here) he thinks Cyberpunk 2077 is going to be good and big and good at being big.
"Great game, more ambitious than Witcher 3," he said. "And we believe that we can aim at more ambitious business goals as well [while] still having gamer-centric focus and quality focus as a main priority."
He explained the Cyberpunk 2077 team is 3 times larger than the team working on CD Projekt's most recent release, Gwent, a CCG based on the popular minigame in The Witcher 3 . Kicinski thinks the Cyberpunk 2077 will be "the new Witcher 3, " which is exactly what fans are hoping for and god help him if it disappoints. But he told the PSGS it will be a "true RPG" aimed at capturing some of the non-RPG player audience.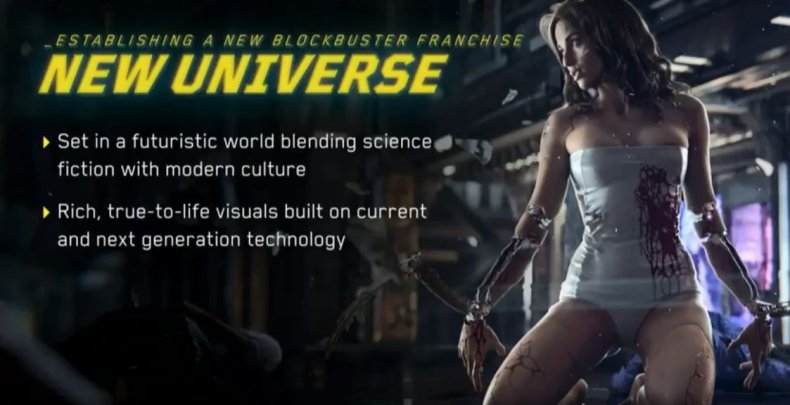 "Our goal is to establish a new blockbuster franchise from the beginning. A new universe, futuristic universe. We believe it's very appealing to players, not only RPG players," he said. "It's handcrafted, detailed, of course open-world, with open-ended gameplay."
This all sounds good, but the big question is when is the Cyberpunk 2077 release date? The best info to date is a report that surfaced on neoGAF, which has some production details as part of a disclosure relating to an investment from the Polish government (the thirrrssssttttt) that puts an end date of June 2019 on the project. It's unclear if that is a hard stop, as CD Projekt can file an extension. Still, it seems a fair bet that if we don't get Cyberpunk 2077 next year, we will likely get an update on a release. Or another scintillating financial document to pour through.
Finally, Kicinski told the crowd that there would not in fact be a Witcher 4, as the series was conceived as a trilogy, but left open the possibility of returning to the world itself.
"No one said that one day we won't decide to develop something in the Witcher universe. But now we're focusing on Cyberpunk and Gwent," he said.
If a new Witcher project does materialize, it's safe to assume it will release before 2077.
Are you excited for Cyberpunk 2077, or do you hate amazing, ambitious projects from talented teams with a proven track record of both gameplay quality and customer loyalty? Let us know in the comments!