Cybersecurity Company Supplies Repressive Regimes With Spyware, Recent Hack Claims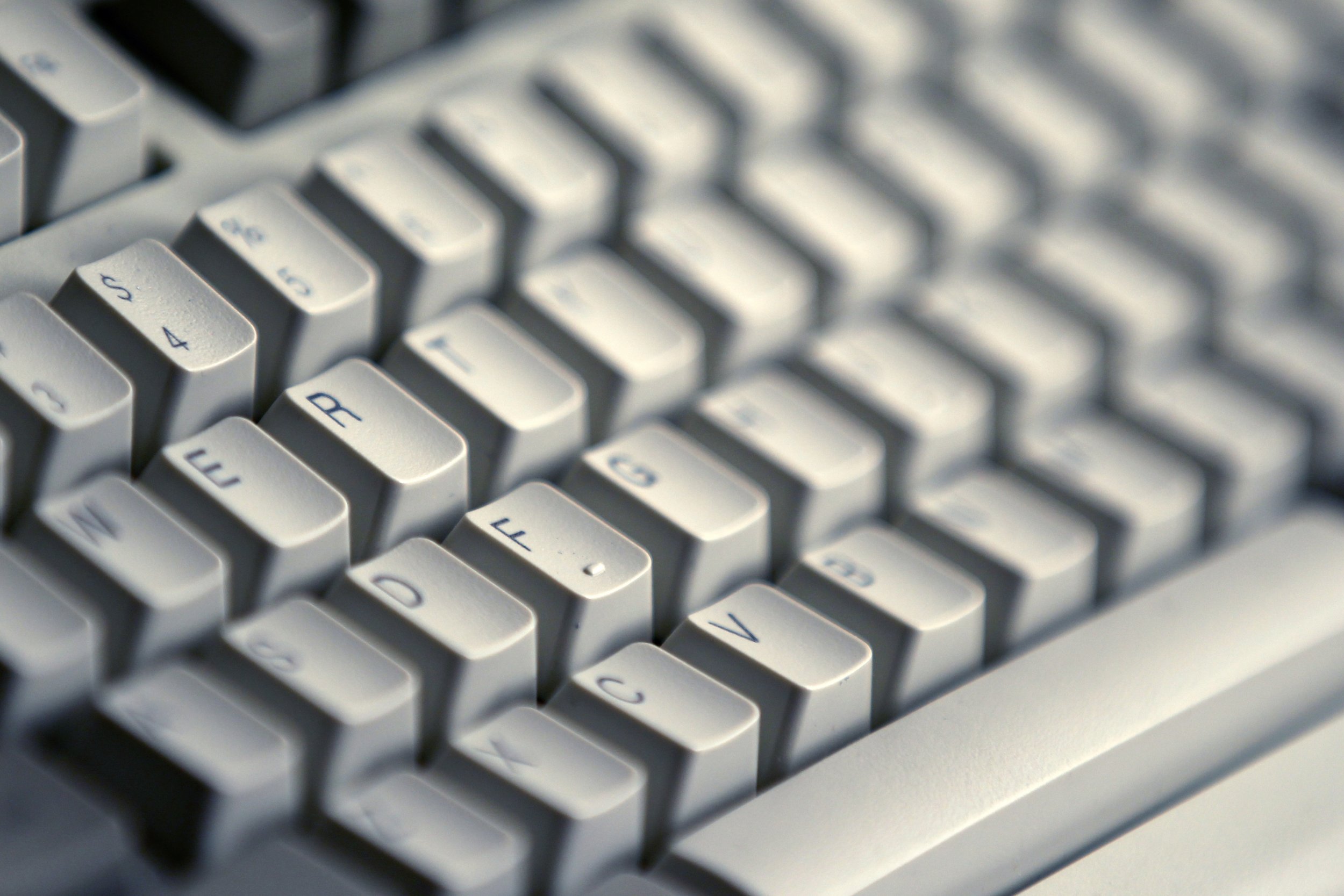 Updated | Hacking Team, a cybersecurity company that sells hacking software to law enforcement in dozens of countries, just got hacked itself. The Italian outfit's security services use malware and vulnerabilities to tap into target computers and phones.
A series of tweets from its compromised Twitter account (since deleted) shared samples from the 400-gigabyte trove of client files, source code and internal emails, which the hackers posted online. If real, the documents show, for the first time, that Hacking Team sells its services to many repressive regimes—something it has explicitly denied doing in the past.
The leaked documents reveal that some of Hacking Team's clients are Sudan, Nigeria, Ethiopia, Azerbaijan, Kazakhstan, Uzbekistan, Russia, Bahrain, Oman, Morocco, Saudi Arabia and the United Arab Emirates. Many of these countries have been criticized by international human rights organizations for aggressively surveilling their citizens, journalists and political dissidents.
In addition, Hacking Team has contracts with U.S. law enforcement. Its dealings with the FBI were already known, but recent reporting from Motherboard shows that it also supplies the Drug Enforcement Administration with spyware tools "capable of intercepting phone calls, texts, and social media messages" and can "turn on a user's webcam and microphone as well as collect passwords."
Christian Pozzi, one of the company's employees, took to Twitter to say that many of the hackers' claims regarding its services are false. Pozzi's feed has since been hacked and deleted, but not before he tweeted that the company is working closely with law enforcement to investigate the breach.
On Monday morning, Hacking Team sent a blast email to its clients telling them suspend use of the company's spyware.
Hacking Team did not respond to a request for comment by publication time.