Cyberstalker Who Sent Threatening Messages to Parkland Parents Found Guilty
A California man who sent 301 threatening Instagram messages to families and friends of victims in the Parkland, Florida massacre was found guilty Tuesday of cyberstalking and making kidnapping threats.
Brandon Michael Fleury, 21, faces as much as four years, eight months in prison after a federal jury in Fort Lauderdale, Florida, found him guilty on one count of transmitting a kidnapping threat and three counts of cyberstalking.
Fleury sent 301 Instagram messages over a three-week period last December to families and friends of victims in the 2018 shooting spree at Marjory Stoneman Douglas High School, according to the South Florida Sun-Sentinel.
Messages sent by Fleury included verbiage like, "Your grief is my joy," and "I killed your loved ones, hahaha."
Even more harrowing in the case, Fleury used social media handles Nikolas Cruz and Ted Bundy to deliver his messages. Cruz is charged with the Parkland shooting on February 14, 2018, and Bundy was a notorious serial killer.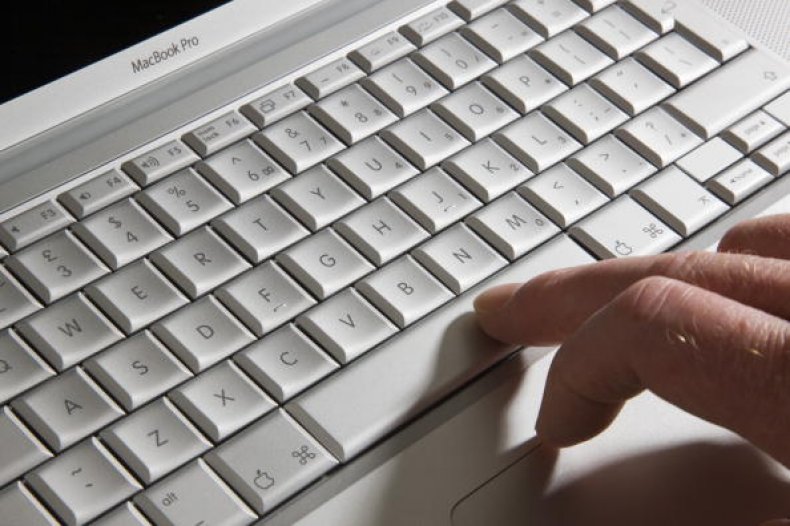 When the FBI searched Fleury's home in Santa Ana, Calif., they seized a tablet computer that contained at least 2,000 photos of Bundy, and prosecutors used that against Fleury in the six-day trial.
Assistant United States Attorney Jared Strauss said Fleury knew what he was doing when he threatened and trolled those whose loved ones who died in Parkland, and prosecutors used evidence gathered from his computer to paint Fleury as someone capable of viciously preying upon the grief of others.
"He knew what his activities were doing [to the victims]," Strauss said of Fleury in the trial. "He just doesn't feel it, doesn't care."
Assistant United States Attorney Ajay Alexander said "It was for the power, control and domination that [Fleury] enjoyed."
On the defense side, Fleury's father and an expert witness on autism claimed the 21-year-old was an isolated and deeply autistic child who loved playing with stuffed animals.
As the jury read the guilty verdict, Fleury's father wept and shook in the courtroom.
United States District Judge Rodolfo Ruiz dismissed the jury and sent Fleury into custody of U.S. marshals immediately. At that moment, Judge Ruiz said, "I'm very concerned. I don't think I can, in good conscience, allow him out."
As marshals led Fleury from the courtroom, his father shouted, "I love you Brandon!"
Fleury's sentencing date is scheduled for December 2.
Cruz is charged with killing 17 people and injuring 17 others in the Valentine's Day massacre at his former high school. Cruz, 20, confessed to the shootings and faces the death penalty if convicted before a court. His trial is set to begin in January 2020.