Nude Images Of Congress Member Allegedly Circulated By Staff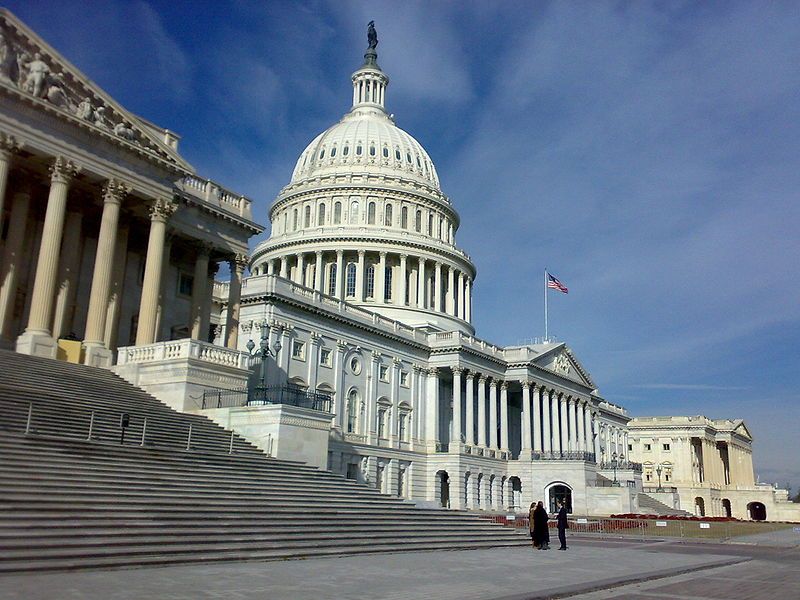 Two former House employees have been charged in connection with the distribution of explicit photos of a member of Congress and their spouse.
Juan R. McCullum, 35, of Washington, D.C., was indicted by a grand jury on two counts of cyberstalking, and a co-worker, Dorene Browne-Louis, 45, of Upper Marlboro, Md., was indicted on two counts of obstruction of justice, according to a statement from the Department of Justice.
McCullum worked from April 2015 until June 2016 in the legislative office of the House member—who is not named—in Washington, D.C, and Browne-Louis worked in the same office from January 2015 until April 2016.
It is alleged that the House member gave McCullum their iPhone, which contained private, nude images and videos, so that he could take it to the Apple Store to get it fixed.
After McCullum left the member's employ in July 2016, it is claimed he created Hotmail and Facebook accounts using a false name in order to distribute the images and videos. He also allegedly urged other social media users to redistribute the images in the member's congressional district.
McCullum also allegedly texted Browne-Louis the same month telling her what he was doing and emailing her several of the images and videos.
Law enforcement began investigating the alleged incidents on July 6, 2016.
Browne-Louis, who is not accused of distributing the images herself but allegedly made "false, incomplete, and misleading statements" to law enforcement over what she knew about the activities, had her first court appearance Thursday, pleading not guilty.
McCullum is yet to appear in court.
The cyberstalking charge can lead to a maximum five years in prison and the obstruction charge can lead to a maximum 20 years in prison. Both carry potential financial penalties.
The case is being investigated by the United States Capitol Police.
Nude Images Of Congress Member Allegedly Circulated By Staff | U.S.