Cyclist Shoots, Kills George H.W. Bush's Former Heart Doctor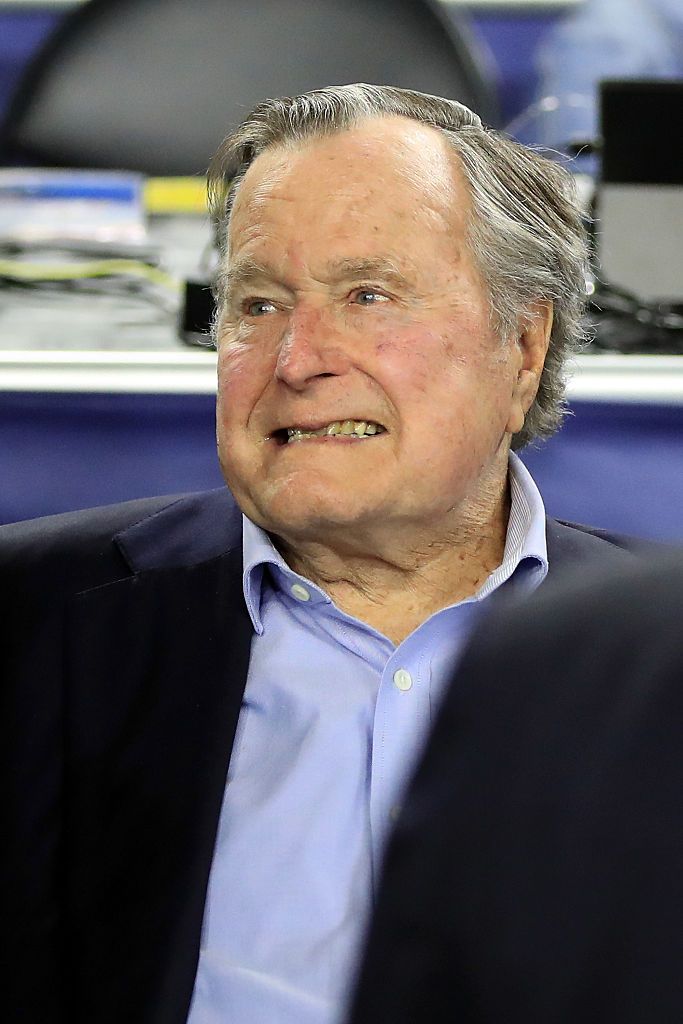 A cardiologist who treated former President George H.W. Bush was shot dead by a cyclist outside Texas Medical Center Friday.
Police are trying to determine whether Dr. Mark Hausknecht, who was killed riding his bicycle to work, was targeted randomly or deliberately in the shooting, which took place at 9 a.m. local time.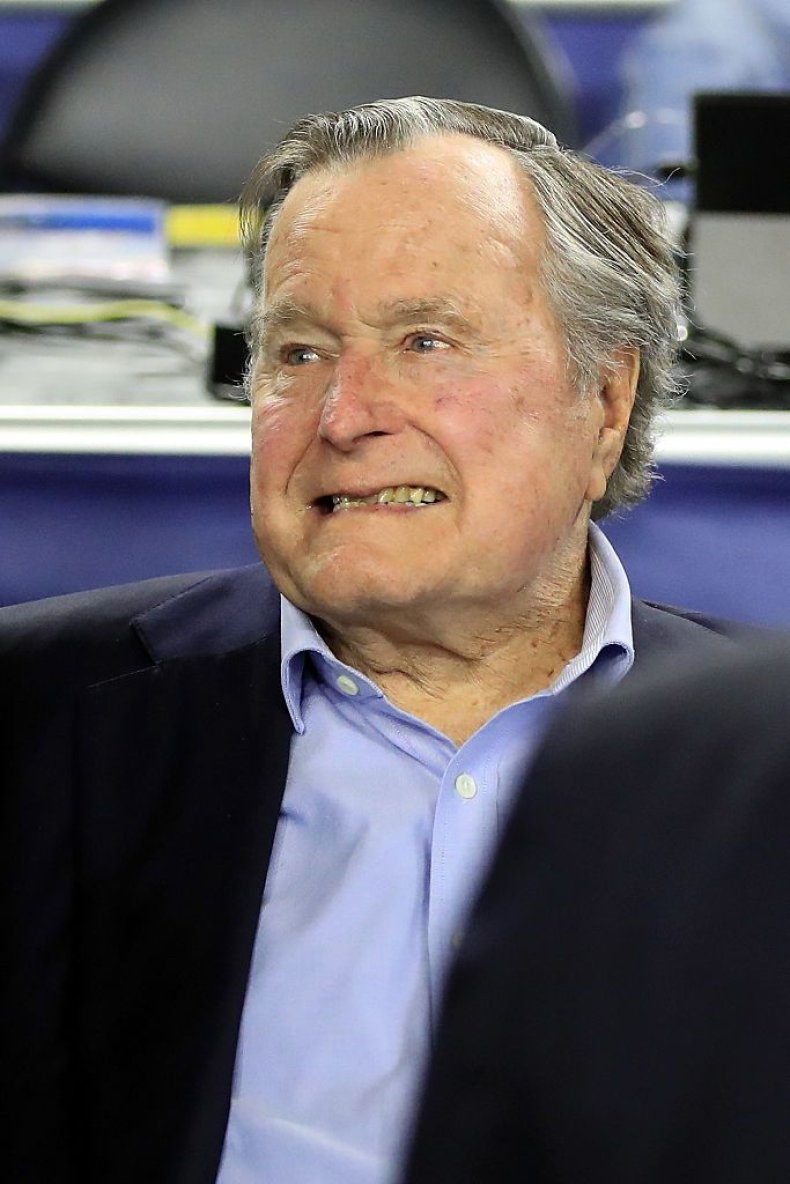 "The suspect was on a bicycle as well. Rode past the doctor, turned and fired two shots. The doctor immediately went down," Houston Police Executive Assistant Chief Troy Finner told the Associated Press.
Hausknecht, 65, flagged down a passing ambulance for help and was taken to hospital where he died of his injuries.
Jim McGrath, the spokesman for the Bush family, said Hausknecht treated Bush for heart condition arrhythmia in 2000, standing beside the former president in a press conference after the successful treatment.
In a statement, Bush paid tribute to the doctor and expressed his condolences to his family.
"Mark was a fantastic cardiologist and a good man," Bush said. "I will always be grateful for his exceptional, compassionate care. His family is in our prayers."
Police are continuing their search for the suspect, who fled the scene after the crime. He is described as a white or Hispanic male, about 30 years old, wearing a gray warmup jacket, khaki shorts and a tan baseball cap.
"I'm very sorry to inform you that Dr. Mark Hausknecht, a cardiologist who was an important member of the Houston Methodist staff and the DeBakey Heart & Vascular Center, was tragically shot and killed this morning while riding his bicycle to work," Houston Methodist Hospital said in a statement. "Mark was a leader in the Houston Cardiovascular Associates and specialized in cardiovascular disease.
"He received his medical degree from Baylor College of Medicine and completed his residency and fellowship at The John Hopkins Hospital. He is a longtime Houston Methodist-affiliated physician and has been in practice for almost four decades."