Cyntoia Brown and Alice Johnson Get Help From Kim Kardashian's Celebrity Lawyer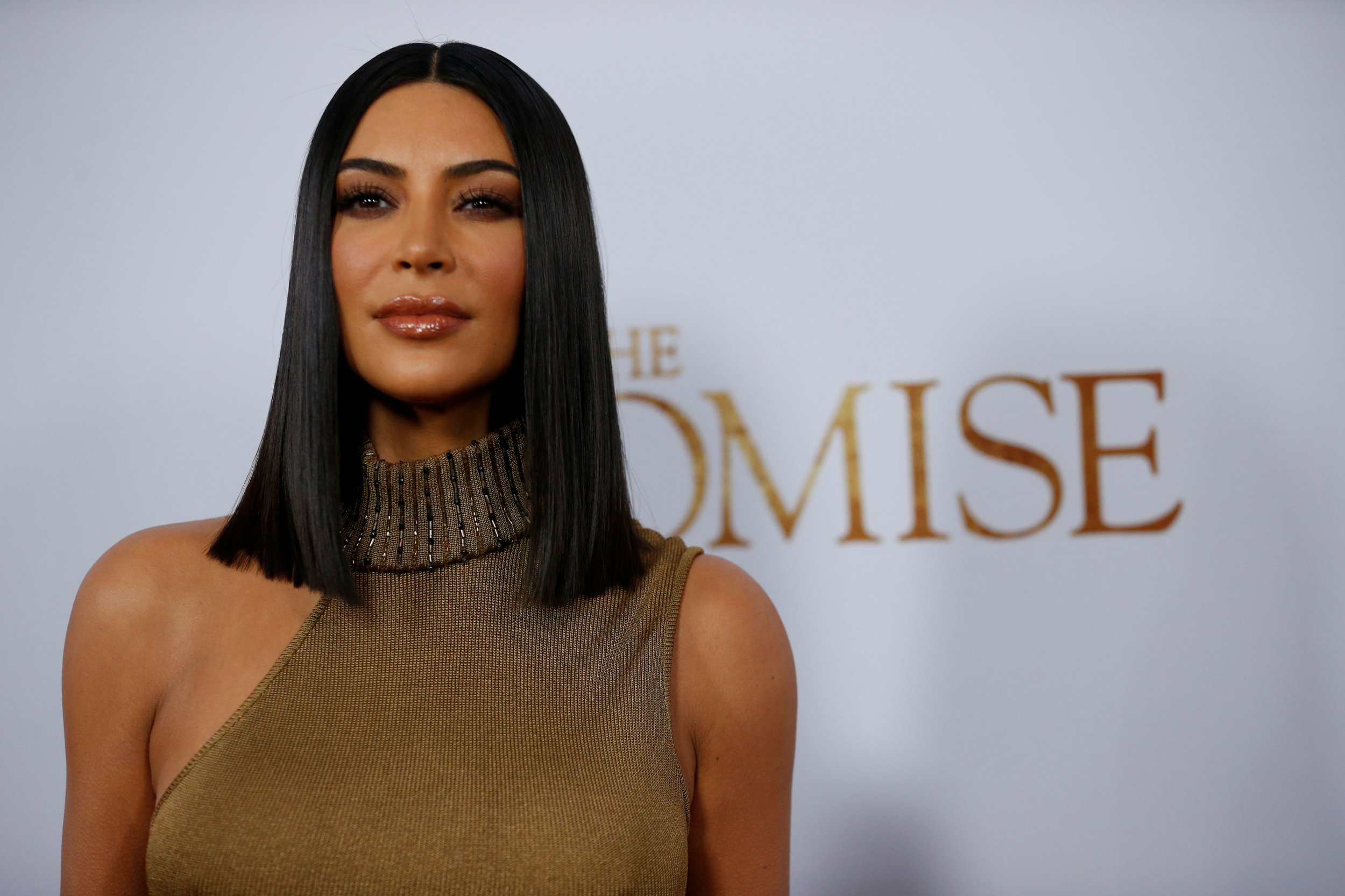 Many celebrities took to Twitter this week to support a young woman who many feel is unfairly incarcerated.
In a viral tweet, Kim Kardashian expressed disgust at the ruling against Cyntoia Brown. She ended her tweet with a promise: "I've called my attorneys yesterday to see what can be done to fix this."
Recent news shows that Kardashian seems to be keeping this promise.
Shawn Holley, Kardashian's attorney, confirmed that Kim reached her, The Blast reported Thursday. Kardashian is also setting out to help Alice Johnson, whose prison sentence has also gone viral recently.
It's likely that action is being taken. "We have already contacted Alice Johnson and her team of lawyers who are now actively trying to find ways to facilitate her release," Holley told The Blast.
Johnson has been in jail for 21 years because she's serving a life sentence, the New York Daily News reports. Johnson is a former Fed-Ex worker who, in the 1990s, assisted in the transfer of messages among people who were in a cocaine ring. Johnson admitted to the crime, saying that she had made the mistake while going through a rough time. She is now a 62-year-old grandmother and still incarcerated.
Holley told the Daily News that Johnson "has the support of the warden, government officials and a host of others in her bid for release."
Holley is a celebrity lawyer who belonged to O.J. Simpson's "Dream Team" that won him an acquittal in 1995.
Nashville lawyer Charles Bone, the lawyer who took Brown's case seven years ago, told The New York Times, "We were very, very appreciative of the fact that such an incredible number of celebrities would join our plea," after speaking with Brown on the phone on Tuesday.
Other celebrities like Rihanna are expressing the belief that Brown deserves to be free. Brown is now 29 years old, is currently in jail and is not eligible to receive parole for another 51 years, Allure reported Tuesday.
Cyntoia Brown, who was only 16 years old at the time, was allegedly sex trafficked, then taken home by 43-year-old Johnny Allen who hired her for sex. Brown allegedly shot and killed the man, in what Brown and her supporters consider to be self-defense. After killing him, she took his pants—which had his wallet in them—and several guns. Prosecutors argued that she killed Allen in order to steal from him.