Czech Republic to Choose 'Czechia' As Official Short Geographic Name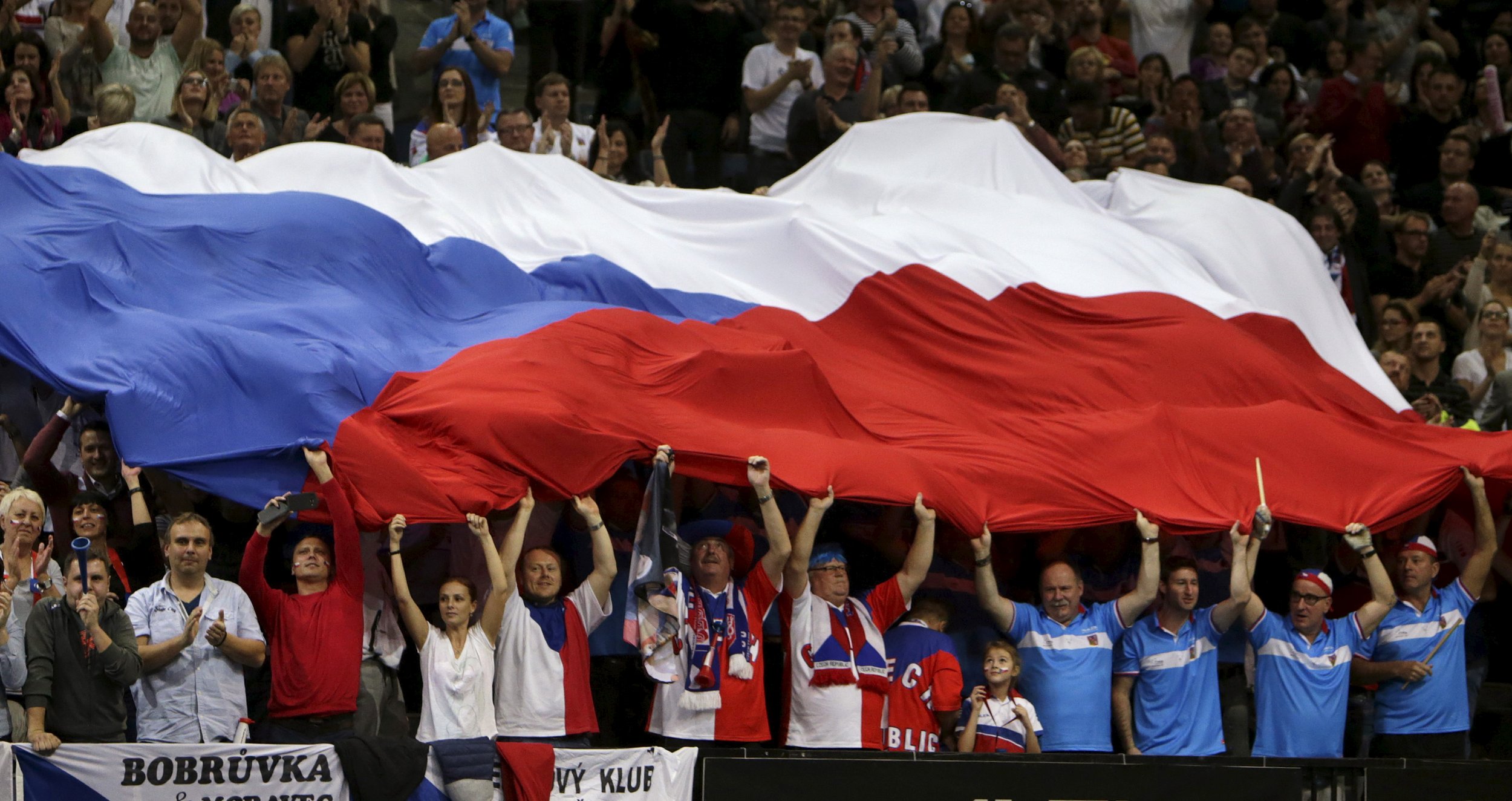 PRAGUE (Reuters) - The Czech Republic's leaders are expected on Thursday to pick "Czechia" as the one-word alternative name of their country to make it easier for companies, politicians and sportsmen to use on products, name tags and jerseys.
Once approved by the Czech president, the cabinet and the heads of the two chambers of parliament, the Foreign Ministry will lodge the name with the United Nations and it will become the country's official short geographic name, a ministry spokeswoman said.
The Czech Republic emerged, along with Slovakia, from the peaceful breakup of the old Czechoslovakia in 1993. But so far there is no standardized one-word English name for the Czech Republic, unlike, say, France, the shortened version of the French Republic.
That has led to a lot of head-scratching. The largest part of the country is known as Bohemia ("Cechy" in Czech), but there are also other parts, Moravia and Silesia, so one name is needed that does not exclude those historic lands.
The Czech Republic's adored ice hockey team has donned "Czech" on their jerseys, as have bottles of the country's premium export beer, Pilsner Urquell. But "Czech" is an adjective and cannot be used as a one-word name for the country.
Supporters of "Czechia" say the term in English can be traced back to the 19th century and was codified by the Czech surveying and mapping authority soon after the 1993 split of Czechoslovakia as a possible one-word alternative.
But it never gained traction until now and may not have an easy start when it gains official status. To some, it sounds ugly. Others think it is too close to "Chechnya", making it prone to confusion.