Historic Cruise Returning WWII Veterans to Normandy for D-Day 75th Anniversary
In June, the National WWII Museum is sponsoring a 10-day cruise that will take veterans back to the battle site.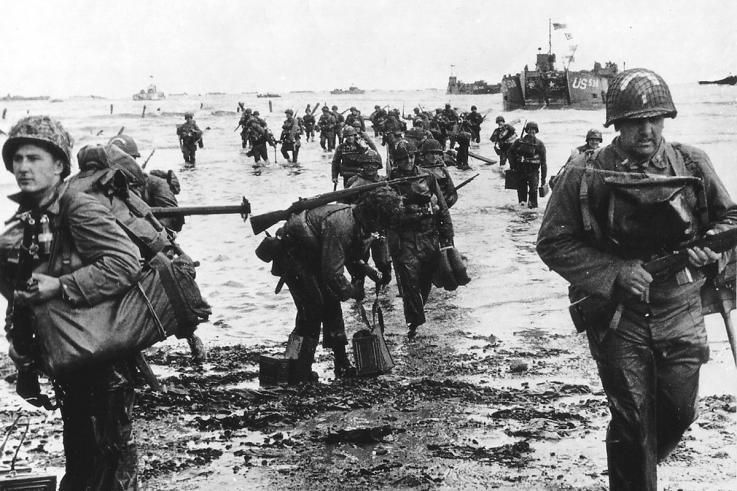 On June 6, 1944, some 156,000 Allied troops landed on the shores of Normandy, France. Supported by more than 5,000 ships and 13,000 aircraft, it was the largest amphibious assault in military history. The surprise assault gave the Allies a foothold in Nazi-controlled France, and signalled the beginning of the end for Hitler. But it came at great cost: Some 20,000 lives, mostly young men, were lost in the invasion.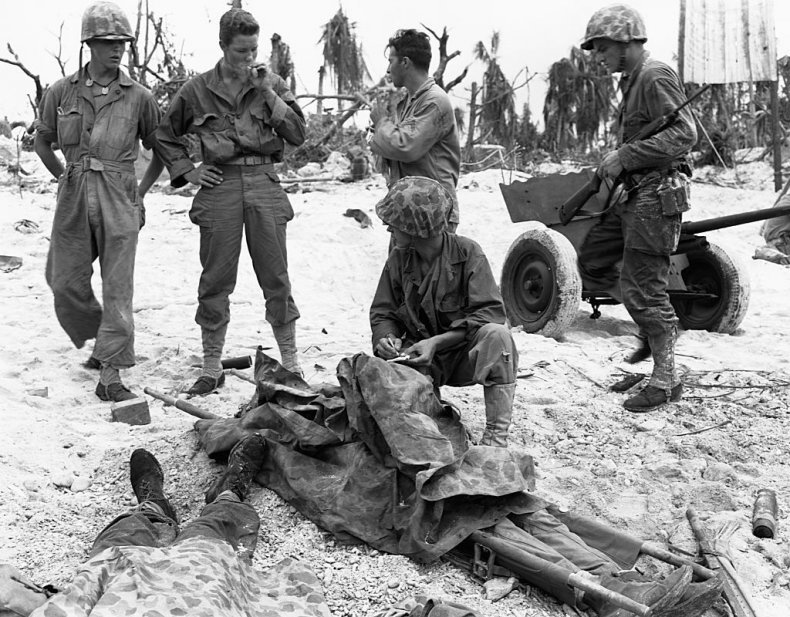 To honor the 75th anniversary of D-Day this summer, several WWII veterans—including some that stormed Omaha Beach—are returning to Normandy as part of a historic cruise sponsored by the National WWII Museum.
From May 30 to June 8, the Seven Seas Navigator will sail from Amsterdam to Southampton, with a momentous landings at Normandy on June 6. Ports of call along the way include Bruges, Chent, Calais and Dunkirk, where nearly 330,000 Allied soliders were evacuated. (Another ship, the Seabourn Ovation, will depart one day earlier, on May 29).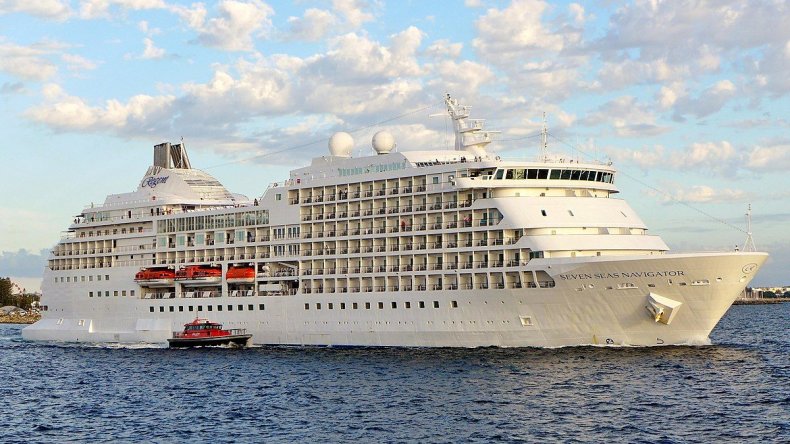 Veterans and other passengers on both ships will follow the path of Germany's conquest of Western Europe, joined by expert WWII historians, who will provide valuable context for the momentous journey. After four days in Normandy, including a ceremony at Normandy American Cemetery, the ship will sail across the English Channel to the UK.
"D-Day is always significant to remember as one of the key moments on the road to victory in World War II, and a day that marked the beginning of the end for Hitler's Germany," says museum historian Robert Citino. "But the 75th anniversary of D-Day is even more important. As the generation that fought the war passes away, this may be the last major anniversary of the Normandy landing in which we can honor surviving D-Day veterans."
Indeed, of the 16 million Americans who served, less than 500,000 remain, or about 3 percent.
A variety of anniversary programming is planned at the museum itself, located in New Orleans, including panel discussions, a live big-band concert, special tours of the museum's original exhibit The D-Day Invasion of Normandy and a screening of 1962's The Longest Day, which chronicles the major events surrounding D-Day. The day gets started at 6:30 a.m.—a.k.a. "H-Hour," when the Allies began their airborne assault.
For details on the D-Day 75th anniversary cruise, visit the WWII Museum website.