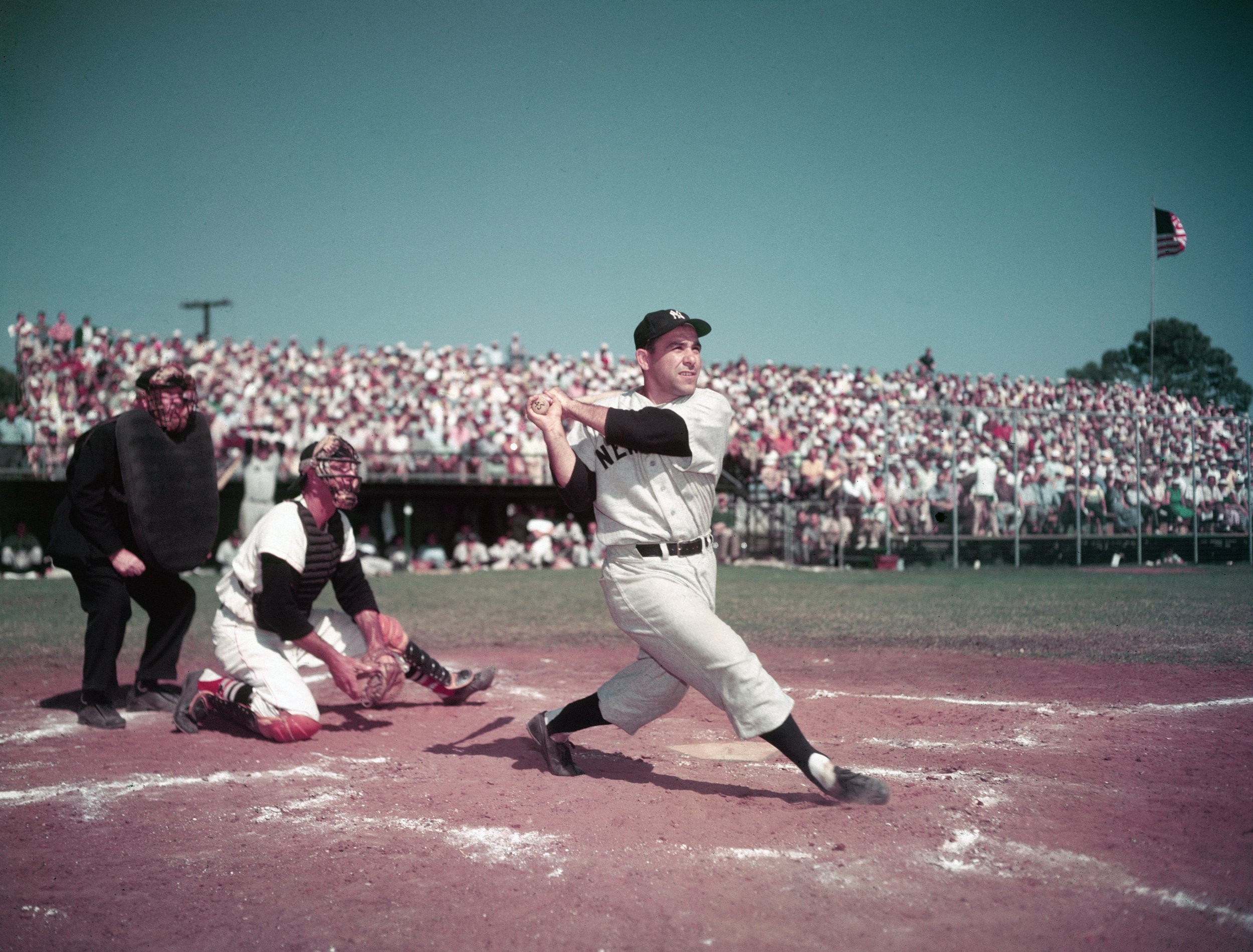 D-Day was a turning point in World War II and an estimated 150,000 Allied troops landed in Normandy 75 years ago. Among those who risked their lives for the world's freedom were a number of famous faces, including actors, activists and athletes.
Those invading Normandy faced disheartening odds, so much so, that then-General Dwight Eisenhower noted it would not be an easy task in his message to troops. However, they pressed on despite heavy fire and large casualties and less than a year later, Germany surrendered.
James Doohan
James Doohan, known for his role as "Scott" in the original Star Trek, was a commissioned lieutenant with the 14th Field Artillery Regiment of the 3rd Canadian Infantry Division. On D-Day, he landed on Juno beach, according to Snopes, and shot two German snipers.
"I don't know if they were killed or wounded but it shut them up," Doohan told the New York Times in 1998.
Later in the evening, a Canadian sentry accidentally shot him six times. Four hit him in the leg, one took off his right middle finger and one hit him in the chest but a cigarette case stopped the bullet.
In a letter to filmmaker Steven Spielberg, Doohan praised his film Saving Private Ryan, noting that he landed at Juno, which he called "nothing as horrid as the Omaha disaster."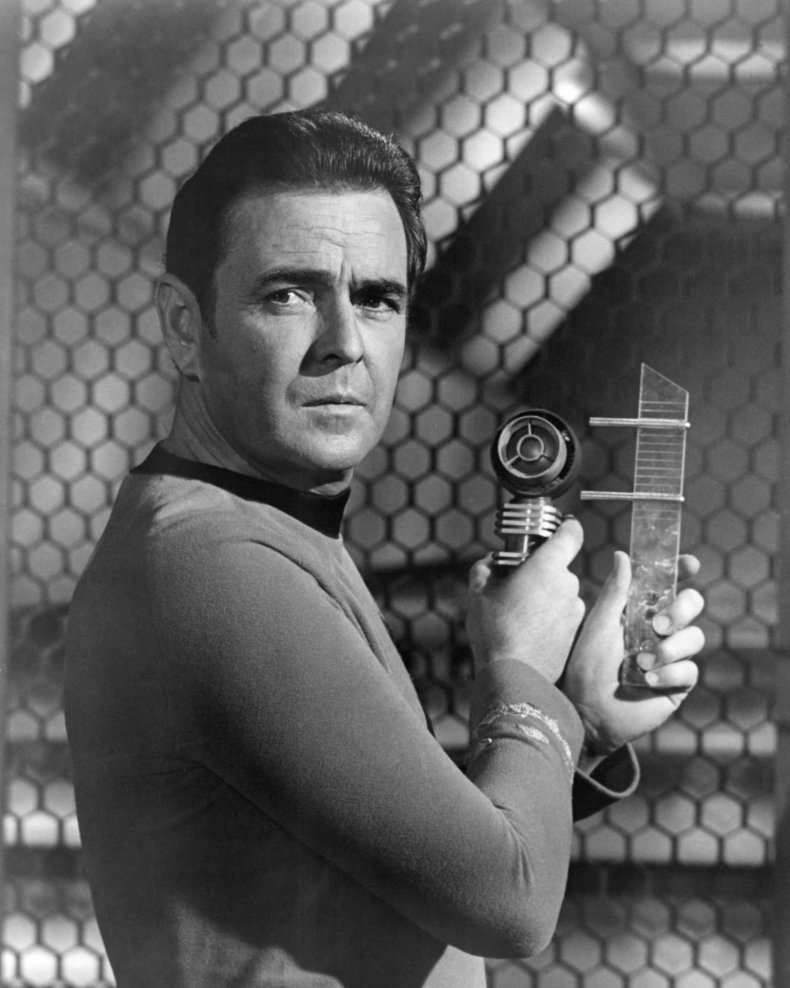 Yogi Berra
At only 19 years old, Yogi Berra, then known as Seaman 1st Class Lawrence Berra, was aboard a craft preparing to land on the beaches of Normandy.
"Well, being a young guy, I thought it was like the Fourth of July, to tell you the truth. I said, 'Boy, it looks pretty, all the planes coming over,'" Berra told NBC News in 2004. "And I was looking out and my officer said, 'you better get your head down in here, if you want it on.'"
His boat was charged with protecting the troops and firing rockets if the troops ran into trouble. Given that he'd never seen so many planes in his life, he had a feeling the Allied troops would win. Only one man from his boat, who ventured on to the beach, was killed.
"I sit and I thank the good lord I was in the Navy. We ate good, clean clothes, clean bed. You see some of these Army men, what they went through, that's the one I felt for," Berra said.
After the war, he received a medal from the French government for his military efforts.
Medgar Evers
Civil Rights Activist Medgar Evers enlisted in the segregated U.S. Army at the age of 17, according to History.com, and rose to the rank of sergeant. In June 1944, Evers fought in the Battle of Normandy, as reported by the NAACP, and is buried in Arlington National Cemetery in Arlington, Virginia.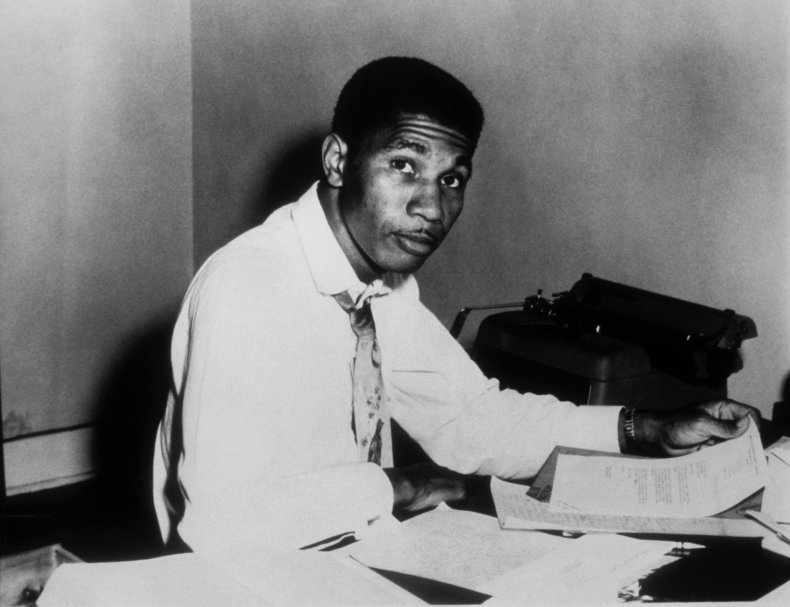 J.D. Salinger
Before becoming famous for The Catcher in the Rye, J.D. Salinger stormed the beaches of Normandy. Initially intended to land on Utah Beach in the first wave, according to Vanity Fair, he ended up landing during the second wave about 10 minutes later.
As part of the 4th Counter Intelligence Corps, Salinger avoided most of the heavily concentrated German defenses. In the years after the war, Salinger spoke about Normandy but avoided details.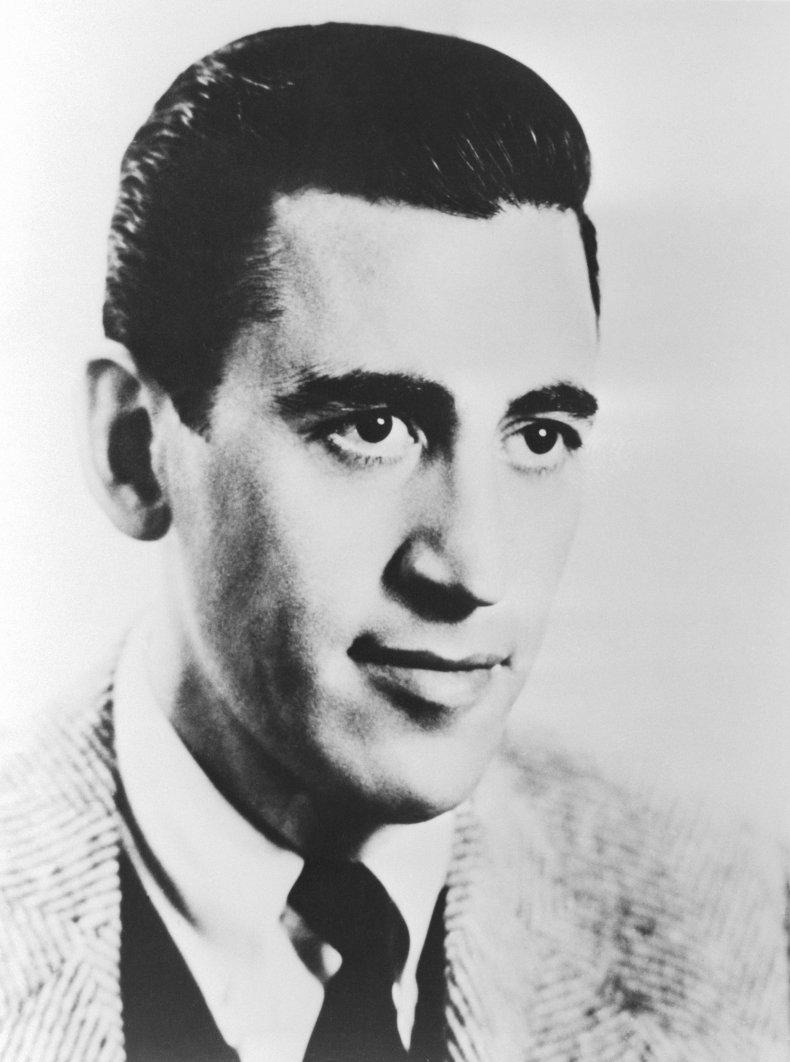 Alec Guinness
Sir Alec Guinness, who portrayed Obi-Wan Kenobi in Star Wars, served in the Royal Navy. Before fighting Anakin Skywalker, Guinness piloted a landing craft on D-Day responsible for bringing British troops to the beaches of Normandy, according to KPBS.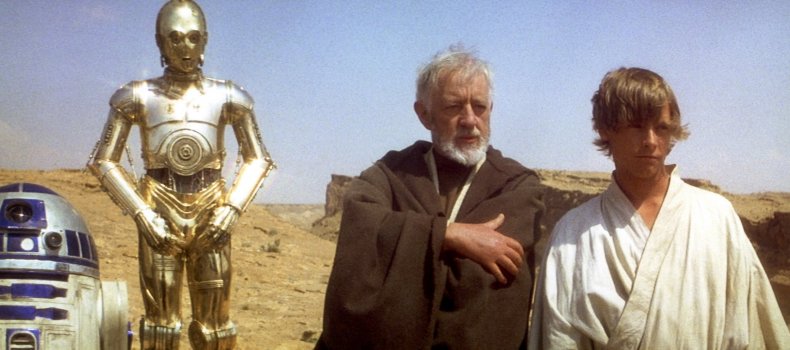 Richard Todd
Irish-born actor Richard Todd spent June 6, 1944, jumping out of a plane over Normandy, one of the men charged with securing the east side of the beach landing ears. Of his unit, the Telegraph reported he was first to jump.
"As I parachuted down, the noise became more overwhelming – machine-guns, shells and mortars," Todd told the Telegraph. "It was impossible to tell who anyone was. I could see shapes but didn't know if they were the opposition."
Originally intended to be in the 33rd plane, Todd explained that he realized planes after his were getting shot down. Had he been in the 33rd plane, there would have been a greater chance that he was killed.
When asked if he would rather be remembered as a Hollywood hero or a wartime hero, he explained to the Telegraph that they were different but both major elements of his life.
"If I had to say one – I would prefer to be known for what I achieved on the ground on D-Day mainly because not as many people know about it," Todd said. " I can talk about my acting but I can't really go around saying: 'Oh, by the way, I fought at Pegasus Bridge on D-Day.' Men prefer to keep such experiences to themselves. What happened on that day is so emotional."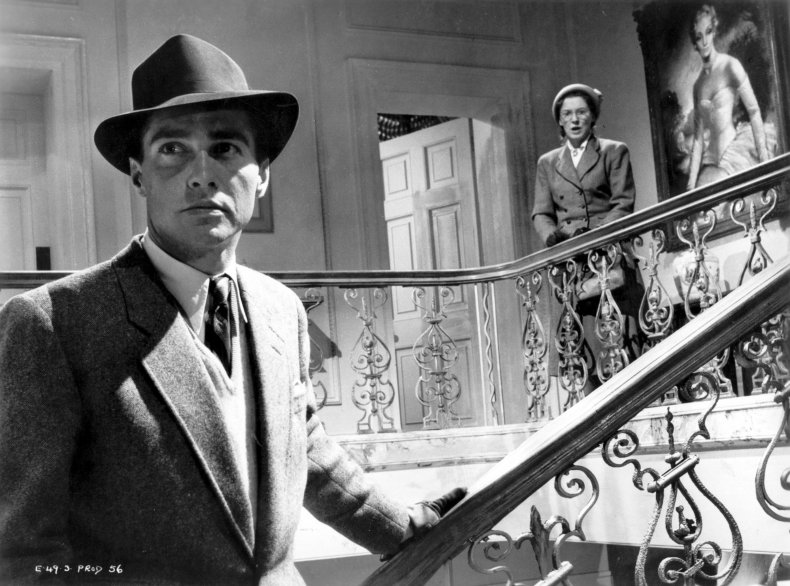 Charles Durning
Actor Charles Durning was among the thousands of Americans in the first wave that landed on Omaha Beach. For his service, Durning was awarded three Purple Hearts and a Silver Star for valor.
"It was a crusade that changed the world," Durning told The Chicago Tribune of D-Day. "It was the greatest armada to hit any beach anywhere in the world, ever."
He was stabbed eight times with a bayonet, according to The Chicago Tribune, and taken prisoner at the Battle of the Bulge. His right leg was hit with machine gun bullets and was shot in the chest, which ended his military career.