Is DACA Dead? Trump Administration Has Approved 55,000 Applications This Year
President Donald Trump may have announced that "DACA is dead" over the weekend, but statistics released Monday by the Justice Department appear to suggest otherwise.
Since the start of January this year, the Trump administration has approved tens of thousands of Deferred Action for Childhood Arrivals (DACA) applications and renewals, a quarterly report from U.S. Citizenship and Immigration Services (USCIS), has revealed. (The report was filed in court by the Justice Department in an ongoing legal fight with California.)
More than 55,000 initial and renewal applications were approved by the Trump administration in the past three months alone, with more than 51,000 cases still pending, according to the report, which was published online by The Washington Post.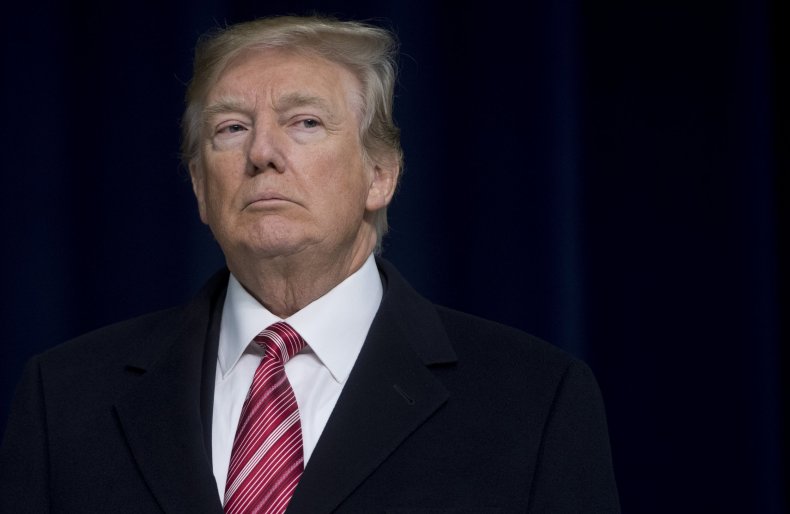 The number of applications approved since October, the beginning of fiscal year 2018, is more than double that, with a total of 138,470 renewal applications receiving approval, in addition to 15,294 initial applications, the report shows.
In September, the Trump administration announced it was ending the DACA program, which offered protection from deportation to people brought to the U.S. illegally as children, now known as Dreamers.
The program was supposed to be phased out starting March 5, but the move was blocked after U.S. District Court judges in California and New York issued nationwide injunctions.
District Judge William Alsup of San Francisco further ruled in January that the government must continue to protect the DACA status of those who had it when the Trump administration made the decision to end the program.
Since Alsup's ruling, the government had approved 31,860 DACA renewal applications of the 64,210 it had received as of Saturday, with 32,280 still pending.
Related: U.S. immigration judges told to process more cases to speed up deportation decisions
California Attorney General Xavier Becerra celebrated the approvals, writing on Twitter, "As a result of the nationwide injunction we secured, at least 30,000 Dreamers who have renewed their DACA status—our colleagues, our classmates, our teachers—can go home to their loved ones at night and keep helping build a better America."
However, the National Immigration Law Center (NILC) warned that the fight to protect Dreamers is "far from over."
"Not all Dreamers are protected by the recent court decisions and we still desperately need a permanent solution to Trump's DACA disaster," the NILC said in a statement posted online.
"While Trump continues to tweet falsehoods and divisive statements (and kill bipartisan proposals to protect Dreamers) his deportation machine continues to terrorize communities across the nation—harming anyone in their sights," the NILC added.