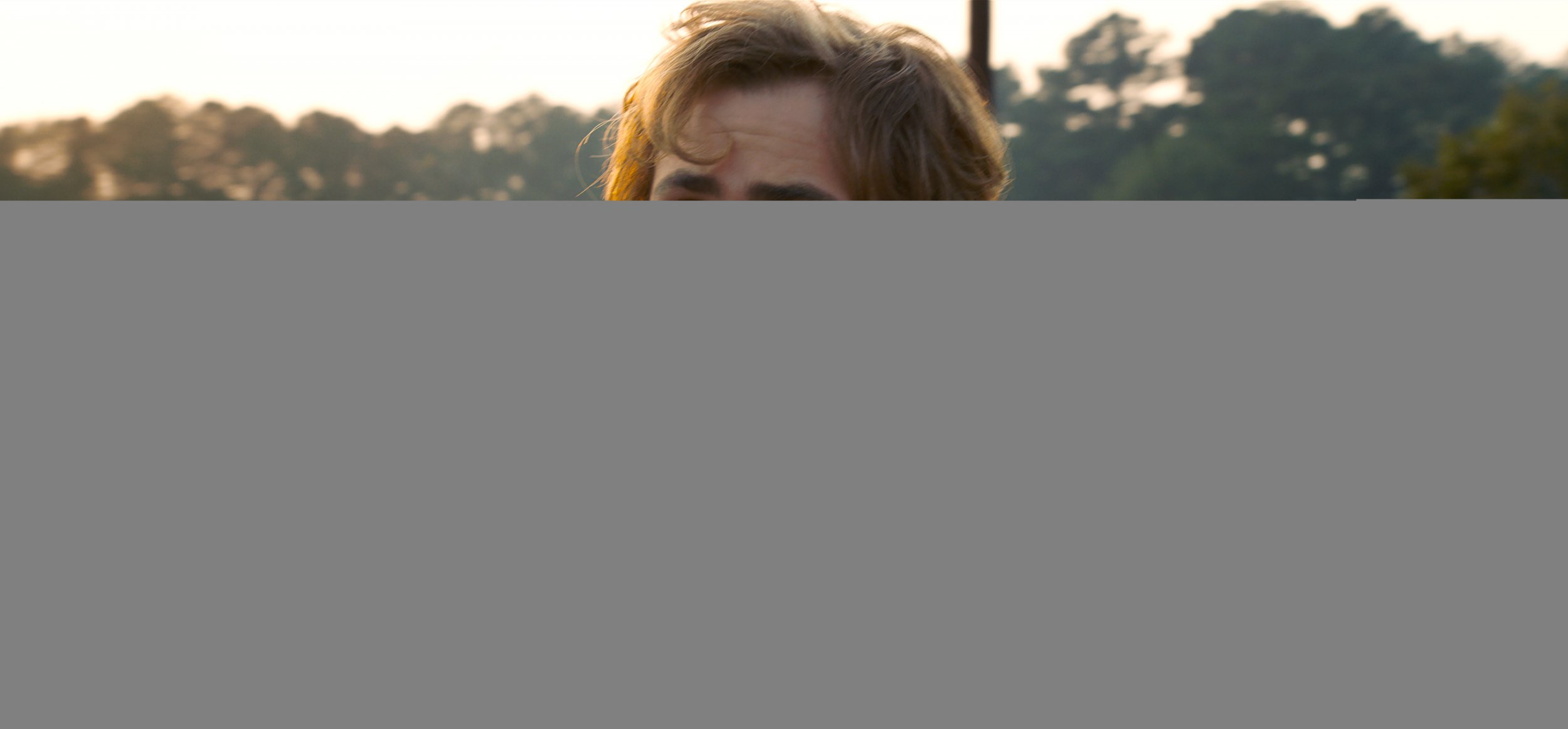 Stranger Things introduced a new character for fans to hate in Season 2: Billy Hargrove, he of the awesome '80s ape drape. Billy, Max's emotionally abusive step-brother—played with exceptional menace by actor Dacre Montgomery—is terrible to pretty much everyone. But he seems to have a particular vendetta against Lucas (Caleb McLaughlin), the show's only black character through Season 1. (This year, viewers also met Lucas's parents and adorably caustic younger sister, Erica.)
Billy's dislike of Lucas begins in episode 4, "Will the Wise," when he observes his sister and Lucas in the school parking lot. Billy confronts Max whe she gets in the car, insisting that "there are a certain type of people in this world you stay away from" and that Lucas is "one of them." Billy has never spoken to Lucas—he doesn't even know his name—so it's hard to imagine what Billy is basing his judgement on other than physical appearance. Later, in episode 9, Billy physically assaults Lucas, warning him to stay away from Max.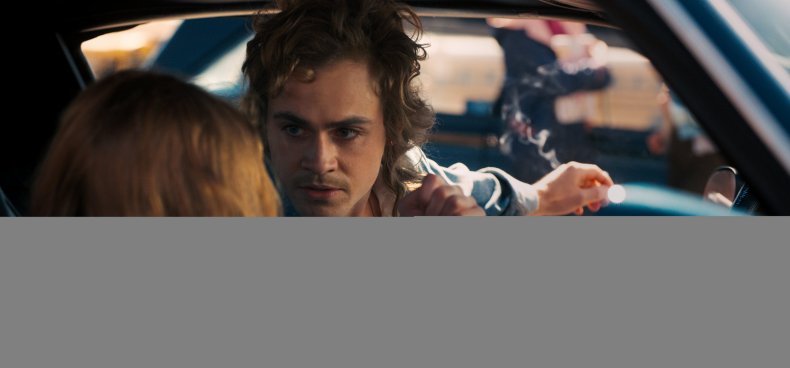 Yet 22-year-old actor Montgomery, also known for portraying the Red Ranger in 2017's Power Rangers, disagrees that Billy's antipathy is about racial bias. "I don't think it has anything to do with race," Montgomery told Newsweek. "He loves his sister Max, and if it were any other kid bothering her he would have reacted the same way."
That he loves Max will, perhaps, become plainer in Season 3. He's mostly just horrible to her this season, though a scene with his father (Max's stepfather) in the final episode indicates that Billy is also the victim of abuse. But Montgomery does understood why some might interpret Billy's "certain type of people" comment as racially charged. He added that originally, the script contained "a far worse piece of language" for Billy to call Lucas.
Montgomery wouldn't say what the word was since creators Matt and Ross Duffer ultimately cut the line from the script. The modification altered the motivation behind Billy's aggression. "For the line to be racially charged, Billy would have to have that intention," Montgomery said.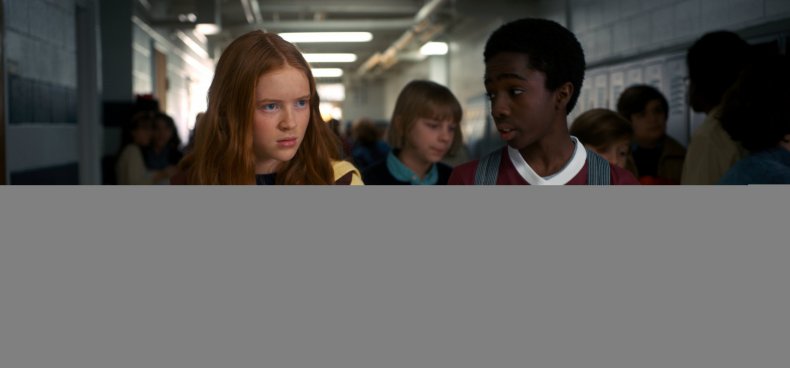 So what's next for Billy? Hopefully a better haircut, but Montgomery wants there to be an anti-hero arc for Billy in Season 3, and possibly a love interest. "It'd be interesting to compare the Billy we met in this season to one hanging out on the football field with a girlfriend," Montgomery said.
As for the fan theory, that Billy's scene with Steve in the gym showers was "romantic," Montgomery isn't buying homoerotic tension. "I don't see it," he said. "I think Billy is a ladies man."