Fury at Dad 'Punishing' Kids by Taking Them Out of School in Bitter Divorce
A woman has gained support online after revealing that her husband is refusing to pay school fees for their children following a divorce.
In a popular post shared to Mumsnet, the woman explained that after she asked for a divorce settlement instead of the offer he proposed, he emailed the school to inform them he is set to pull the kids out due to "financial issues."
"The deal was he didn't pay me maintenance and he would pay the school fees, I was happy with that. But now, because I won't agree to the pocket change he has decided to give, he is pulling them anyway," she wrote.
"It's purely out of spite for me," she added. "I never ever thought he would upset the kids as a way of getting to me."
According to the post, she requested just 20 percent of the money and assets she is legally entitled to, in order to put a deposit down on a house, but he countered with 10 percent.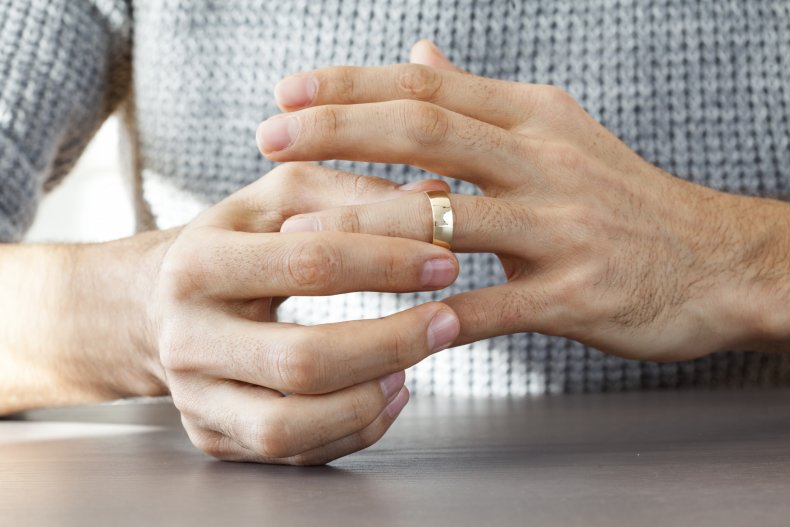 "The reason I'm not going for it all is because I don't want to have a horrible fight to death over it and I am only just getting in an okay place after the worst two years of my life."
"I have taken so much on the chin since we split up because I wanted the kids to be protected from it and I feel that because I have been so fucking reasonable about everything to protect the kids - that the thinks I will go back and take the 10% to keep them in school."
Women, like the mom in this situation, are more likely to face financial difficulties following a divorce, with studies showing that women are see their household income fall by an average of one third in the year after splits.
Forum users were left reeling by the behavior of the father, encouraging the mom to instead ask for even more money than before.
"I'd go for everything I was legally entitled to," wrote one user.
"If he continues to pay fees he will hold you over a barrel every time you disagree with anything he wants or demands. If he pays fees he has a leverage over you as he knows you will back down to protect the kids," added another. "He will threaten you with the same thing every time. Holidays, access, money, etc."
Another agreed, advising to "remove the lever for him" and "don't hand him weapons to punish you with. Get a lump sum and walk away. He doesn't seem the type to pay maintenance so the best lump sum you can manage is important."
"You've tried being nice," noted one user. "Now get angry and get what you deserve from him which is far more than he's offering. F**k him."
"What kind of piece of c**p punishes their children because of another adult's choices?" asked another.
The mom circled back in a comment and confirmed that she will see it as a "blessing" if he goes through with removing them from school as it is the "only thing he can get me with."
"He can't hurt me financially as I can afford to look after kids and pay the bills without him, so it's just the school," she concluded.