Dad Who Wanted a Boy Arrested for Abusing 'Fussy' 3-month-old Daughter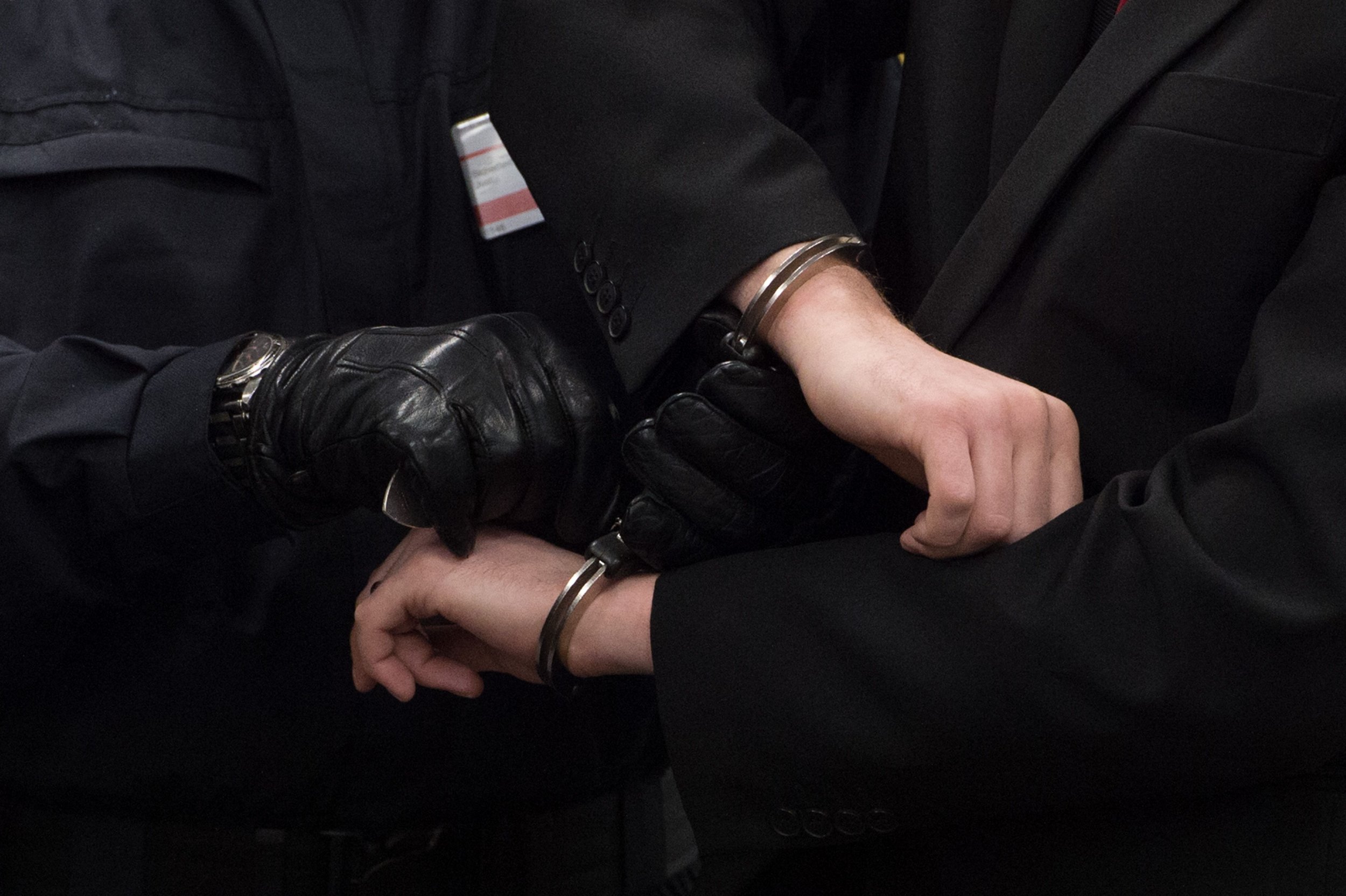 Police arrested an Ohio man who was resentful his 3-month-old girl wasn't born a boy and brutally beating her because she was being "fussy," a county prosecutor said on Tuesday.
Jason Bittner, a 33-year-old chiropractor from Warren County, allegedly beat his newborn so badly she suffered traumatic brain injuries, Warren County Prosecutor David Fornshell told WXIX-TV.
Fornshell also said the infant had 28 rib fractures at different stages of healing—evidence that suggests she had repeatedly suffered physical abuse over her short life. Fornshell described her injuries as "inconsistent with an explanation that this was some type of accident."
"He was resentful about that [her sex] but we believe his intolerance toward her being fussy may have been the reason for the inflicted injuries," Fornshell told Newsweek.
Newsweek subscription offers >
That belies Bittner's claims on his chiropractor's business website.
Newsweek subscription offers >
"I love my wife Casey and I'm crazy about my daughters," Bittner's site states. Casey Bittner, with whom Jason has two girls, also works at the chiropractic office.
Police arrested him there on Friday. A woman who answered Bittner Chiropractic phone on Wednesday said the office declines to comment on the charges.
The latest abuse allegedly occurred in the Bittner family home in Mason on February 28, according to a Mason Police Department arrest report.
Fornshell told WXIX that despite Bittner's medical training, he did not immediately treat or seek treatment for his newborn. The police report said detectives responded to the pediatric intensive care unit at the Cincinnati Children's Hospital for the baby on March 7, a week after the alleged assault.
She has since been released from that unit, according to Cincinnati.com.
"Such a heartbreaking situation, and one I'm sure many people will find hard to believe given the defendant's position in our community," Fornshell said in a Facebook post.
Bittner faces two charges of endangering children and assault, all felonies. He is due in court on Wednesday.
Dad Who Wanted a Boy Arrested for Abusing 'Fussy' 3-month-old Daughter | U.S.