The Daily Beast's exposure of gay Olympic athletes in Rio wasn't just unethical—it was dangerous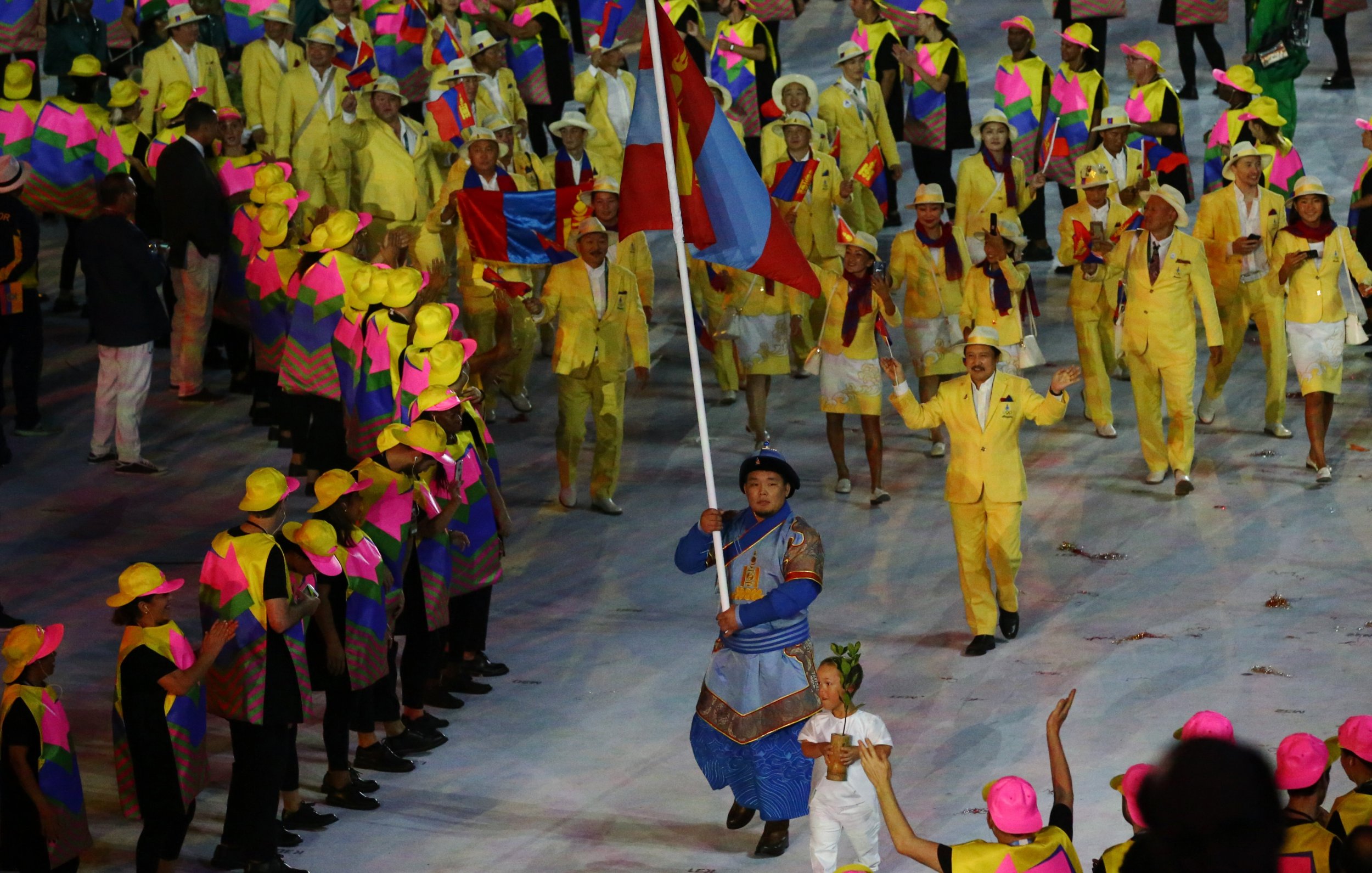 The keyboard and the damage done. Earlier this week, Nico Hines, an editor for The Daily Beast who is stationed in Rio de Janeiro for the 2016 Summer Olympics, did a very stupid and malevolent thing: He endangered the careers and/or lives of innocent men for the purpose of a worthless piece of journalism, if we should even call it that.
If you have not yet read the details—The Daily Beast has since scrubbed the piece and inserted an apology in its place—Hines got access to the Olympic Village, then went on Grindr, the gay dating app, and lured male athletes in search of companionship into either contacting him or meeting him.
Hines, whose physical features fall far short of a bronze medal, boasted that he was able to land three dates. He never expressly named anyone, but provided heights, weights and home countries of these men. Mark Joseph Stern, a writer at Slate, noted that "after several minutes of Googling, I surmised the identities of five of the gay athletes Hines described."
That is extremely dangerous, because some of these athletes may have represented countries where homosexuality is illegal. There are actually nations that marched in last Friday's opening ceremony, such as Nigeria and Saudi Arabia, where it is punishable by death. None of these facts appeared to deter Hines, who is heterosexual; he is married and has a child.
Whether any of the athletes that Hines exposed will suffer dire consequences as the result of his shitty and overtly homophobic ("No prizes for guessing that Grindr proved more of an instant hookup success than Bumble or Tinder") story is beside the point. First of all, that heterosexual or homosexual Olympic athletes—who on their worst bad hair day are exponentially more attractive than most humans will ever be—are sexually active has never been breaking news.
Second, Hines pursued his story in an aggressively unethical manner. By going on Grindr, he was posing as a man who wanted to hook up for gay sex. That he absolves himself by writing that he never claimed to be gay—and by stating that if anyone asked who he was (a question likely inspired by his un-Olympian physique), he told them that he's a journalist—is disingenuous at best. Hines, a grown man, appears to believe that the only lies are the ones you tell.
Journalists do not automatically stick up for one another. At the center of many controversial issues, ones that assume greater import than whether incredibly attractive humans are attracted to one another, is the question of loyalty versus integrity. It's the question that many Republican politicians find themselves grappling with right now in regards to endorsing Donald Trump, for example. Journalists—those worth reading, anyway—always place integrity above loyalty in their hierarchy of values.
For that reason, it's incumbent upon journalists to expose the mendacity and depravity rooted in Hines's insidious, smug and condescending effort. It smells worse than Guanabara Bay on a humid, 95-degree day. It's important for the journalistic village to condemn Hines's attack on the Olympic Village, for that is exactly what it was. Who Nico Hines is to his wife and child is something I cannot know. As a journalist, however, he has outed himself as scum.