Is The Daily Mail Making a Bid For Yahoo?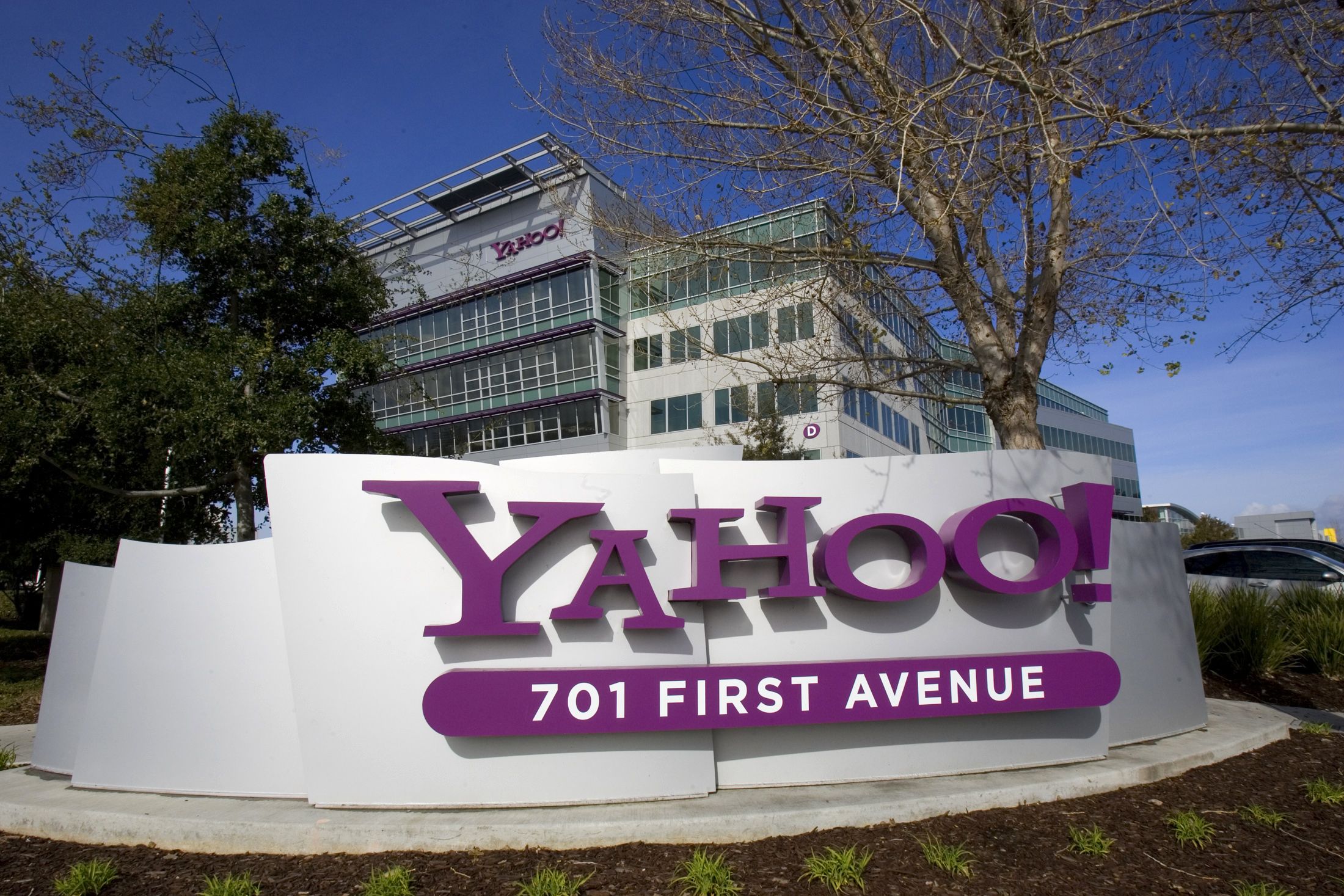 The company that owns British tabloid newspaper the Daily Mail is considering purchasing struggling U.S. web company Yahoo, the BBC reports.
A spokesman for the Daily Mail and General Trust (DMGT) said discussions for a bid were "at a very early stage" and a deal was far from certain at the moment.
While Yahoo was one of the companies to capitalise on the early growth of the internet between the late 1990s and early 2000s, it has recently been heavily overshadowed by Silicon Valley giant Google.
Amid reports of dropping revenues at Yahoo, Google and U.S. telecoms giant Verizon were reported to be considering separate bids to purchase the company last week. But a deal is yet to materialise and now the Daily Mail has jumped into the fray.
"Given the the success of DailyMail.com and Elite Daily we have been in discussions with a number of parties who are potential bidders," a Daily Mail spokesman said. "Discussions are at a very early stage and that there is no certainty that any transaction will take place."
Yahoo has set a deadline for April 18 for interested parties to submit their offers.