Mayor of New York City Declares August 6th 'The Daily Show With Jon Stewart' Day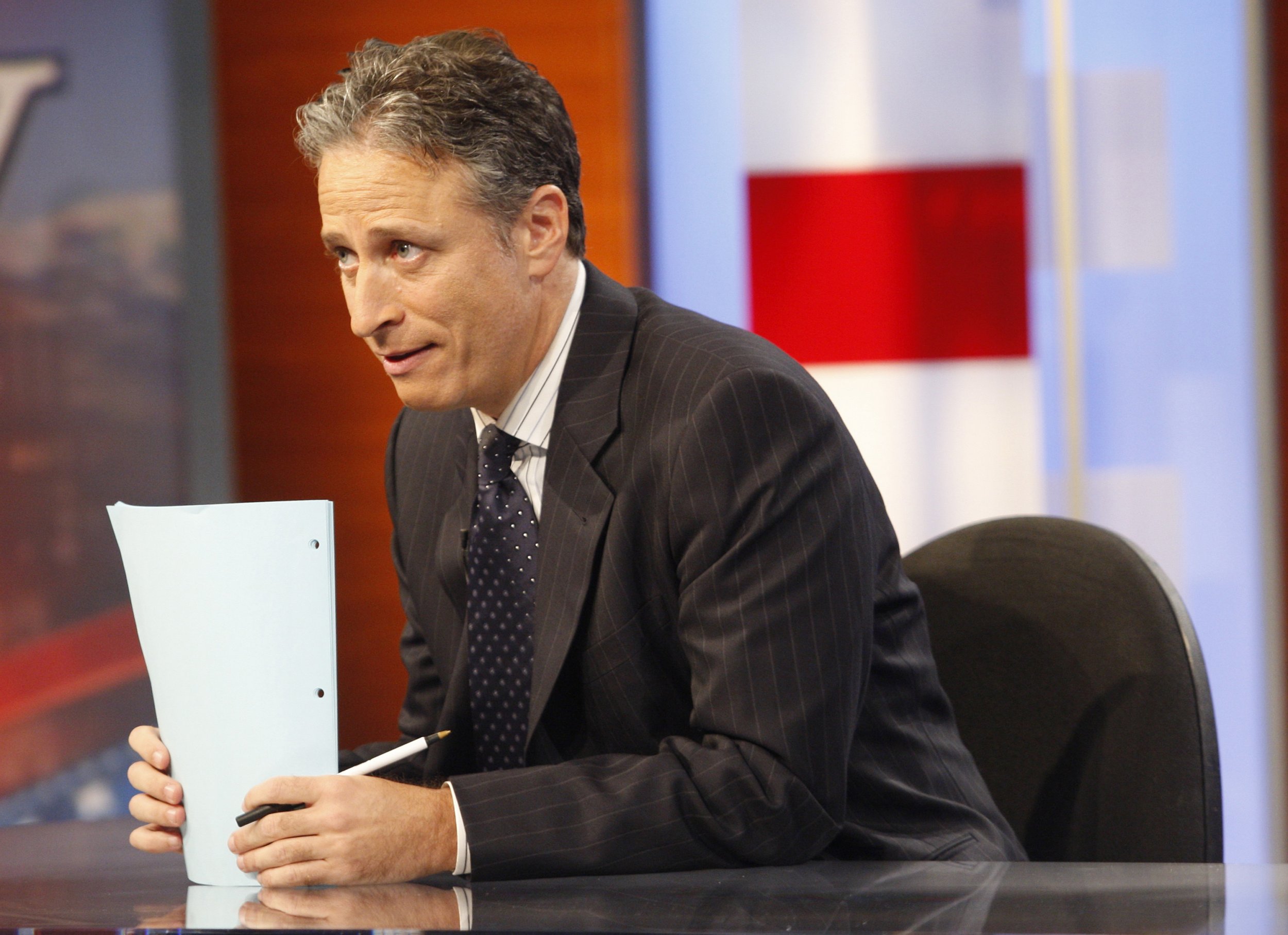 August 6th is now Jon Stewart Day in New York City, according to a new mayoral proclamation. The mayor's office confirmed to Newsweek that the proclamation was issued on Thursday.
The Daily Show, whose last episode airs on Thursday evening, has been on the air since 1996, with Stewart as the host since 1999. The show has won 19 Emmys and two Peabody awards.
"Every so often, a cultural phenomenon sweeps in at just the right moment to encapsulate an era," the proclamation declared. "Stewart may have referred to his job as 'throwing tomatos at the chalkboard' but the ultimate effect of The Daily Show is that it has advanced our public discourse, inspired positive change and made a lot of people laugh."
Mayor Bill de Blasio added he was "honored to have been a repeat guest!"