Daisy McCrackin Kidnapping: Actor Joseph Capone Calls Himself 'Survivor'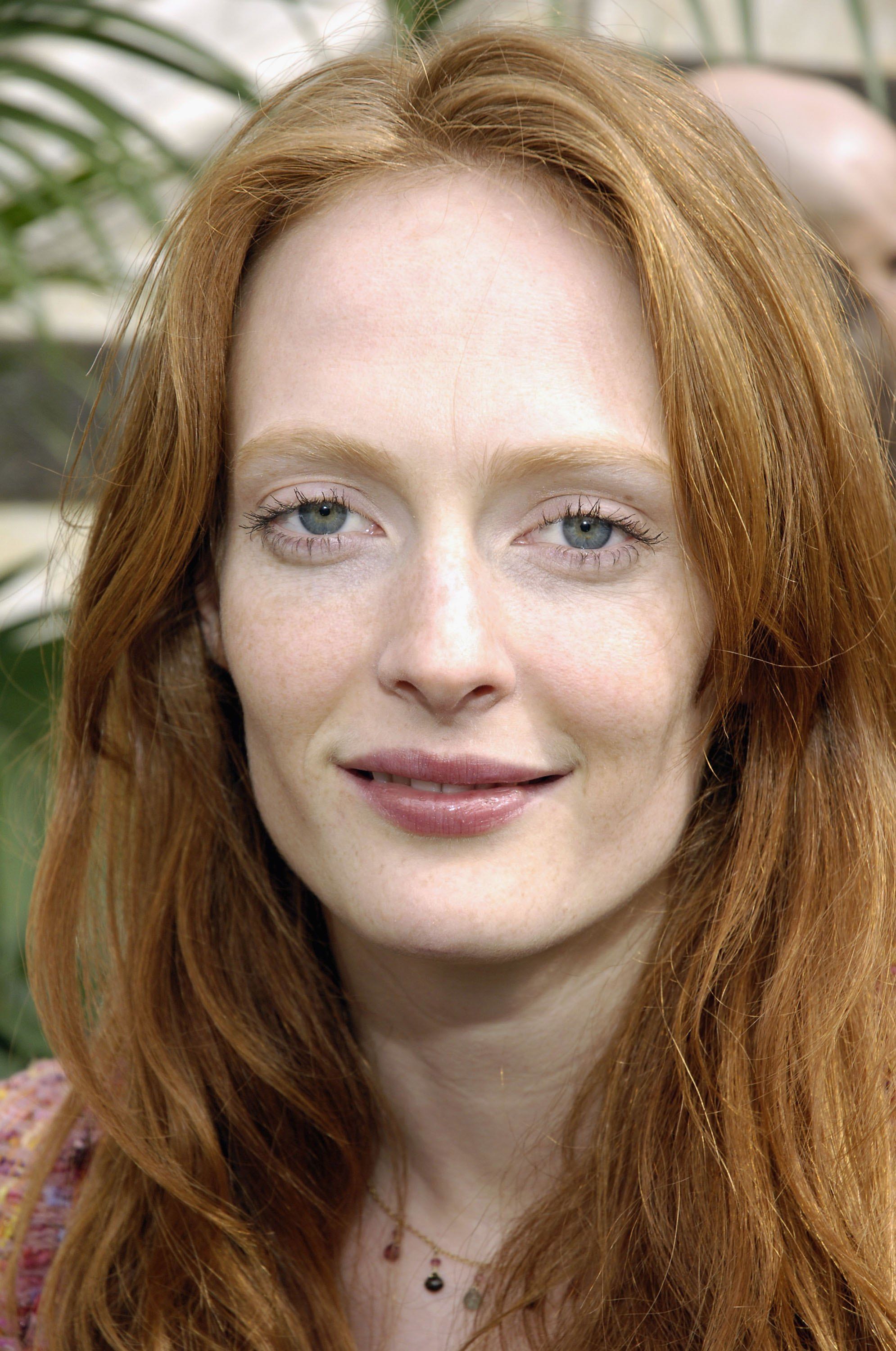 Actor Joseph Capone, who was allegedly kidnapped last year with Daisy McCrackin and held naked in a bathtub for 30 hours, said he was looking toward the future Monday.
"I'm not a victim. I'm a survivor," Capone told ABC's Good Morning America. "I think it's a state of mind. Yeah, that happened, but what's tomorrow?"
Three people were charged last week with the alleged kidnapping of the two actors in Los Angeles and now face 17 charges.
McCrackin appeared in movies such as Halloween: Resurrection and She Rises. Capone had appeared in movies such as Playing It Cool and Alexander and the Terrible, Horrible, No Good, Very Bad Day.
The Los Angeles County District Attorney's Office alleged that one of the suspects, Keith Andre Stewart, pistol-whipped Capone in McCrackin's home during the alleged May kidnapping. The actors then allegedly had hoods placed over their heads before they were driven to the home of one of the other suspects, Johntae Jones. Capone said that McCrackin and Jones seemed to know each other.
"Daisy had known him in some capacity. I'm not sure. But my Spidey-sense was tingling, it felt weird, it felt like something was off," said Capone.
Prosecutors alleged that once the actors were taken to the home, Capone was stripped naked and held in a bathtub without food for at least 30 hours.
While Capone was in the tub, McCrackin was allegedly driven around in her car to several banks to get money out. She was allegedly asked for at least $10,000 for Capone's release. She eventually wrote a check in that amount to the third suspect, Amber Neal, who allegedly deposited the check in her own account.
"They said things like 'If she doesn't come through man I don't know what I'm going to have to do. I don't know what's going to happen to you,'" Capone told Good Morning America.
The District Attorney's Office said that McCrackin was then taken home where she alerted the police. The actress has not spoken publicly about the ordeal.
Neal's arrest became a viral video because she was captured unarmed and was surrounded by police officers with guns drawn. Online, people fumed at the Los Angeles Police Department and accused them of an overzealous arrest because Neal was black.
In a statement, police said that Neal was arrested for a suspected felony kidnapping and that there was no use of force in the arrest.
All three face up life in prison, Stewart and Jones without the possibility of parole. The next court appearance for the defendants is scheduled for July 23.