Dalai Lama Plans to Visit Donald Trump and Has 'No Worries' About Presidency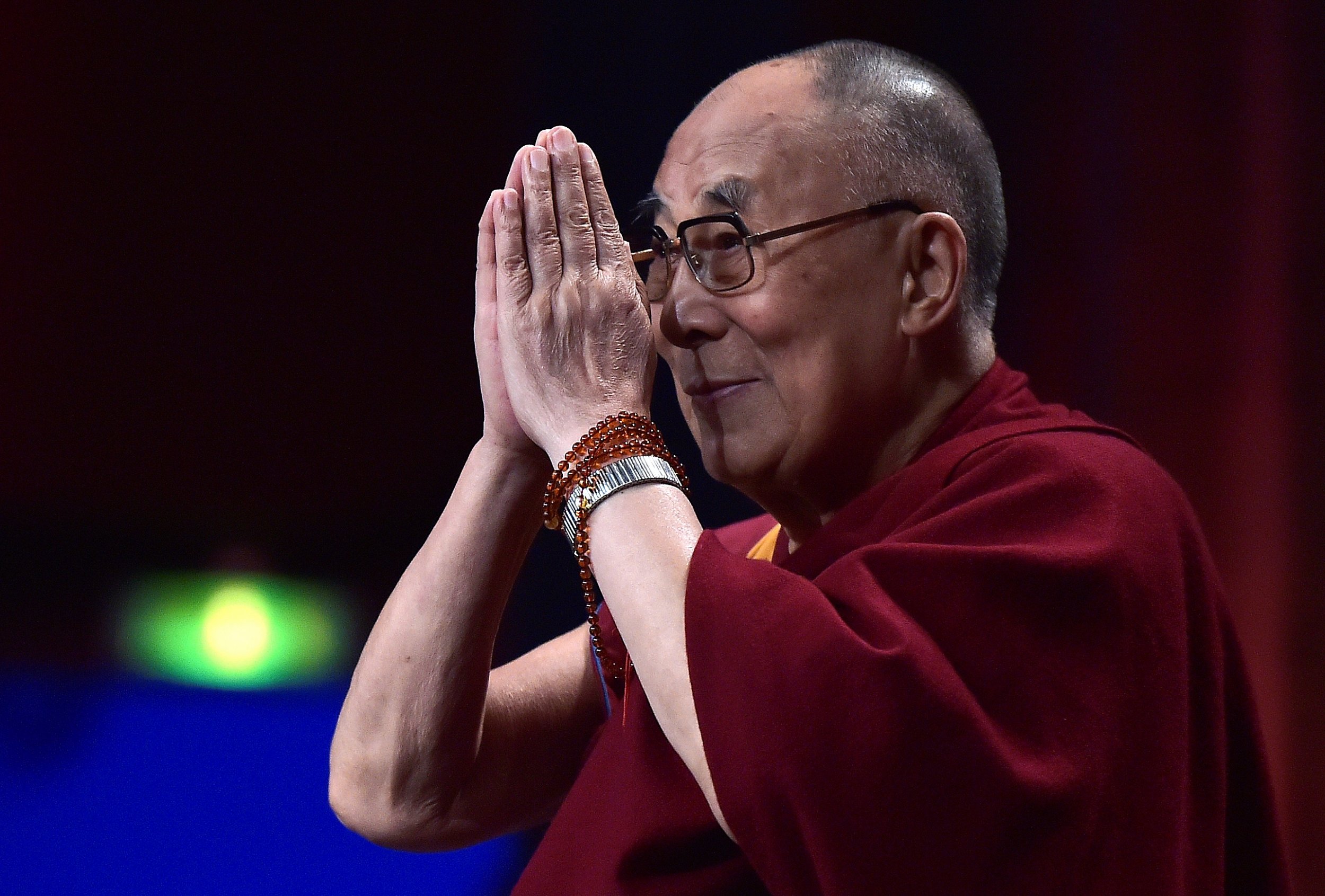 The Dalai Lama has plans to visit Donald Trump after his inauguration and has "no worries" about the president-elect's administration.
The exiled Tibetan spiritual leader told reporters in Ulan Bator, Mongolia, that he plans to visit the U.S. after Trump's presidency officially begins on January 20.
Despite a Republican campaign fraught with controversial and polarizing rhetoric, the Dalai Lama believes Trump would tone down his divisive promises when the reality of responsibly sets in.
"I think there are some problems to go to United States, so I will go to see the new president," he said.
"Sometimes I feel during election the candidate has more freedom to express. Once elected, having the responsibility, then they have to tell you their sort of vision, their works according to reality. So I have no worries."