'Hearthstone' The Dalaran Heist Tips: Understanding Wondrous Wisdomball and the Rest of the Solo Adventure
The Dalaran Heist Solo Adventure for Hearthstone has finally released, giving players the chance to cause some chaos. Similar to past single-player game modes like Monster Hunt and Rumble Run, the Rise of Shadows edition allows players to draft a deck of cards as they clear bosses. The first few fights can be a breeze, but as you climb the ladder you'll notice that things get much harder.
Here are some tips to help you grind bosses, along with descriptions for some of the modes more unique treasures.
Get Ready To Lose- Unlike the other Solo Adventures, The Dalaran Heist is built on progression. You'll start off with a single Mage Lackey, a Hero Power and deck recipe that can leave a lot to be desired. I had trouble completing the Dalaran Bank mission with just the basics, but eventually managed to win with an extra deck recipe. Winning on your first try isn't something you should aim for; learning is much more important.
Grinding Bosses- The first seven bosses of any wing are randomized, meaning you'll never know who you are going to fight last. These bosses can offer a challenge and can be outright impossible to defeat depending on how you draft. The Dalaran Bank has you squaring off against a female Queen Togwaggle who can steal whole minions from your deck. The female kobold destroyed me three times in a row before I had a deck that swapped my Hero Power out for the Mage Death Knight, allowing me to freeze her every turn.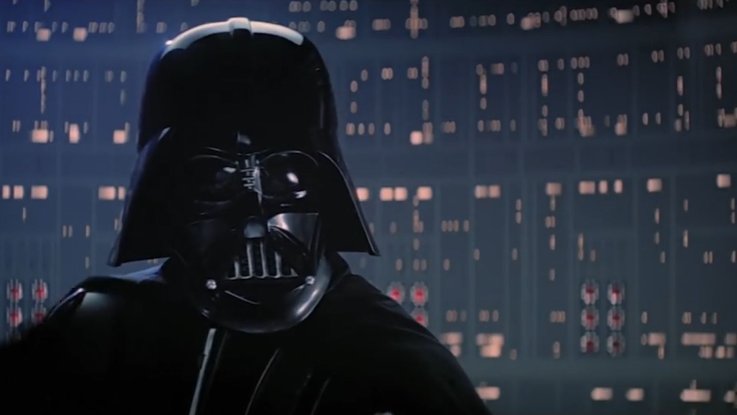 Bartender Bob- The most unique and fun interaction in the whole Dalaran Heist, has to be your interactions with Bartender Bob. Twice a run, you'll enter his tavern and have a chance to swap, buff or delete minions from your deck. Knowing what to throw away and what to keep is hard, but know that high value minions like strong taunts and board clears take precedent. You can throw away that Sorceror's Apprentice if your deck has no spells.
Wondrous Wisdomball- This might be the coolest part of this whole Solo Adventure. One of the Treasures you can grab on your journey is this little ball that has a very confusing description that says it can "help you out." Throughout the game, the Wisdomball might decide that you need an extra Legendary minion, to take an extra turn, summon taunt minions or to draw two cards instead of one. The effect is entirely random but can completely change the course of your run. It might not be as random as dumping 10 Scrolls of Wonder into your deck, but it's just as chaotic.
'Hearthstone' The Dalaran Heist Tips: Understanding Wondrous Wisdomball and the Rest of the Solo Adventure | Gaming