Dallas Burglars Steal Christmas Gifts, Family Dog Named 'Smokey'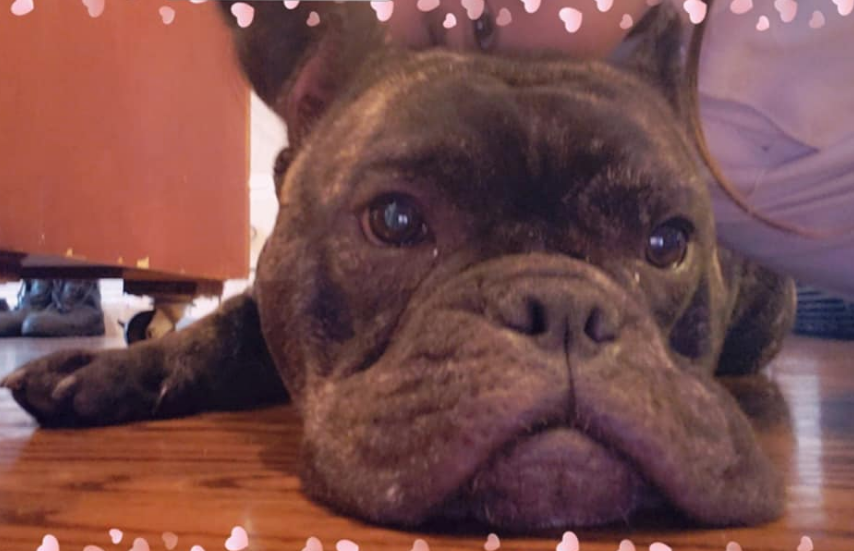 A Dallas woman immediately knew something didn't seem right when she entered got home after work last Friday afternoon. Cabinets and drawers that are usually shut tight, were peculiarly open. There was an unusual silence as she browsed her home, just knowing she had probably been robbed.
Then, as she got to the master bedroom, it was confirmed. It looked as burglars entered through the bedroom window and pillaged the room, swiping Christmas gifts, electronics and jewelry.
"It looks like they took everything out through the window," Diana Alvarado said in this KHOU report. "We found Christmas bows in the backyard and alley."
But the sound of silence still lurked in the air of her Northwest Dallas home on La Joya. Her pal wasn't at her feet, greeting her arrival.
"The house was way too quiet. Where was Smokey?" Alvarado said.
Smokey is her 60-pound American Bully who's almost 2-years-old. Like most dogs, Smokey was family to the Alvarado's, and it appears he was dognapped.
"He's a part of our family, a very important part," Alvarado said. "They just took a member of our family."
A surveillance camera on the street captured a maroon SUV and a man approaching her home, according to the report.
Alvarado went to social media and posted there was a $500 reward for "Smokey" on Facebook, hoping he would make it home for the holidays. Her neighbors quickly pitched in and brought the reward up to $1,500 by the end of the weekend.
Alvarado's daughters made fliers to enlighten the neighborhood of their missing pup, pleading for help in bringing Smokey home.
"I just hope that they (burglar) can find it in their heart to return Smokey," Alvarado said.
Alvarado said the burglary took place sometime between 8:15 a.m. and 4:40 p.m. on Friday when she was at work.
An American Bully is also called a Bullypit, or sometimes and American Bullypit. KDFW reported that Smokey had been a present for Alvarado's daughter, Thalia Alvarado's, birthday when she was 9.
In addition to electronics, jewelry and Christmas gifts, the thieves walked away with a water jug filled with coins and dollar bills — something Alvarado said the family had been saving for quite sometime in their makeshift piggy bank.
But in the end, they just want Smokey back home.
"Presents can be replaced, material things can be replaced," Alvarado said. "They also stole our piggy bank that we'd been saving for a long time. It was a water jug filled with coins and dollar bills, but we want our dog back. That's the most important thing for us, is our dog."