Two Texas Men Lured Unsuspecting Gay Men on Grindr to Locations in Order to Beat and Rob Them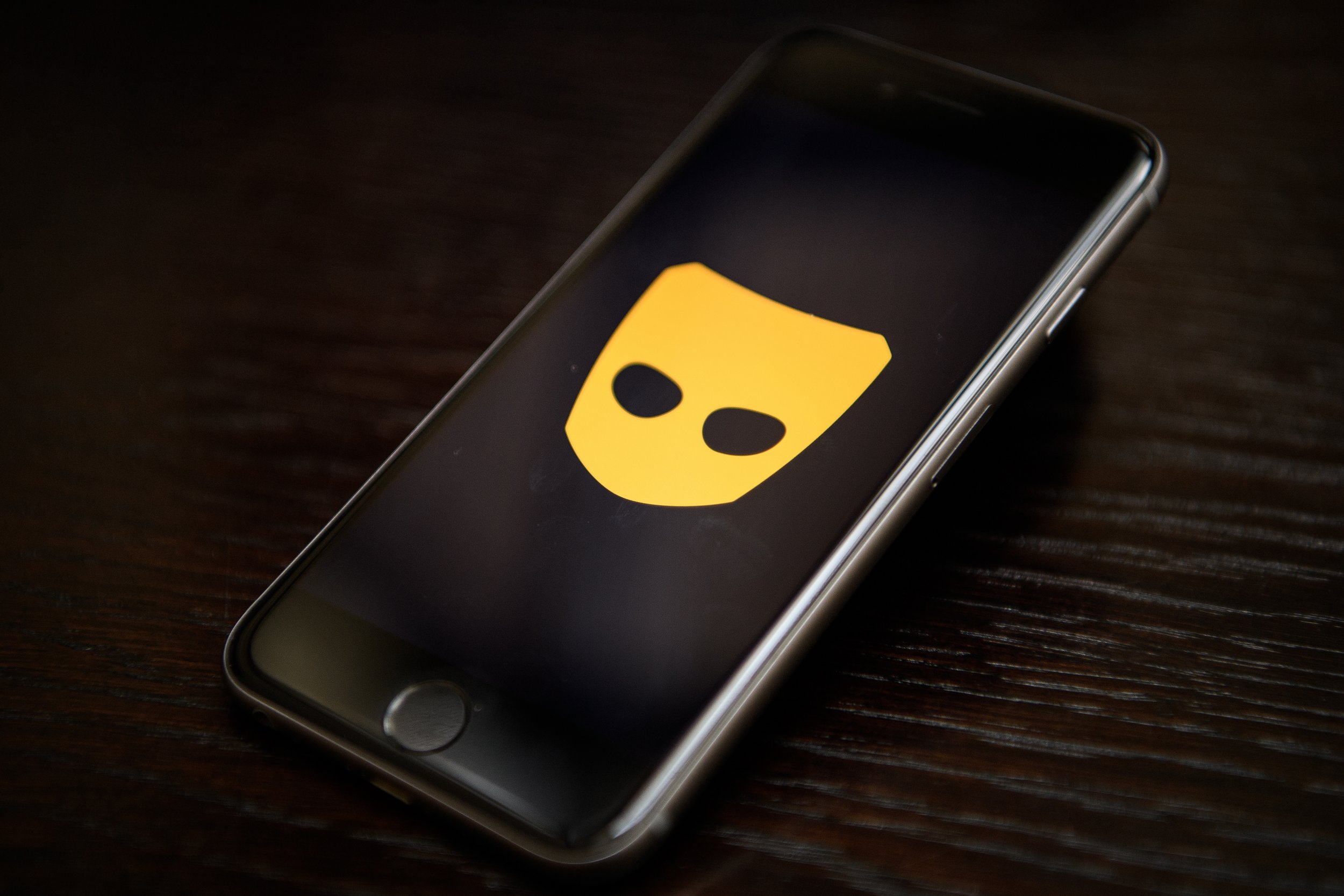 Two Dallas men have been indicted with conspiracy to commit hate crimes, carjacking and kidnapping after they allegedly used LGBTQ social networking app Grindr to target gay men in a series of felonies, according to a statement from the U.S. Attorney's Office Northern District of Texas.
The two suspects—Daniel Jenkins, 19, and Michael Atkinson, 24—are accused of using fake profiles on the app to lure at least nine men to a vacant apartment complex in the city using the pretense that they were interested in dating.
Read more: NYPD hunts for suspect in possible hate crime attack on two gay men in Brooklyn
However, when the victims arrived at the Solana Ridge apartment complex, Jenkins and Atkinson allegedly assaulted, taunted and robbed them.
The Dallas Morning News reported that the suspects held them at gunpoint, forcing them to hand over wallets, money, driver's licenses, cell phones, credit cards and car keys—which they then used to steal their vehicles.
The suspects took one victim to an ATM where he was forced to withdraw money, while they made another drive to their home in order to steal more items.
Jenkins and Atkinson are also accused of verbally abusing the victims with homophobic slurs and beating them. At least five of the men say they were physically assaulted. In addition, one said he was sexually assaulted with an object and another alleges he was smeared with feces and urinated on by the suspects
The victims of the alleged crimes—which took place during the first two weeks of December—are aged between 19 and 57 years old, according to the stament.
"Criminals are using apps like Grindr to single out victims based on their sexual orientation. My office is committed to rooting out these despicable crimes motivated by hate," said U.S. Attorney for the Northern District of Texas, Erin Nealy Cox, said in a statement provided to Newsweek.
Jenkins and Atkinson were arrested in August 2018 after an investigation by the FBI and are currently in custody. If the two men are convicted of all the charges that have been brought against them, they could face life in prison, the Huffington Post reported.
"As the lead agency for the investigation of federal hate crime violations, the FBI is committed to aggressively identifying and pursuing those using online apps, such as Grindr, to commit acts of violence or intimidation against an individual or community based on their protected class status," said Eric K. Jackson, Special Agent-In-Charge of Dallas' FBI office, in comments provided to the Morning News.
In November last year, the FBI released statistics which showed that there were 7,175 hate crime incidents in 2017—a 17 percent increase on 2016. This represents the the largest increase since 2001, according to the Bureau.
This article has been updated to include additional comments from U.S. Attorney for the Northern District of Texas, Erin Nealy Cox.