Will Dallas Officer Face Additional Charges for Killing Neighbor in His Apartment? DA to Present Evidence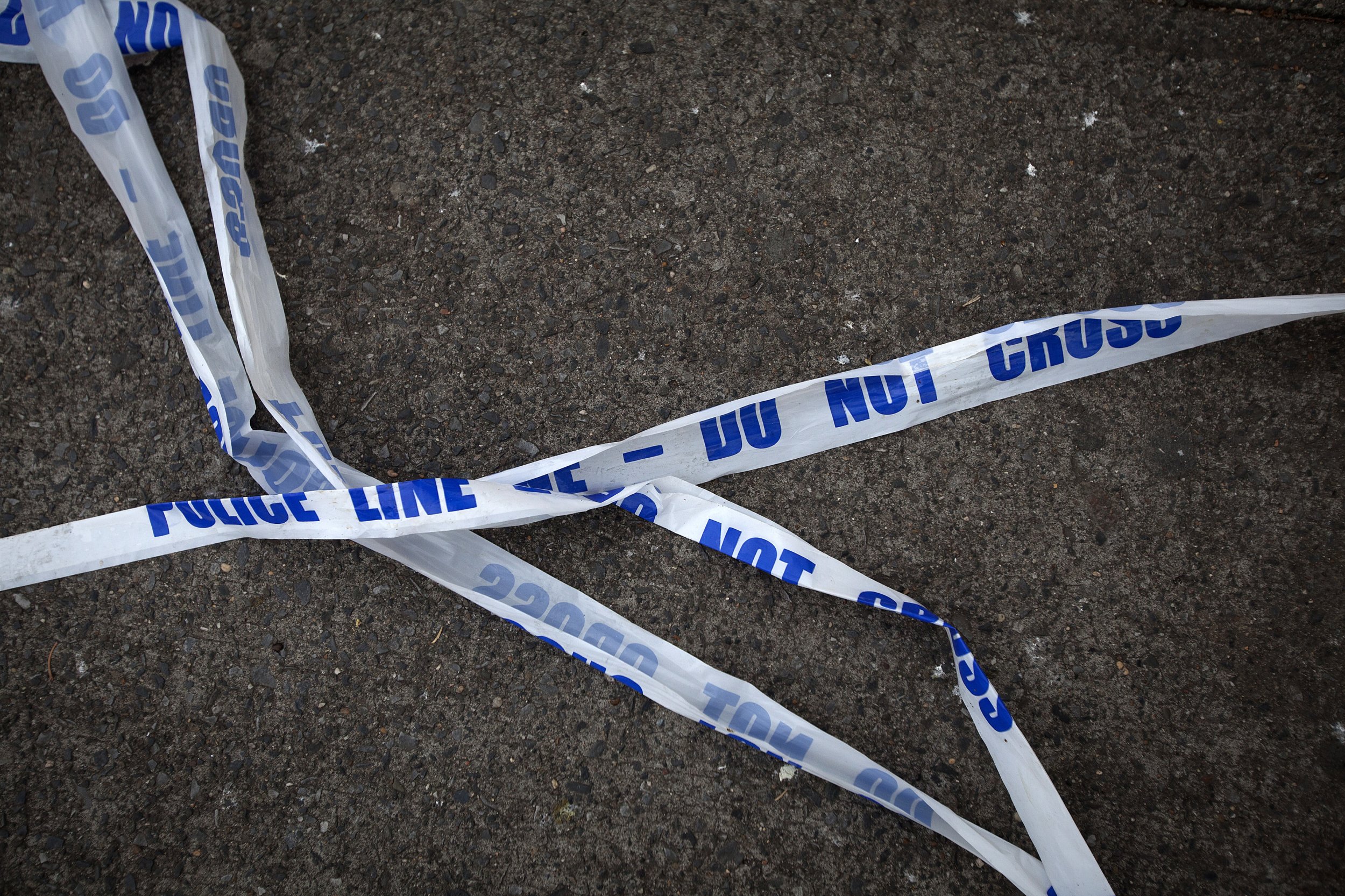 A day after her arrest, a Dallas police officer was formally charged with manslaughter Monday after she shot and killed her neighbor, saying afterward that she believed his apartment was her own.
Dallas County District Attorney Faith Johnson held a press conference to announce that evidence in the case would be presented to a grand jury, which could return with more serious charges.
Officer Amber Guyger, who had been on the force for four years, was formally charged for the off-duty fatal shooting death of 26-year-old Botham Jean at South Side Flats apartments on Thursday evening, the Associated Press reported.
The off-duty cop is white, and Jean, her neighbor, was black.
Initially, the Dallas Police Department stated that Guyger finished a full shift and returned home in uniform. After the shooting, she alerted a dispatcher that she mistook Jean's apartment for her own.
The arrest came after lawyers Lee Merritt and civil rights attorney Benjamin Crump, who are representing the family, demanded Guyger be arrested.
"We wanted to know why that person wasn't in handcuffs yet," Merritt told reported on Sunday. "The family demanded that that happened immediately."
Later that day, Guyger was brought into custody by Texas rangers and later quickly released the after posting $300,000 bond, AP reported.
Crump weighed in and called the killing of Jean part of a tragic pattern in the country.
"We're still dealing in American where black men are being killed in some of the most arbitrary ways," he said. "Walking while black. Driving while black. And now we have to add, living while black."
Jean was described by Crump as a model student without any criminal history.
And that on Thursday night when he came in Guyger, he was "unarmed" and minding his own business.
"He was not breaking the law, not doing anything nefarious, not doing anything to cause attention to police to come to his door," he said. "Then we learn a police officer mistakes his apartment as hers. [She] comes in and blows Botham in his chest and he dies.
"This allegation makes no sense to anyone in America."