Dallas Police Headquarters on Lockdown After Threat Against Officers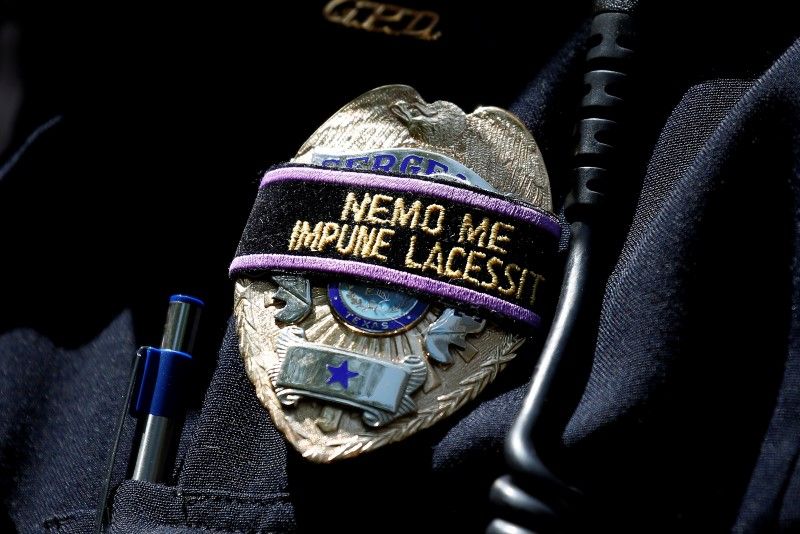 The Dallas police headquarters and the surrounding blocks were placed under lockdown on Saturday, and SWAT teams were deployed throughout the area, after the department received an anonymous threat against officers citywide.
A Reuters eyewitness said officers were sweeping a large parking garage outside its headquarters, two days after a gunman killed five policeman during a protest march.
"The Dallas Police Department received an anonymous threat against law enforcement across the city and has taken precautionary measures" to heighten security, Dallas police said earlier in an emailed statement.
Before starting the sweep of the garage, officers pushed back reporters and camera operators who had gathered outside the headquarters in the Texas city's downtown after initial reports of the lockdown.