Dallas Police Officer Fatally Shoots Man After Entering His Apartment, Mistakenly Thinking It Was Her Own
A Dallas police officer shot and killed a 26-year-old man on Thursday night after mistakenly entering his apartment and thinking it was her own, authorities said. The incident occurred at the South Side Flats at 1210 S. Lamar Street, just a few blocks from police headquarters.
In a preliminary statement, Dallas police said the unidentified officer came home in uniform after working a full shift. The officer told police dispatch that she entered the man's apartment believing it was her own.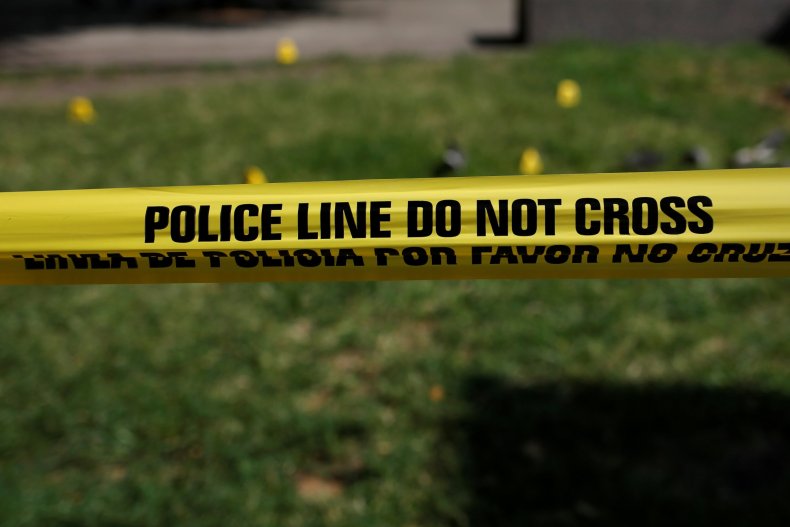 No details were given to explain how the situation escalated, but at some point the officer discharged her weapon and hit the victim. Officials declined to comment on whether the officer mistook the victim for an intruder, The Dallas Morning News reported.
"I won't go into that information right now," Dallas police spokesman Sergeant Warrant Mitchell said on Friday. "I mean, we have not interviewed her, and like I said, this is just a preliminary statement. We still have a lot to do in this investigation. …This is all we can give you at this time."
Responding officers administered aid to the 26-year-old victim and transported him to Baylor University Medical Center, where he was pronounced dead. The medical examiner's office identified the victim as Botham Shem Jean, KXAS-TV reported.
"News of the tragedy has left friends, staff and colleagues of the Jean family stunned over what is described as a senseless act," said a statement released by WASCO St. Lucia Inc., where Jean's father works. The water utility company in Saint Lucia said it extended its "deep and heartfelt sympathy to the Jean family as they try to come to terms with the tragedy."
The Dallas Police Department did not immediately respond to Newsweek's request for comment.
The officer was not injured during the incident. She was placed on administrative leave pending the result of the investigation, a police statement said.
Authorities said a joint investigation was being led by the Dallas Police Department and the Dallas District Attorney's Office. The investigation is ongoing.
Data released by the police department revealed there were seven officer-involved shootings in Dallas last year, a marked decline from the previous year, when there were 13 such incidents. The chart also listed one officer-involved shooting in 2018, but it is unclear if the data included Thursday's incident.