Edmundo Paredes: Dallas Priest Accused of Molesting Boys, Theft Goes Missing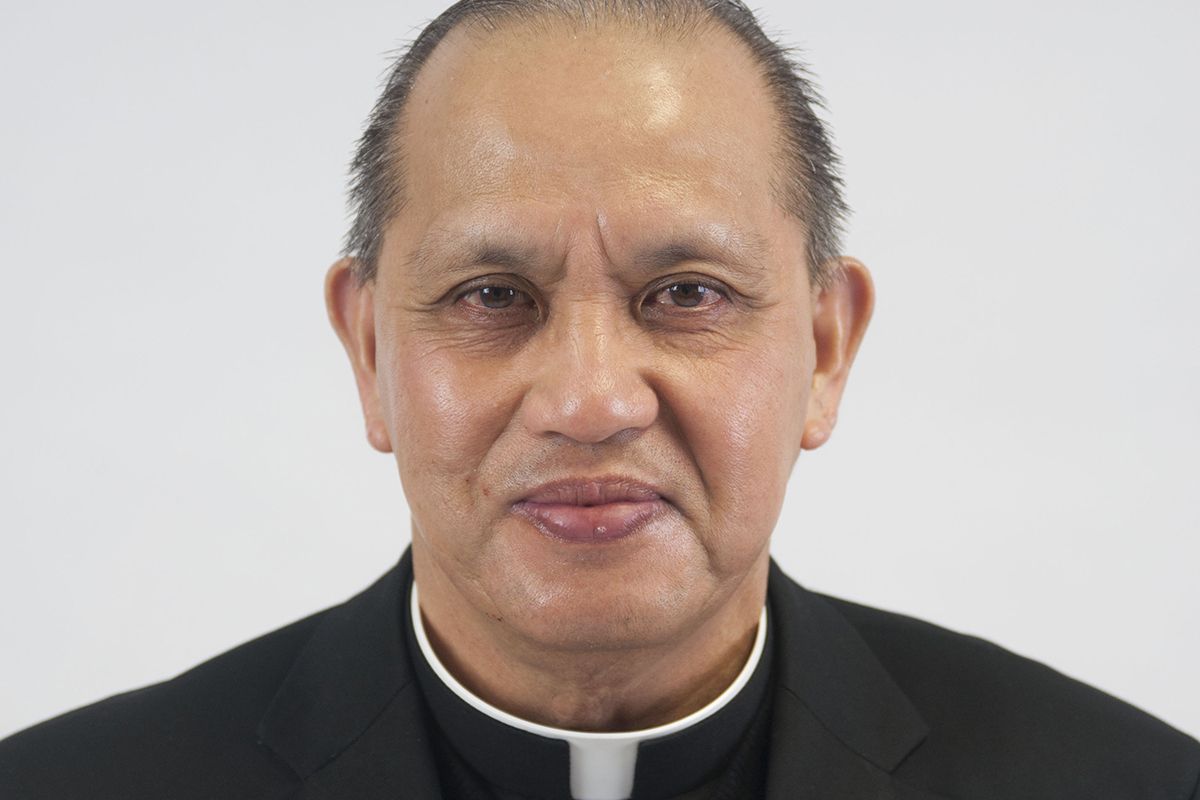 A disgraced Dallas priest who stands accused of molesting three teenage boys and stealing tens of thousands of dollars from his former parish has gone missing.
Church officials believe Edmundo Paredes—who worked at the St. Cecilia Catholic Church for nearly 30 years—may have fled to the Philippines. Bishop Edward Burns delivered the news to churchgoers on Sunday, saying investigators were trying to locate the rogue reverend.
According to DallasNews.com, Paredes also stole up to $80,000 from parish funds. Before the abuse allegations came to light, the priest was suspended and removed from ministry in June 2017 after "admitting to financial irregularities," the church said in a statement Monday.
Three "credible" sexual assault allegations were made in February this year. Church officials claim law enforcement was contacted at the time. The offenses dated back more than a decade to when Paredes was pastor. In response, Burns offered prayers for the victims.
In a statement Monday, the Diocese of Dallas claimed the bishop was prepared to announce the allegations against Paredes in March but refrained due to concerns over victim anonymity.
"He wanted his first public comments on the matter to be to the St. Cecilia community before speaking with the media about the allegations," it said. "Keep in mind that these allegations reported to and by the Diocese of Dallas were brought by adults who could have reported it to police themselves, but did not. The Diocese reported it as soon it learned of the allegations."
The news emerged after Philadelphia's Supreme Court released a landmark report revealing hundreds of "predator" priests had been accused of sexual abuse, rape and coverups.
Pope Francis this week released a letter condemning the suspected sex crimes. "The pain of the victims and their families is also our pain, and so it is urgent that we once more reaffirm our commitment to ensure the protection of minors and of vulnerable adults," Francis wrote.
His comments were quickly brushed aside by campaigning groups.
"Each time Pope Francis addresses this scandal, his words are longer and stronger, but they are still virtually meaningless," wrote Tim Lennon, president of the Survivors Network of those Abused by Priests (SNAP). "Once again, Pope Francis gives us words not action." Officials from the group previously slammed Burns for allegedly "suppressing" information about Paredes.
Burns reportedly served with two of the 300 priests named in the Supreme Court paper.