Dallas Shootings: Former Congressman Threatens Obama and Black Lives Matter Movement With 'War'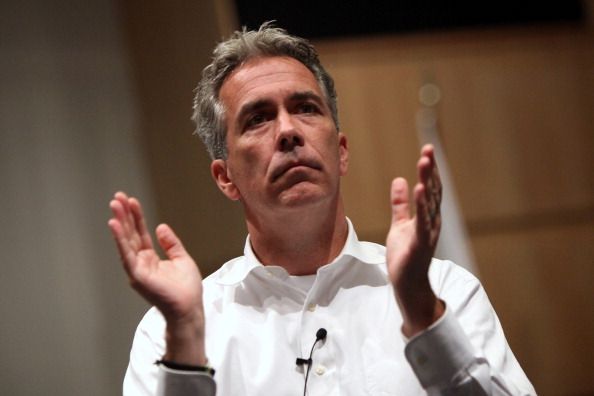 Former U.S. Republican Congressman Joe Walsh reacted to the murders of five policemen at a protest against police brutality on Thursday by declaring "war" on President Barack Obama and the Black Lives Matter movement.
Snipers from rooftops in Dallas targeted police officers in the city's downtown, killing five and wounding six more in an attack that police said was a premeditated ambush. It is one of the deadliest attacks on police in U.S. history.
Police arrested three people and a fourth gunman killed himself with a gunshot, according to local media. The fourth gunman had warned of bombs planted in the city but authorities are yet to comment on the validity of his claims.
"This is now war. Watch out Obama. Watch out Black Lives Matter punks. Real America is coming after you," he tweeted following the attack, before later deleting the post.
Walsh, who served one term as a congressman in Illinois between 2011 and 2013, denied that he had been calling for violence in retaliation for the attack or had threatened violence against Obama, writing: "I wasn't calling for violence, against Obama or anyone. Obama's words & BLM's deeds have gotten cops killed. Time for us to defend our cops."
He continued: "It's time [for] patriotic Americans to stand up & stand against all the Cop haters—from Obama to the thugs on the street.
"Our cops work their ass off to protect our inner cities. They deserve respect and help. Not hate and resistance. Wake up silent majority. Stand [with] our cops."[sic]
His comments prompted outcry on social media, with screenshots of his deleted posts going viral. One commentator, Sowmya Krishnamurthy, said: If someone of my complexion threatened to kill @POTUS like Joe Walsh, we'd end up in Guantanamo. Please handle this radical terrorist @FBI."