Damien Hirst Gallery Wins RIBA Stirling Prize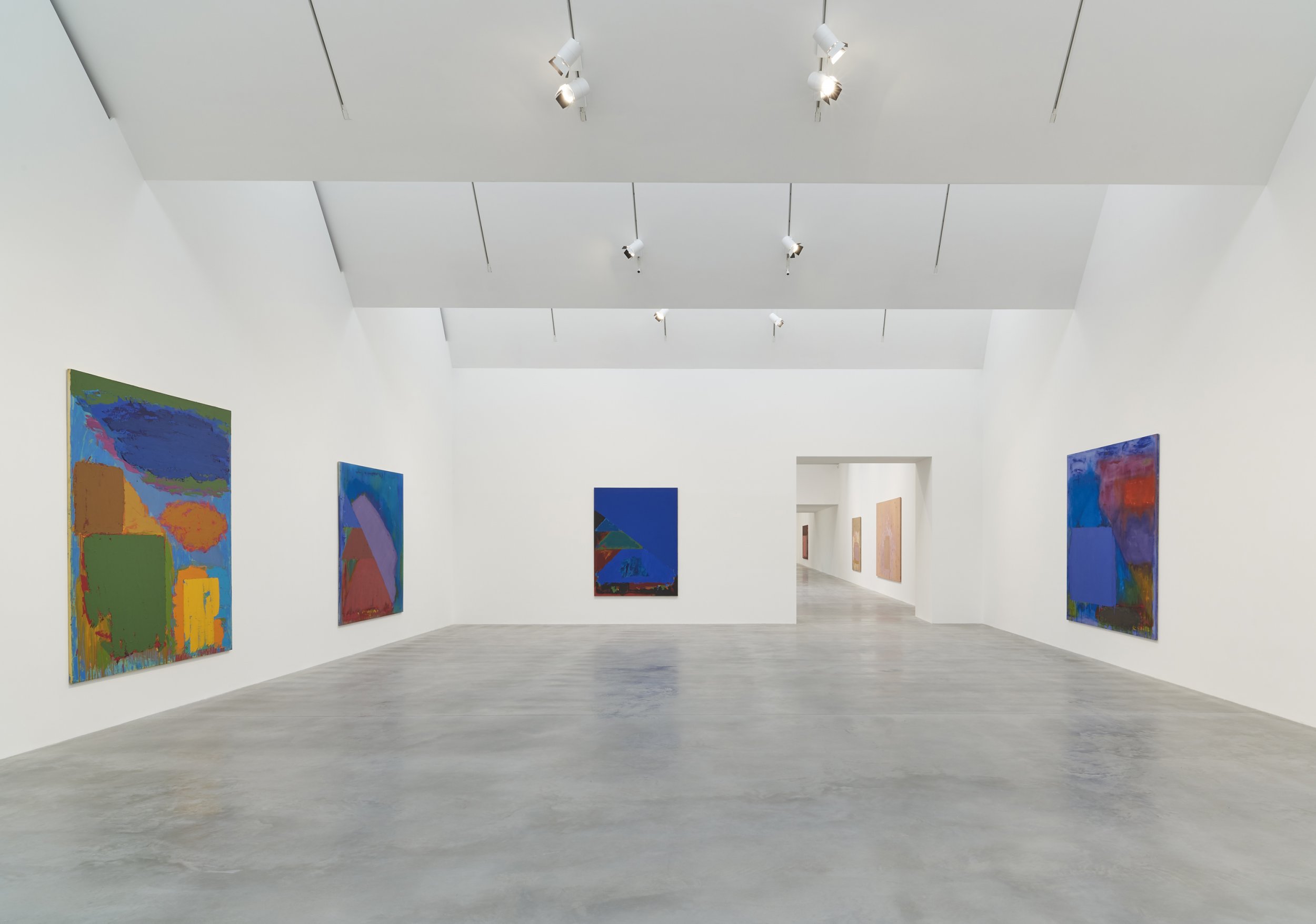 Damien Hirst's newly launched gallery has won the U.K.'s prestigious Stirling Prize, which recognizes the best in new architectural design and is awarded by the Royal Institute of British Architects (RIBA).
Architectural firm Caruso St John won the award for designing Hirst's Newport Street Gallery, which opened its doors in Vauxhall, south London, in October 2015.
The practice refurbished three former Victorian industrial buildings, all of which are listed, and created two new buildings to book-end them.
"This highly accomplished and expertly detailed art gallery is a bold and confident contribution to the best of UK architecture. Caruso St John's approach to conservation is irreverent yet sensitive and achieves a clever solution that expresses a poetic juxtaposition of old and new," said the RIBA judges.
The jury continued: "The collection of buildings is beautifully curated, pulled together by the use of brick, yet still expressive of their individuality. The playful use of LED technology gives a contemporary addition to the facade.
"Internally, the five buildings are connected as a continuous and coherent sequence of light-filled gallery spaces. The simple and logical circulation is enlivened by exquisitely detailed and sensuous staircases."
Said Hirst: "Newport Street Gallery has realized my ambition to create an unobtrusive and beautiful series of buildings that work perfectly as a space to exhibit great art. I wanted to stay true to the history and roots of the building and Caruso St John understood that from the start. I am immensely proud of what we achieved and the reaction it has received in its first year of opening and hope people will continue to enjoy it."
Caruso St John have previously been nominated for the RIBA prize in 2006 and 2000 but this is their first win.
"It's rare for architects to be given the opportunity to realize a personal vision of the quality of the Newport Street Gallery, and for that vision to have a generous public dimension," said Caruso St John partner Peter St John. "We see the building as a palace for direct, intimate and luxurious encounters with contemporary art, and we are very pleased that this award will bring more people to see this extraordinary collection."
Other nominees included famous architects Herzog and de Meuron's The Blavatnik School of Government, commissioned by Oxford University. That building (pictured below) is noted for its exterior that resembles a twisting, glacial wedding cake.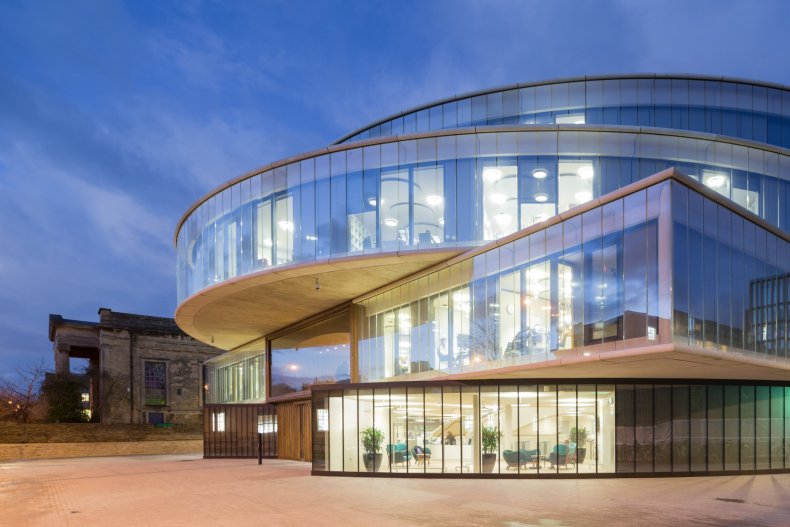 In Focus
This year's RIBA architectural design nominees include Damien Hirst's free gallery in London.
Launch Slideshow

6 PHOTOS