Damn Good Coffee! 'Twin Peaks'-Themed Pop-Up to Open in London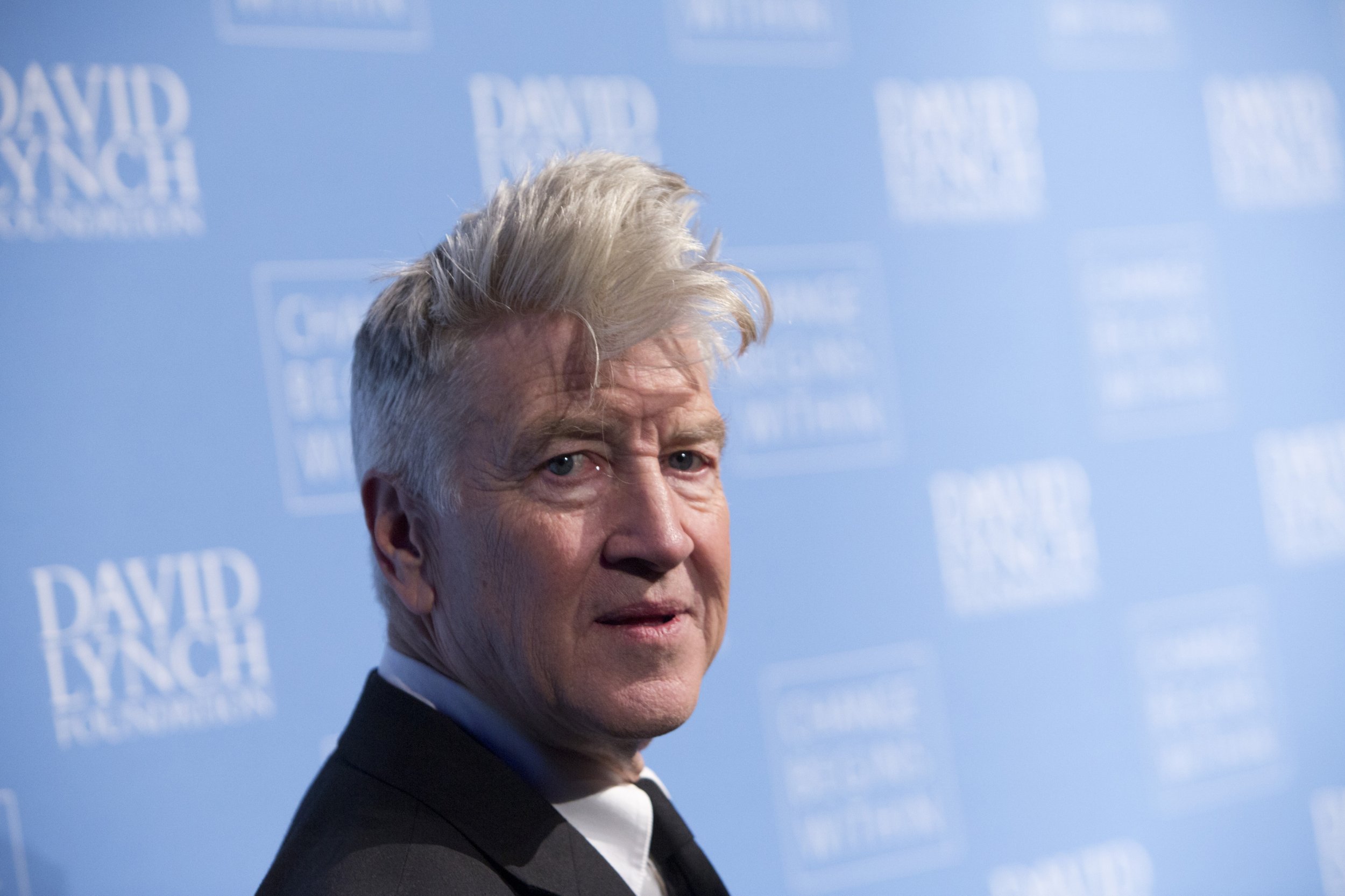 Perhaps the only thing more memorable than hallucinations involving giants and owls in David Lynch's cult television show Twin Peaks is characters' feverish affinity for pie, coffee that's "black as a moonless night" and doughnuts, among other culinary goodies. As Showtime prepares to reboot the show in 2016, some industrious restaurateurs are launching a pop-up theater restaurant in London that is sure to serve up Special Agent Dale Cooper's favorites along with specialized cocktails amid "interactive encounters," according to Time Out London.
The pop-up, called The Owls Are Not What They Seem—a title with meaning for fans of the show—will run for two months beginning in August. The exact makeup of the menu is unclear thus far, but it promises an "immersive Twin Peaks theater, complete with a three-course meal designed by experimental foodies."
The organizers are mum on details, but perhaps this means attendees will be asked to speak to logs, whittle while chomping on jelly doughnuts or play chess against a Windom Earle impersonator as they tuck into huckleberry pie a la mode. If anything, you can bet on it being a place where the birds sing a pretty song and there's always music in the air.
This isn't a pioneering idea, per se. London had a Game of Thrones-themed pop-up restaurant in February, and a Breaking Bad-themed restaurant (with edible blue meth candy, we reckon) is in the works. The Owls Are Not What They Seem will run from August 27 through October 17, and while we currently can't say for sure where the restaurateurs will lead us, we have a definite feeling it will be a place both wonderful and strange.