Damning Report Reveals Colossal Failings of Britain's Biggest Abortion Provider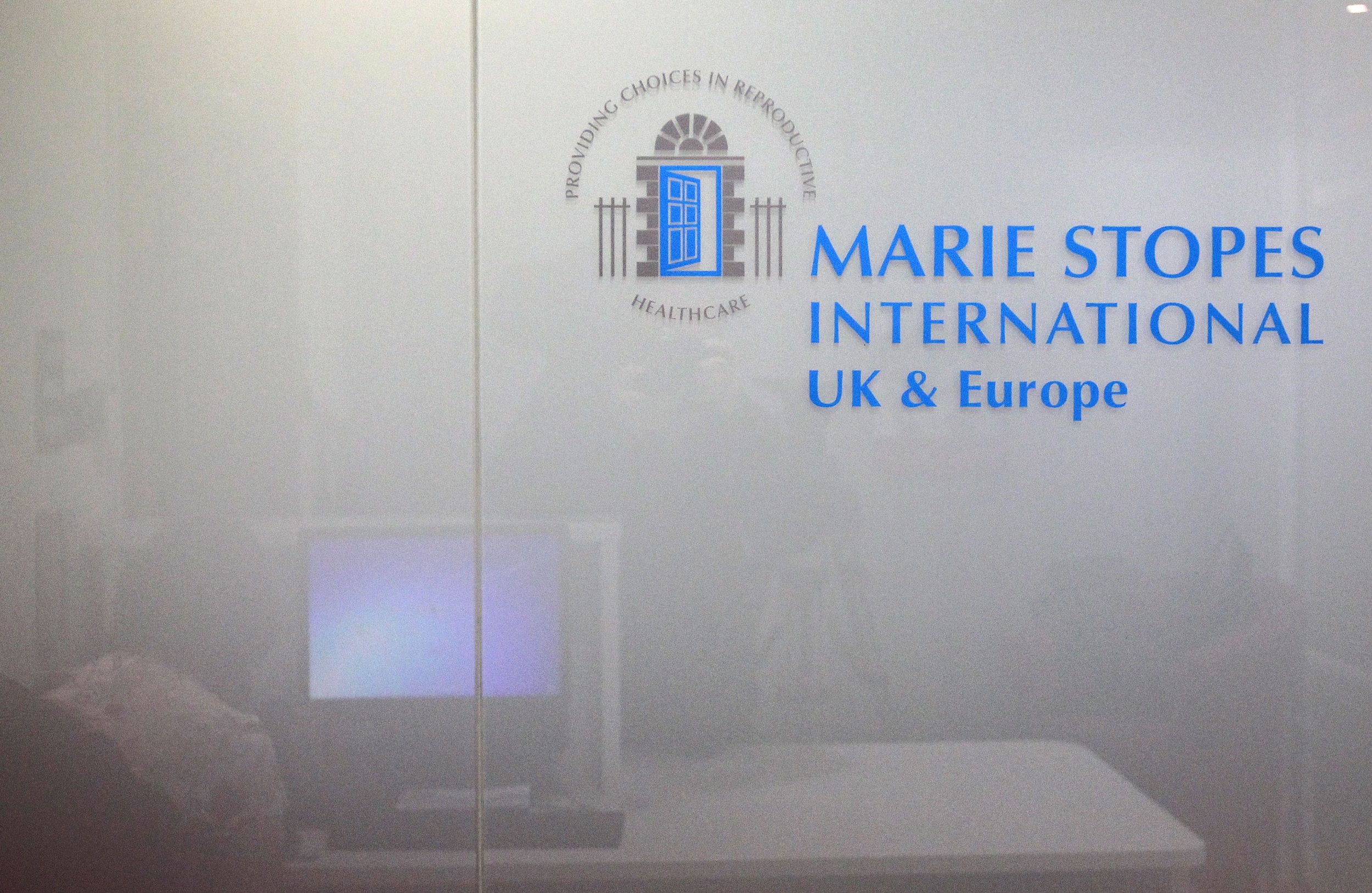 Britain's biggest abortion provider failed to ensure rules on consent were followed, according to a damning report from the Care Quality Commission (CQC).
Inspectors raised "serious concerns" about the wellbeing of patients visiting Marie Stopes International (MSI), a non-governmental organization that performs 70,000 abortions in England every year.
MSI suspended surgical abortions for girls under 18 and vulnerable women in August after red flags were noted by the CQC about patient safety. It also halted terminations under general anaesthetic or conscious sedation and suspended all surgical terminations at the provider's Norwich centre, north-east of London.
In a detailed report published Tuesday, the CQC said evidence was found to suggest in one case, a woman with learning difficulties did not fully understand what was happening to her. In other cases, staff were poorly trained and foetal tissue was found discarded in open waste bins.
"Our inspections of Marie Stopes International from earlier this year identified a number of serious concerns, which were recognised in its temporary suspension of specific types of termination in August," the CQC report reads.
"On the ground, we found that feedback from patients was positive across Marie Stopes International's centers and its staff provided a non-judgmental service and treated patients with dignity and respect.
"However, our concerns at a corporate level—particularly around governance arrangements, staff training, and around patient safety and safeguarding protocols—did not give us the necessary assurance that patients would be protected from avoidable harm at all times, that possible safeguarding concerns could be identified and that incidents could be reported and learned from."
Inspectors described poor risk management and oversight and issued four warning notices to the organization in response to regulatory breaches around consent, safeguarding, care, treatment and governance.
Gaps in training included a lack of knowledge surrounding issues such as female genital mutilation and child sexual exploitation.
But the abortion provider was allowed to resume its services in October having improved its standards.
"Since the inspections, we've made considerable changes to our management, governance and assurance processes, including extensive training of staff, and updating of policies," Suzanne Ash, interim manager at Marie Stope U.K., said in an online statement. "We have learned from this, and intend to continue our focus on providing the safe and compassionate care that women expect and deserve."