'Damning' Tesco Probe Sparks Call For Inquiry Into Late Payments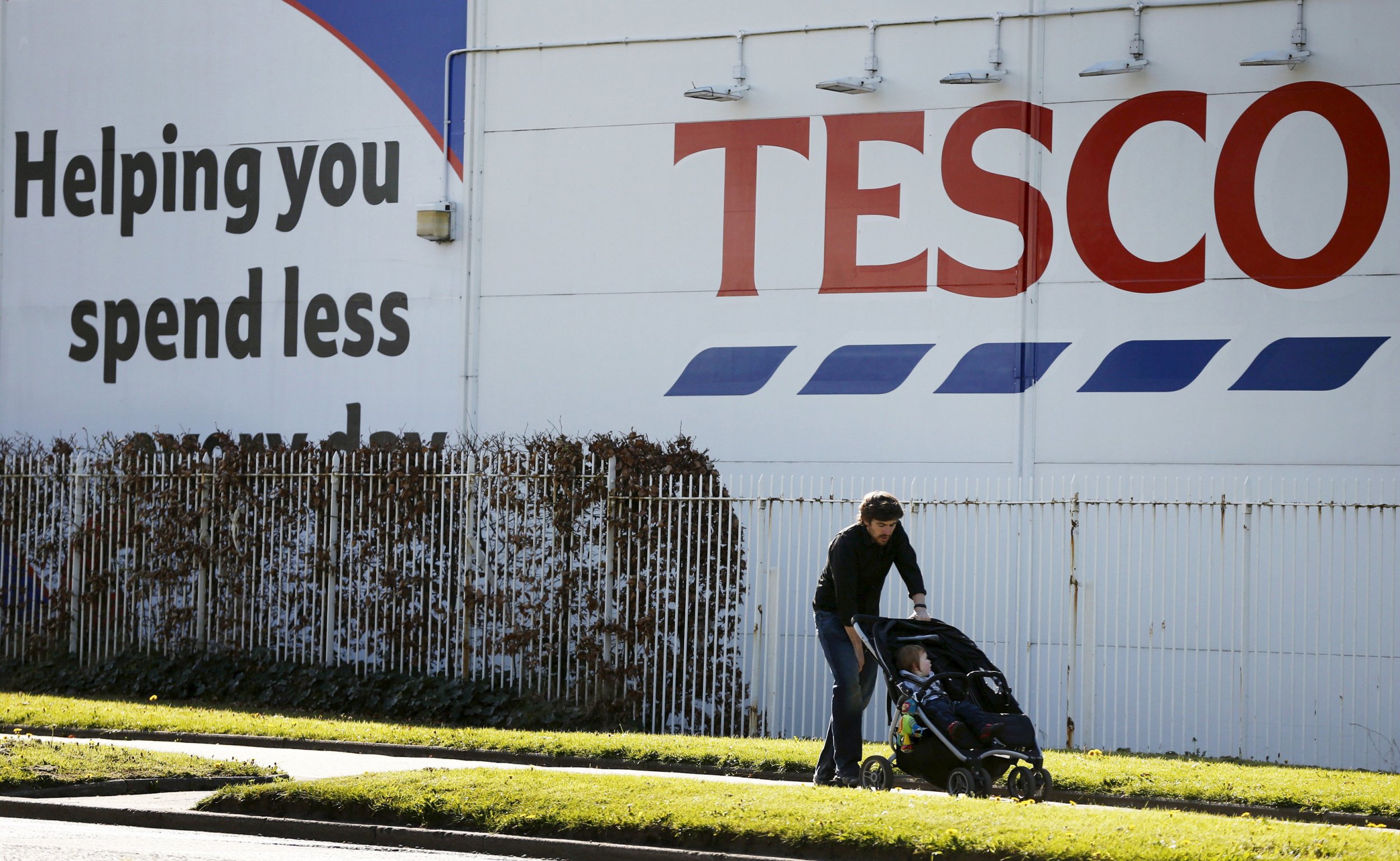 Britain's largest small-business pressure group has called for a public inquiry into late payments, in the wake of a "damning" report which revealed that the supermarket Tesco had used the practice to prop up its own finances.
Tuesday's report by the Groceries Code Adjudicator found that Tesco "knowingly delayed paying money to suppliers in order to improve its own financial position." Tesco has apologized for such practices but says that since the period between June 2013 and February 2015 that the report covers it has changed into a "very different company" and has addressed these issues, the BBC reported.
The Federation of Small Businesses (FSB) said in a statement: "For too long, larger firms have been free to abuse their relationship with smaller suppliers.
"We need to see wholesale culture change, which can only come about through a full public inquiry which examines...how to strengthen the prompt payment code."
A spokesperson from the Federation of Small Businesses tells Newsweek that problems with late payments likely extend well beyond Tesco to some other supermarkets and into other industries such as construction and engineering.
"It is a huge issue," the spokesperson says, "Part of the problem on this is the huge power disparity. The report today called out Tesco but it's very difficult for small businesses to come forward and complain. If 80 percent, 90 percent of your sales depend on a supplier like Tesco or any other big retail chain are you going to come forward and say, 'These guys are abusing me?'"
"I've spoken to members who even won't tell me which companies are doing this because they're in such fear that they're going to be targeted."
In June 2015, the FSB said that more than half of its members had experienced late payments.