Dan Brown Is Releasing a Young Adult 'Da Vinci Code' and No One's Sure Why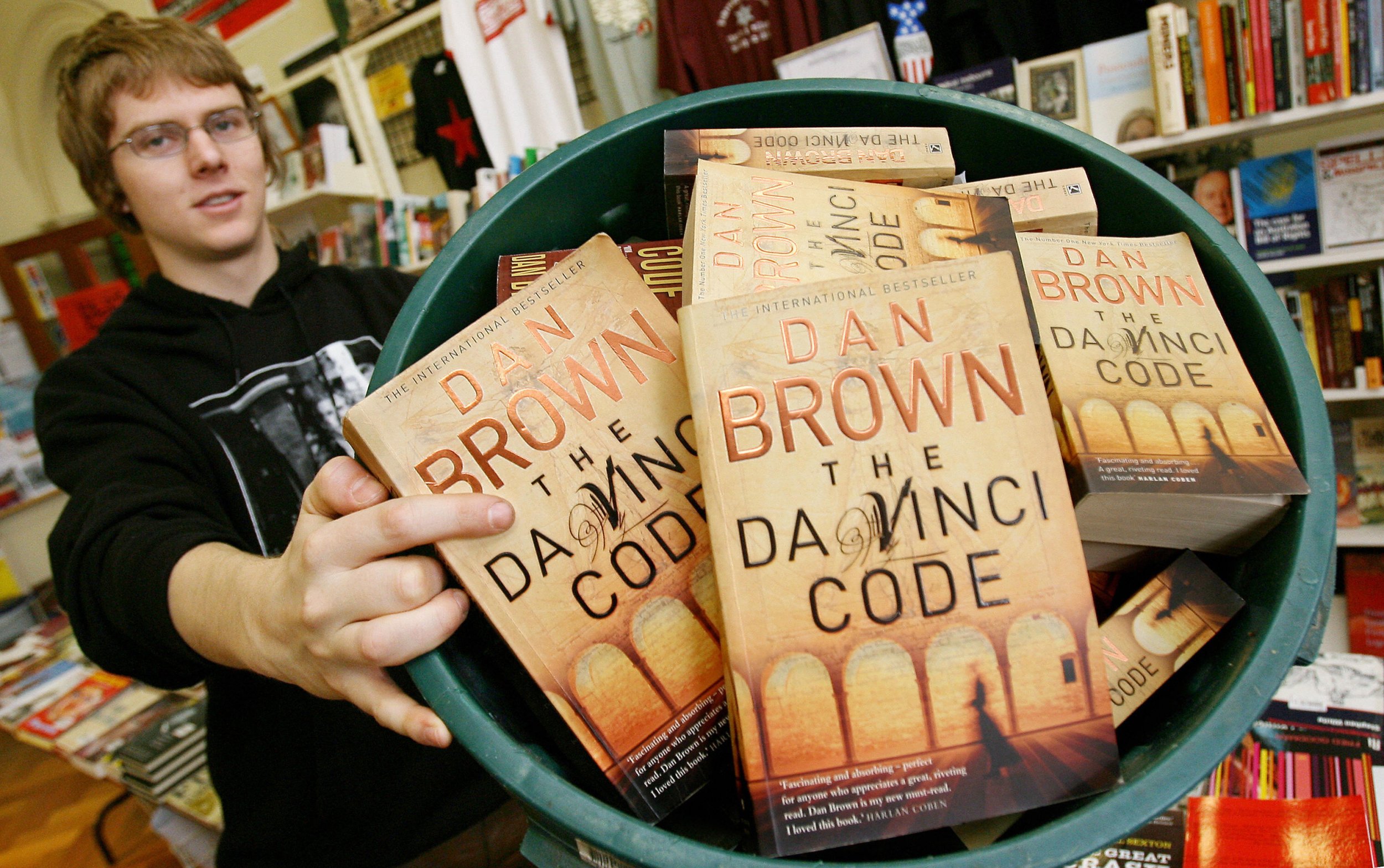 Released in 2003, Dan Brown's The Da Vinci Code was nothing short of a literary phenomenon. It has sold, according to publisher Penguin Random House, 82 million copies worldwide and spawned a blockbuster Hollywood adaptation starring Tom Hanks. So it's little wonder that Brown, like most authors in his position, would want to keep churning out stories featuring symbologist Robert Langdon.
But his next step is an odd one: Penguin Random House announced Wednesday it will release an abridged young adult version of The Da Vinci Code for teenage audiences. Which begs the question: Why can't they just read the original?
The plot of the novel will remain largely the same but will be protracted for younger readers.
Twitter was confounded by the news and took the opportunity to mock the author, who has faced repeated criticism over his writing style.
Just a selection of the tweets:
In a press release, Brown said: " It is my sincere hope that this adaptation of The Da Vinci Code sparks in young adults the same thrill of discovery that I feel while exploring hidden history and the mysteries of the world we live in."
The new YA version of The Da Vinci Code is released in the U.K. on September 8 and the U.S. on September 13.