Dan Carter: Racing 92 Defend New Zealand Icon over Doping Report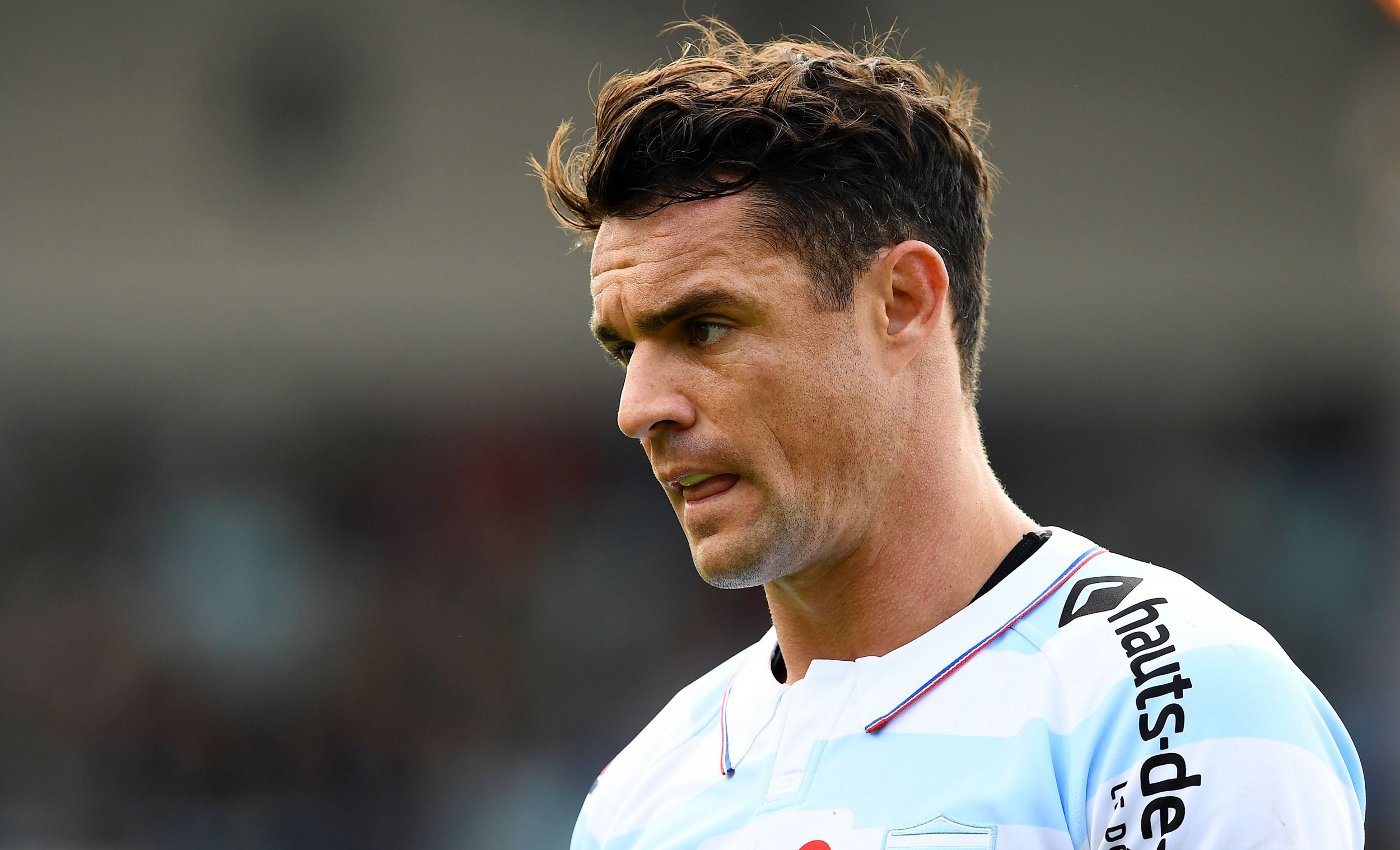 Racing 92, one of France's leading professional rugby clubs, have moved to defend former New Zealand great Dan Carter after the fly half was named in a drugs expose.
L'Equipe, the French sports newspaper, claims Carter, fellow All Black international Joe Rokocoko and Argentina wing Juan Imhoff showed traces of corticosteroids on the evening of the Top 14 final between Racing 92 and Toulon in June at Barcelona's Camp Nou stadium.
The tests were carried out by the French anti-doping agency (AFLD), as part of a joint agreement with the Spanish authorities to test athletes under its jurisdiction on foreign soil. Corticosteroids are banned in competition but can be used with a Therapeutic Use Exemption (TUE), essentially a doctor's note specifying a medical condition requiring the banned substance for treatment.
"All the medical processes carried out on the players mentioned in the media were completely within national and international anti-doping rules," the Racing 92 statement published on Friday morning read.
"These are treatments administered by orthodox route, in response to proven conditions, several days before the Top 14 final which did not require a TUE."
However, Simon Porter, Carter's agent, gave a contradictory account to the New Zealand Herald in which he claimed he had known about the issue for several weeks and that Carter had permission to use cortisone for a calf injury.
"We have been aware of the issue for a few weeks. Our understanding and assurances we've had are all the documents around TUEs were in place," Porter said.
Carter, 34, gained 112 caps for New Zealand from 2003 to 2016.