Who was Dan Markel? The Murder Victim at the Center of "Over My Dead Body"
New details emerge in the murder of FSU law professor Dan Markel, the focus of the top-rated true-crime podcast.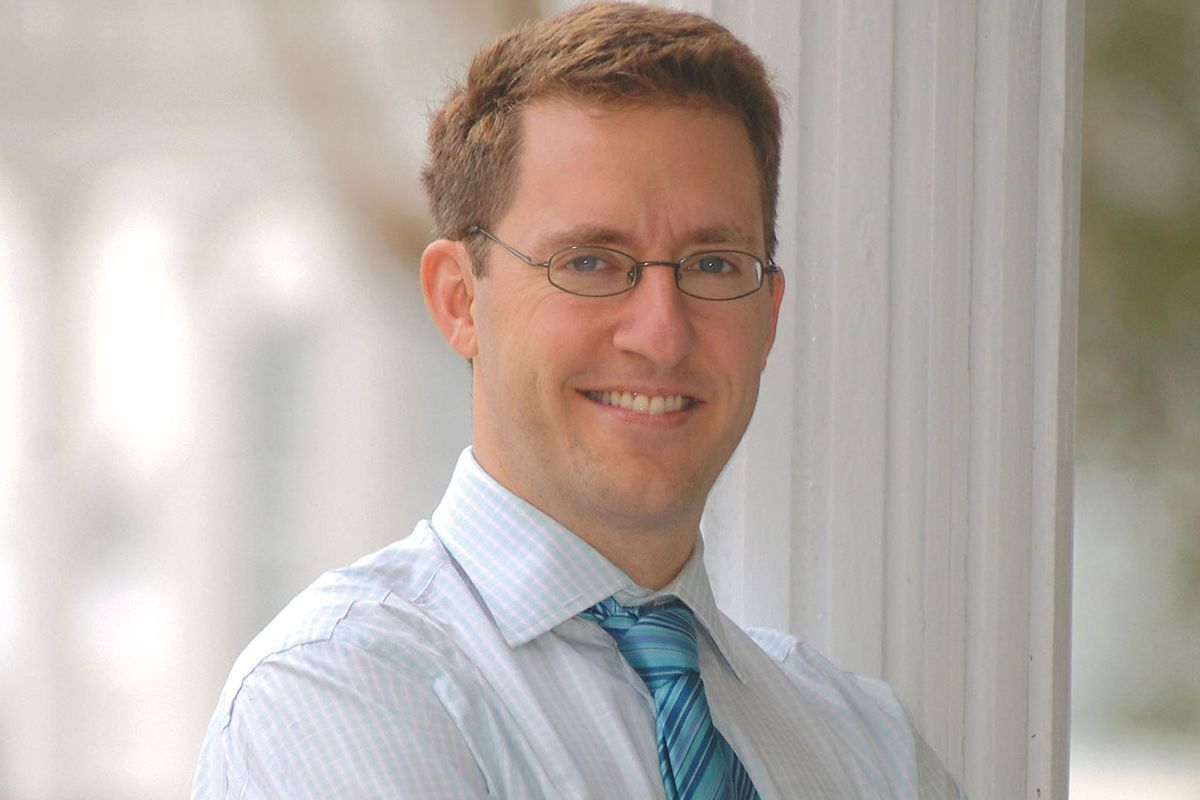 Dan Markel, a 41-year-old law professor, was discovered shot to death in his suburban home in Tallahassee, Florida, on July 19, 2014. At first the killing looked random: No valuables were taken and Markel had been shot with a single bullet to the head.
Nearly two years later, police arrested Sigfredo Garcia, a 34-year-old ex-gang member from Miami. Garcia's life seemed far removed, both socially and geographically, from Markel's. But authorities uncovered a startling chain of connections between the two, one that implicates some of those closest to Markel.
The case, which sparked the popular true-crime podcast Over My Dead Body, is ongoing—Sigfredo and an accomplice are due to stand trial on June 3, 2019.
Here's what we know about Dan Markel's murder so far.
Who was Dan Markel?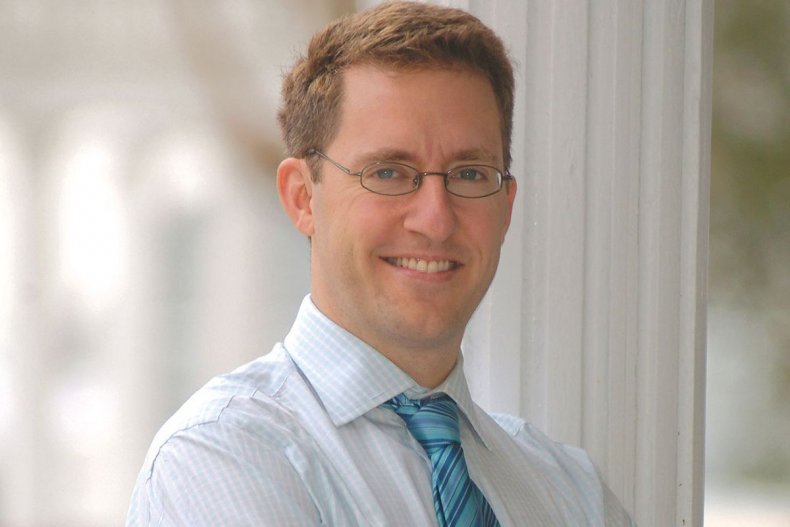 Daniel Eric Markel was born on October 9, 1972 to a successful Jewish family in Toronto. His mother, Ruth, started a management consultant business and authored the 1985 book Room at the Top: A Woman's Guide to Moving Up in Business. His father, Phil, ran a distribution business. Dan had one older sister, Shelly Markel.
Judaism played an important role in the Markel family—after graduating from Harvard in 1995, Dan won a prestigious Dorot Fellowship and spent a year studying philosophy at Hebrew University in Jerusalem. "I continue to think of my year working on religious pluralism and studying philosophy in Israel after college… as one of the great gifts I have received from Jewish institutional sources," he wrote in 2012. "I view that year as having been as critical to shaping my adult life as my college experience or the sum of my childhood parochial education."
Markel's academic accomplishments also included a master's in political theory from Cambridge—where his thesis was on biblical criticism of Thomas Hobbes's Leviathan—and a law degree from Harvard Law. Starting in 2005, Markel began teaching at Florida State University's College of Law and started publishing a popular law blog, PrawfsBlawg. He was a well-connected, respected expert in criminal law, publishing op-eds in The Atlantic and The New York Times.
"In a really true sense he was a faculty member of the nation's law schools," fellow FSU law professor Wayne A. Logan told the Times. "He reached out to so many people and so generously gave of his time and energy."
Dan was respected by students and colleagues alike for his sharp analysis and kind manner. He was "relentlessly positive, and he made you feel good about your work," Michelle Dempsey, an associate dean at Villanova School of Law, told People. "He just really loved engaging with people's ideas."
Dan Markel marries Wendi Adelson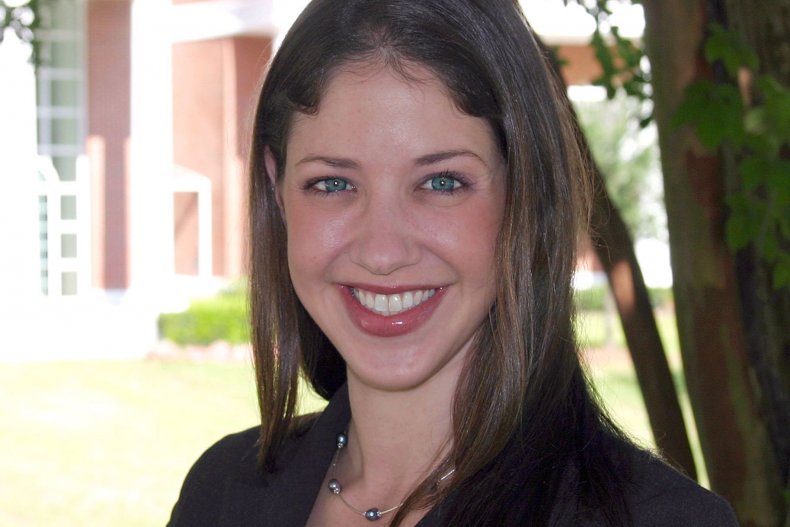 Dan Markel and Wendi Adelson seemed like a picture-perfect couple: Wendi was an attractive 26-year-old law student at the University of Miami with a Master's in international relations from Cambridge. The two reportedly met on JDate and, like the then-33-year-old Markel, she was from a successful Jewish family in Florida—the Adelsons ran a dental practice in Tamarac. In 2006, Dan and Wendi had a lavish wedding in Boca Raton that was announced in The New York Times.
Wendi moved to sleepy Tallahassee and landed a job as a clinical professor at FSU's law school, focusing on human-trafficking cases. They had two sons, Benjamin and Lincoln.
"He was a shamelessly proud and involved abba [father]," Harvard classmate Tamara Demko wrote in an online tribute. "From before birth, through bris, learning Hebrew, swimming, bike riding, preschool, taking them to shul and celebrating holidays, and every single moment in between, Danny glowed with love and pride in his boys."
Dan and Wendi divorce
Although their life seemed enviable from outside, all was not well within Dan and Wendi's marriage: In 2011, Wendi self-published This is Our Story, a novel about human-trafficking victims. In the book, Lily, an attorney, follows her buffoonish professor husband, Josh, to a cockroach-infested rural backwater called "Hiawassee Springs." Throughout the novel, Josh and the town bear the brunt of Lily's disdain—Josh, in particular, is painted as a disrespectful and clueless simp. Lily ends up divorcing him suddenly and moving away with a child she secretly adopted. While This is Our Story was ostensibly fiction, Wendi admitted that Lily was based at least somewhat on herself. In the book's afterword, Adelson wrote, "I, selfishly, wanted you to know a bit about my story, which has much – but not all – in common with Attorney Lily"
Dan apparently never read the novel, but he did promote it on PrawfsBlawg.
In September 2012, just over a year after This is Our Story came out, Wendi Adelson left Dan Markel. As in the novel, the breakup was sudden—Dan came home from a business trip to find his wife of six years, his two children, and many of his possessions missing, with no clue where they went. A wad of divorce papers sat on their marital bed.
The split between the two law professors was messy: In divorce filings, Dan called Wendi's departure "a Visigoth-like sacking of the marital home" and part of a "Pearl Harbor-style separation." He claimed Wendi refused to tell him for weeks where she or their infant sons had gone.
It turned out she was at her parents' home in Coral Springs, close to the urban hubs of Fort Lauderdale and Miami. Wendi was unhappy in Tallahassee and missed her close-knit family. While she was estranged from one brother, her older brother, Charlie, a dentist, lived nearby.
Despite the hostilities, Dan and Wendi managed to hash out a divorce settlement in July 2013, with custody split equally between the two and Dan paying Wendi $841 per month in support on top of a lump sum payment of $120,000. That didn't end their legal tussles, though—the exes continued to attack each other via court filings, disputing everything from kindergarten plans to when Wendi would let Benjamin and Lincoln Skype with Dan.
The main issue of contention, though, was where Wendy and the boys should live. She wanted to settle permanently in Coral Springs, but a judge ruled Benjamin and Lincoln had to be raised in Tallahassee. Dan alleged Wendi's parents were aggressive and controlling, and he tried to stop Wendi's mother, Donna, from having unsupervised time with his sons. A Florida court was due to rule on Dan's request when he was murdered.
What do we know about Dan Markel's death?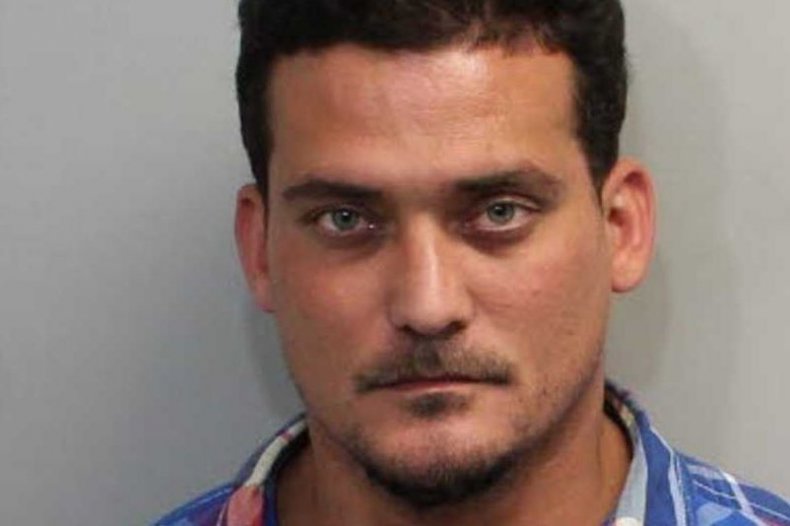 The shooting happened at 11am on a Friday: Dan had pulled into his driveway and was talking on his phone when he noticed someone unfamiliar nearby. The stranger reportedly followed Dan into his garage and shot him once in the head while he was still in his car, shattering Dan's glasses. A neighbor heard the gunshot and called the police.
Rushed to the hospital, Dan died the following day.
Tributes quickly poured in from friends, family and the legal community. "He brought lots of joy here on Saturday mornings," Ellen Simon, president of Tallahassee's Shomrei Torah synagogue, told The Toronto Star. "He was very lively and our congregation became more lively because of him."
Rick Hills, Jr., who last saw Markel two weeks before his death, revealed that Dan was in a relationship with a new woman. "He was rebuilding his life after a really, really difficult period," Hills told The Star. "I was watching him as he was in my apartment Skyping his kids and saying goodnight on his cellphone… he was so happy."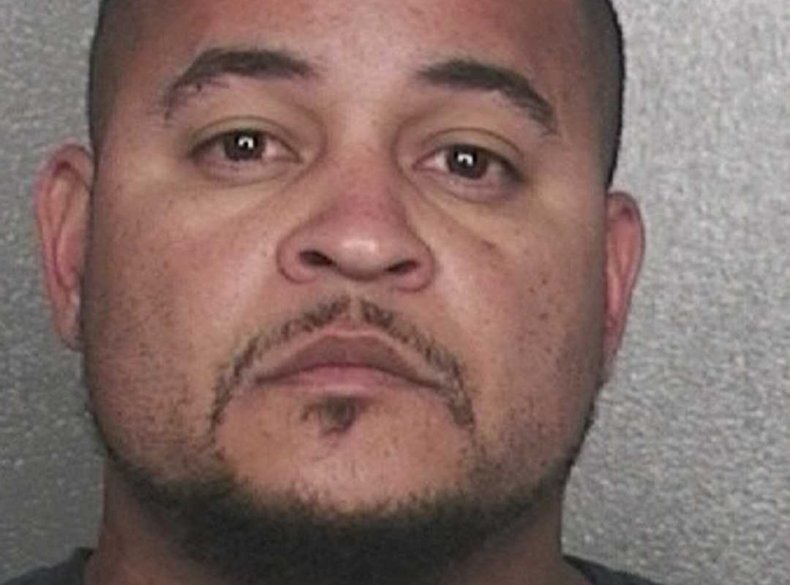 Police traced a car seen driving away from the murder scene to two Miami men—Sigfredo Garcia, 34, and Luis Rivera, 33. The pair were indicted in June 2016, with prosecutors alleging they has been "enlisted" to kill Dan as part of a desperate plan by the Adelson family to let Wendi and the boys to move to Coral Springs permanently.
In October 2016, Rivera plead guilty to second-degree murder and was sentenced to seven years in prison. But his statements to authorities led police to uncover a heretofore-unknown connection between the gunmen and their victim: Garcia, who purportedly pulled the trigger, was the father of two children by a woman named Katherine Magbanua. And Magbanua, it turned out, was the current girlfriend of Wendi's brother, Charlie.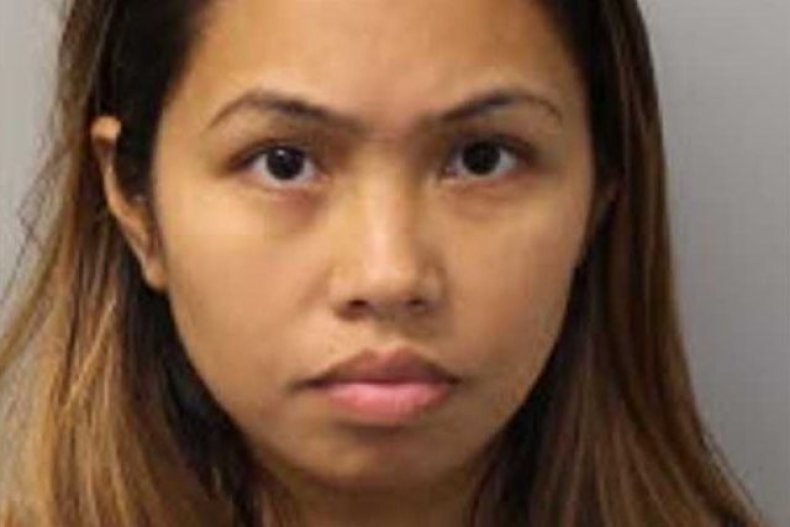 In October 2016 Katherine Magbanua charged with first degree murder. She was offered immunity in return for cooperation, but refused. Prosecutors claim Charlie Adelson plotted with his mother, Donna, to have Markel killed so Wendi could move closer to the family. Magbanua allegedly connected her boyfriend with her ex, who would commit the hit.
In a 2016 affidavit, investigators outlined a series of large cash deposits into Magbanua's bank account in the years before and after the murder. An undercover agent pretended to try to blackmail the Adelson family, tapping their phones to hear their response. Rattled, Charlie and Donna apparently discussed a course of action in coded language.
The mystery behind Dan Markel's death is still unfolding: Katherine Magbanua and Sigfredo Garcia are currently awaiting trial together in June 2019.
Wendi maintains she had no involvement in her ex-husband's murder. But Rivera told authorities the motive for the murder for hire was that "the lady wants her kids back." He claimed he saw Wendi Adelson before killing her husband, and that she stared directly at him and Garcia.
Wendi did end up moving to South Florida with her sons after all. She changed their last name to Adelson, and Ruth and Phil Markel say they no longer have any contact with their grandsons.
The Adelson family continues to deny any involvement involvement in Dan Markel's death, calling all accusations a "fanciful fiction." To this day, no family members have been charged in relation to the murder.